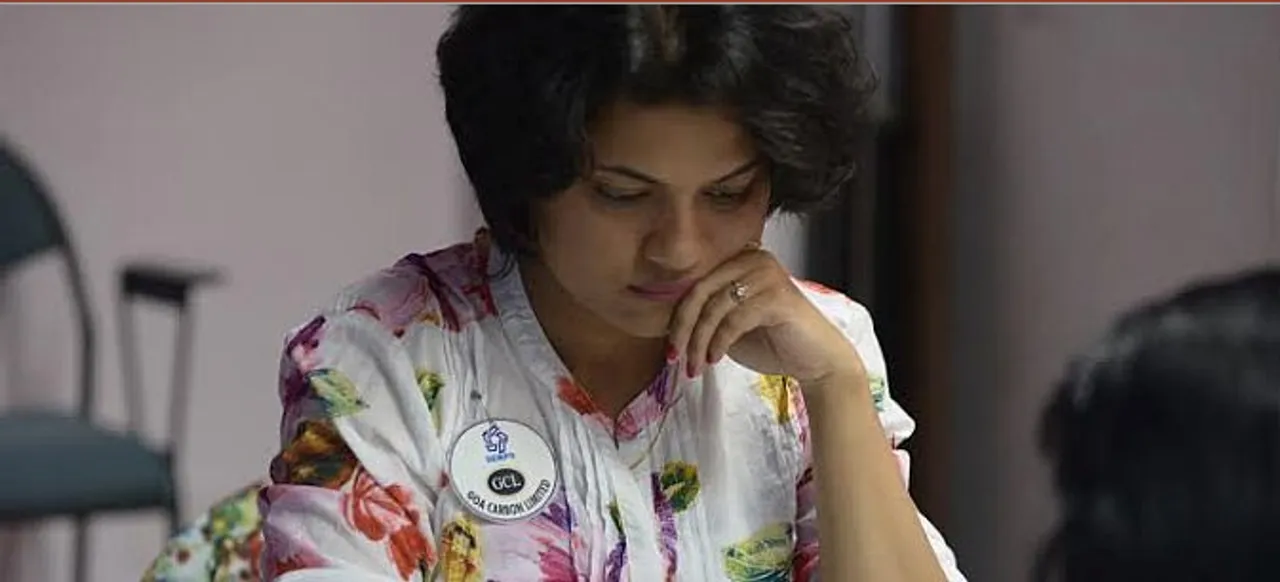 Grandmaster Bhakti Kulkarni is on a roll at The Asian Women's Chess Championship. After getting the better of  higher ranked compatriot Soumya Swaminathan, she has now defeated the highest ranked player in the tournament, Iran's Sarasadat Khademalsharieh in the fourth round of the tournament in Uzbekistan on Sunday.
With five more rounds to go in the Championship, Kulkarni now is the leading player with Nguyen Thi Mai Hung of Vietnam. A face-off between the two in the next round will determine the ultimate leader.
Also read: A third time to the Olympics: Discus thrower Seema Punia books her Rio berth
It was a good day overall for Indian women, as higher ranked players like Padmini Rout defeated Uzbek Nodira Nadirjanova and Pune-girl Soumya won a tough contest against Munguntuul Batkhuyag of Mongolia. Meanwhile, in the open championship which is also being held, Grandmaster Surya Shekhar Ganguly, who is known as the former second of Viswanthan Anand, defeated compatriot Aradvindh Chithambaram, becoming the co-leader with 3.5 points.
Feature Image Credit: www.dempos.com