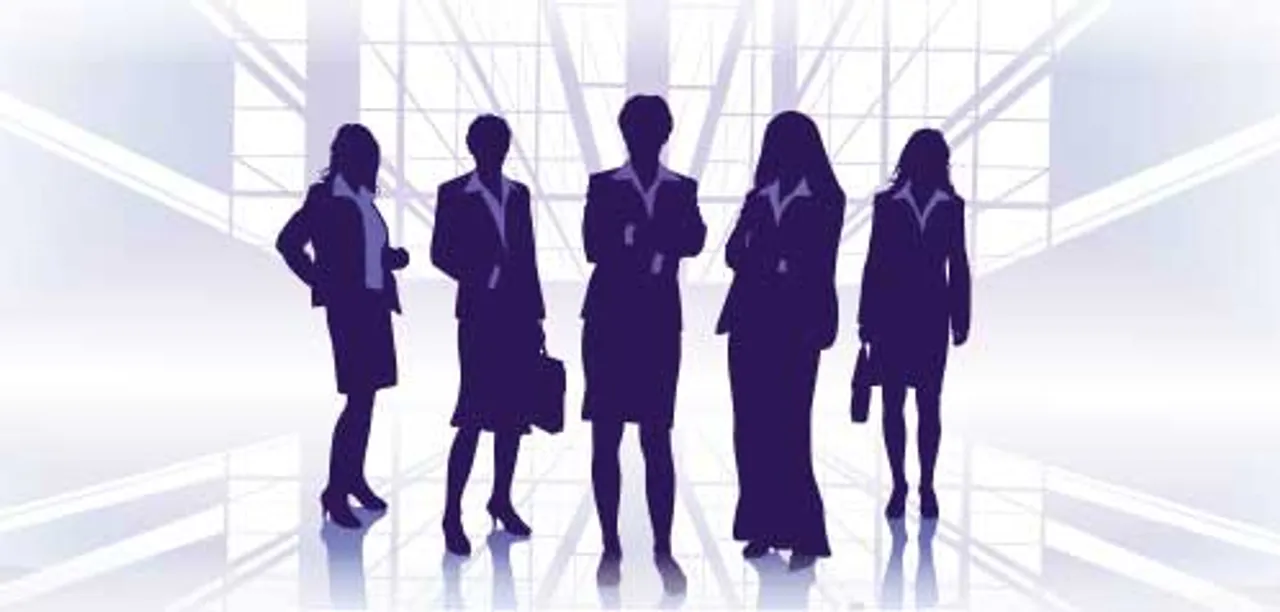 It's not easy being the child of a successful industrialist, after all the expectation to carry forward the legacy is enormous. But there are those born with a silver spoon who prefer to carve their own niche, no matter if they need to struggle a bit for it. Like who, you might ask. Well, we dug around and found a few such young ladies, who are determined to establish their own identity.
Ananyashree Birla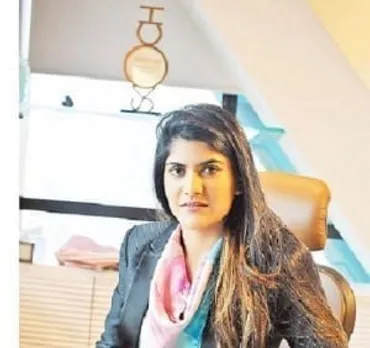 Breaking away from family business to social entrepreneurship: Ananyashree Birla( Picture Credit: econominctimes.com)
Anayashree is the billionaire daughter of industrialist Kumar Mangalam Birla and Neeraja Birla, who is paving her own way, away from the family business. The 22-year-old is an Oxford University graduate who dreamt of becoming a social entrepreneur, which led her to establish the micro-financing startup called Svatantra in 2013. The aim was to equip rural women who harbor an entrepreneurial spirit with financial resources so that they can realize their dreams. Having started operations initially in Madhya Pradesh, Svatantra today has expanded to Maharashtra. With over 20 branches in several districts of both the states, and more than 100 employees, Anayashree now is looking to spread it's wings nationwide.
Isha Ambani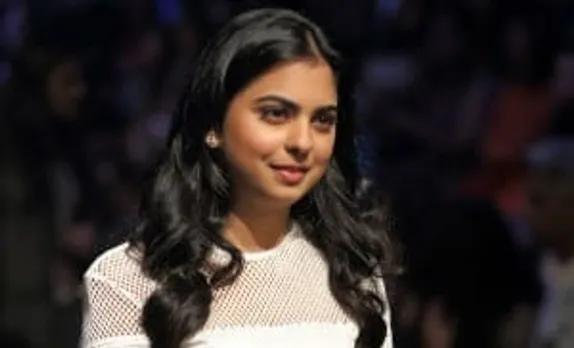 Putting her own spin to the family business: Isha Ambani ( Picture Credit: Firstpost.com)
Listed as one among world's top ten billionaire heiresses by Forbes Magazine, daughter of Mukesh and Nita Ambani, Isha Ambani is a director of Reliance Group and now one of the board members of Reliance Jio Infocomm and Reliance Retail Ventures. 23 year old Isha graduated from Yale University with a double major in psychology and South Asian studies in 2013. The following year, she joined McKinsey & Company's New York office as a business analyst​. She takes on important roles in her father's business, plus she was inducted on the board of Reliance Jio and Reliance Retail in October last year, along with brother Akash. Her fortune is within the family business, but looks like she is handling it and making it her own completely. 
Also read: Chanda Kochhar's emotional letter to daughter goes viral
Manasi Kirloskar
Building a healthcare dream: Manasi Kirloskar (Picture Credit: indiatoday.in)
The daughter of the Bangalore-based industrialists Geetanjali and Vikram Kirloskar, Manasi Kirloskar seems to have all the traits of a natural-born leader. The 26-year-old started work first on managing the Kirloskar Business Park. Manasi's leadership skills led her to take the initiative to expand  into the real estate business. A trained designer at the Rhode Island school of design, she smoothly balances her act between Art and Business, and harbors the dream of opening a hospital chain for her company's Sankara hospital in Bangalore in the next five years. She aims to build Sankara as big as her other family businesses. Her aim? Improving the quality of healthcare in the country .
 Also read: No honey, no sweetie, only respect: Indra Nooyi
Shruti Shibulal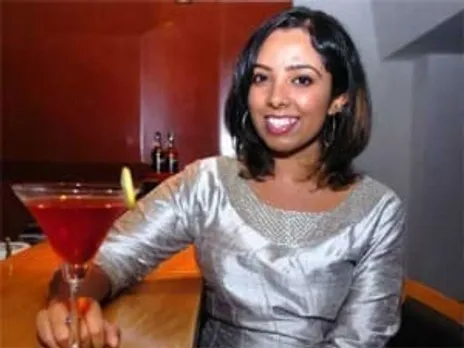 A passion for hospitality: Shruti Shibulal ( Picture credit: economictimes)
Shruti is the daughter of former Infosys CEO and billionaire Shibulal. After completing her  MBA from Columbia Business School, New York city, at age 27, Shruti started off with investing her time in luxury resort group, Tamara. She is now Director-Strategy and development for the group. Married to Gaurav Manchanda, 30-year-old Shruti dreams of expanding her hospitality brand with projects in Kodaikanal and Allapuzha. With the aim of creating a world class chain of resorts and hotels in 2012, Shruti converted a 170 acre coffee plantation into a luxury resort called Tamara Coorg. She has also ventured into service apartments business in Bengaluru, a business hotel in Thiruvananthapuram and a resort in Kerala, to name a few.