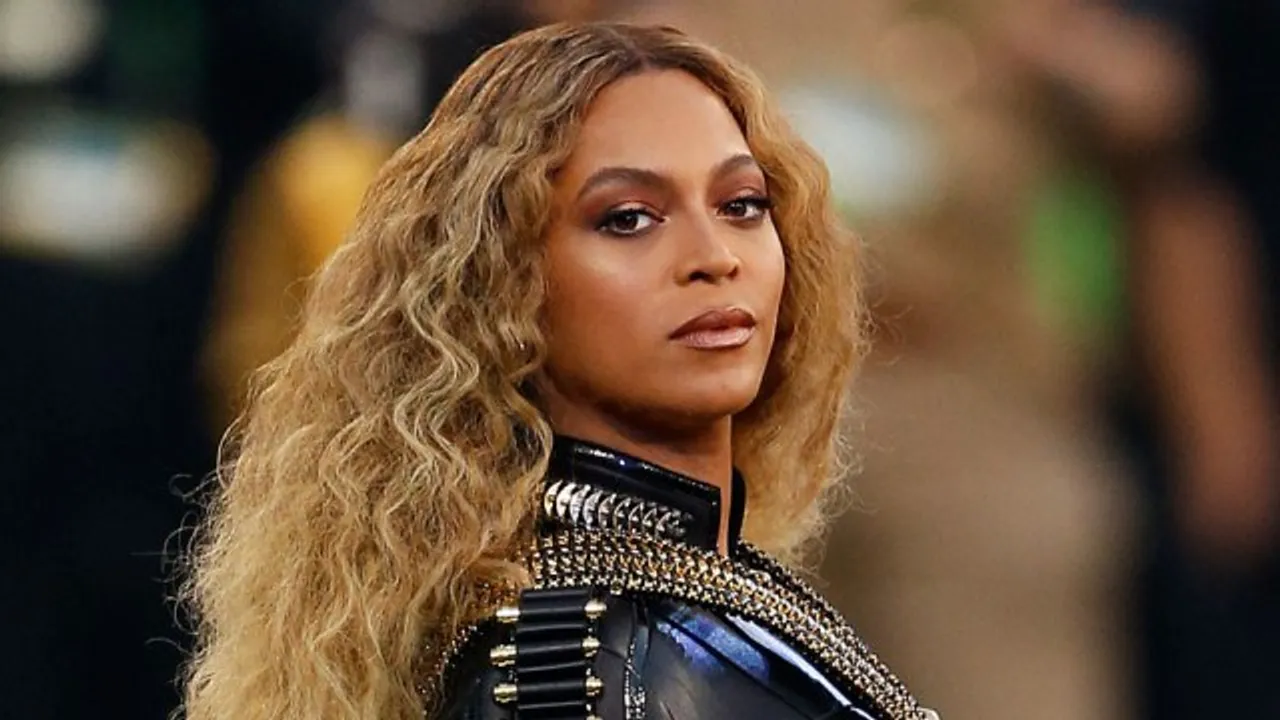 Beyonce won the Best Urban Contemporary Album for Lemonade at the 2017 Grammys. Her acceptance speech has blown up the internet because of its positive statement about being Black. And her performance, which was a tribute to motherhood, won over the hearts of audiences world-wide.
The star, who is pregnant with twins, performed a nine-minute piece that glorified maternal strength. At one point, she even took a seat in a wooden chair that reclined nearly 90 degrees. The performance consisted of only women, and had voiceovers of Beyonce talking about motherhood.
She ended the performance by saying, "If we're going to heal, let it be glorious."
Watch @beyonce's stunning performance here: https://t.co/d1uHLcDDwg #GRAMMYs pic.twitter.com/jf75lzF5SC

— Variety (@Variety) February 13, 2017
Adele, who beat Beyonce to win the album of the year award, was so moved by the performance that she even broke her Grammy award in half, so that she could give the other half to Beyonce.
" I adore you and I want you to be my mommy," she said.
In her acceptance speech, Beyonce pushed another important social message -- that of the importance of inclusion.
"We all experience pain and loss, and often we become inaudible. My intention for the film and album was to create a body of work that would give a voice to our pain, our struggles, our darkness and our history. To confront issues that make us uncomfortable," Beyonce said after accepting her award.
"It's important to me to show images to my children that reflect their beauty, so they can grow up in a world where they look in the mirror, first through their own families — as well as the news, the Super Bowl, the Olympics, the White House and the Grammys — and see themselves, and have no doubt that they're beautiful, intelligent and capable," she said.
She said that this is something she wants for every child of every race.
While she made no direct reference to President Trump, her speech reflected the discourse around the current political climate.
Jennifer Lopez also spoke about the need for inclusivity and the importance of standing together.
"At this particular point in history, our voices are needed more than ever."
https://twitter.com/macaoin/status/831016892810752000
Wow. What a sweep. Congratulations @Adele and of course the incredible @Beyonce. #GRAMMYs

— Ellen DeGeneres (@EllenDeGeneres) February 13, 2017
Also Read: Campaigns Need to be Responsible: Masaba Gupta on Body Politics