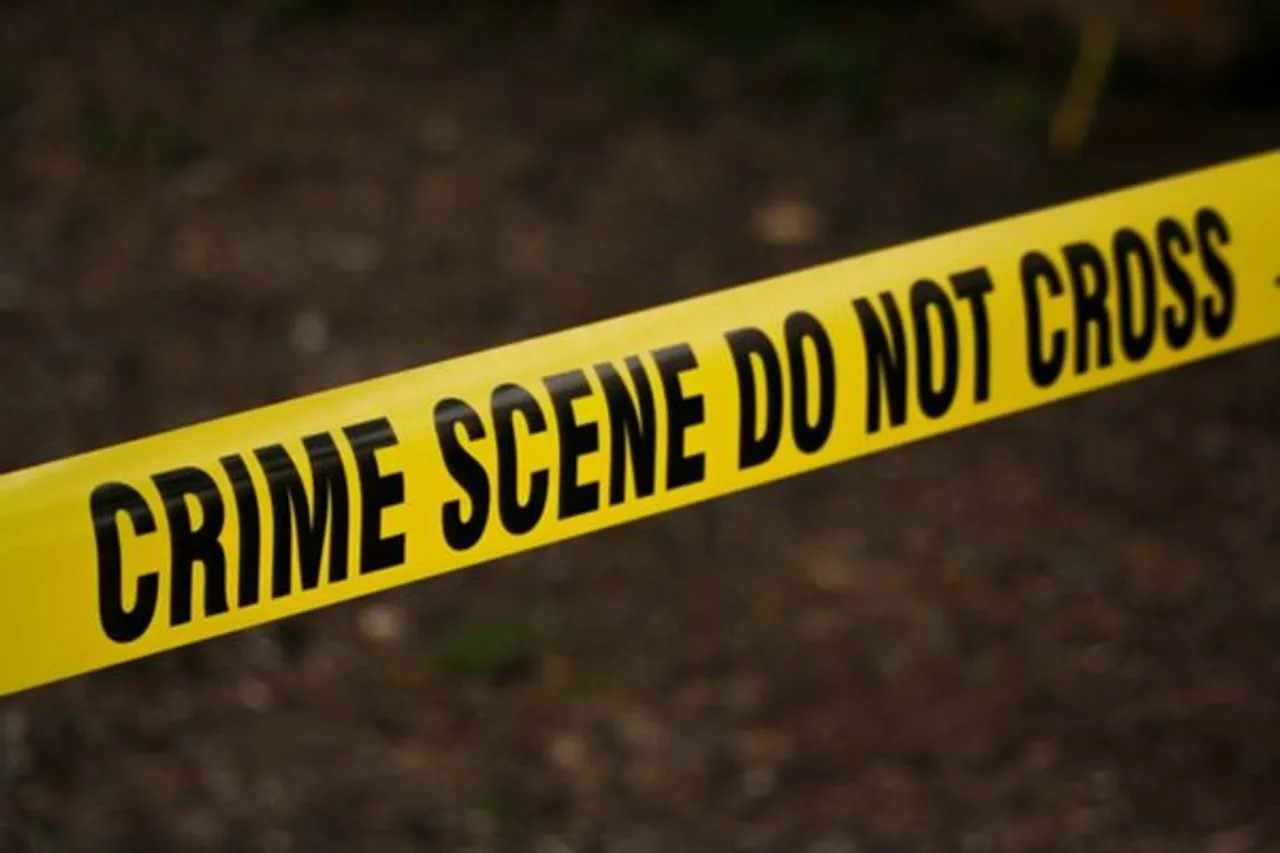 A schoolgirl in Bengaluru collapsed and later died when a teacher allegedly punished all the students of the class at a private school. 
As per the report, the incident occurred at the school in Gangammagudi in the city on November 4, Friday afternoon.
A police officer said, "A girl collapsed at around 1.30 pm in her classroom, allegedly when the teacher was punishing the students. She was rushed to hospital by teachers but was declared brought dead." 
Bengaluru School Girl Dies Over Punishment
The school authorities informed the girl's parents about the incident and the body was taken to the deceased student's home.
The deceased girl's father filed a complaint based on which, a case under Section 174 (c) of the CrPC was registered. Police stated that an investigation has been initiated. 
This is not the first time that a school student reportedly died over punishment. Earlier, in a few events, similar deaths happened. In 2015, a tragic incident of a 10-year-old girl's death came forward in Huzurabad town in the Karimnagar district of Telangana. It is alleged that before her death, the class teacher was punished for not doing homework. The student union leaders attacked the private school, Vivek Vardhini Model School and the girl's parents demanded police register a murder case against the teacher and the school management.
In the 2012 incident, a 15-year-old student Mohammed Ismail Hussain was asked to do 100 sit-ups by teachers as punishment. He was punished for quarrelling with another student on the school premises of Royal Embassy High School at Madannapet. The case was filed against the school management. 
---
Suggested Reading- Karnataka Road Accident: 7 Women Died, 11 Injured In Bidar