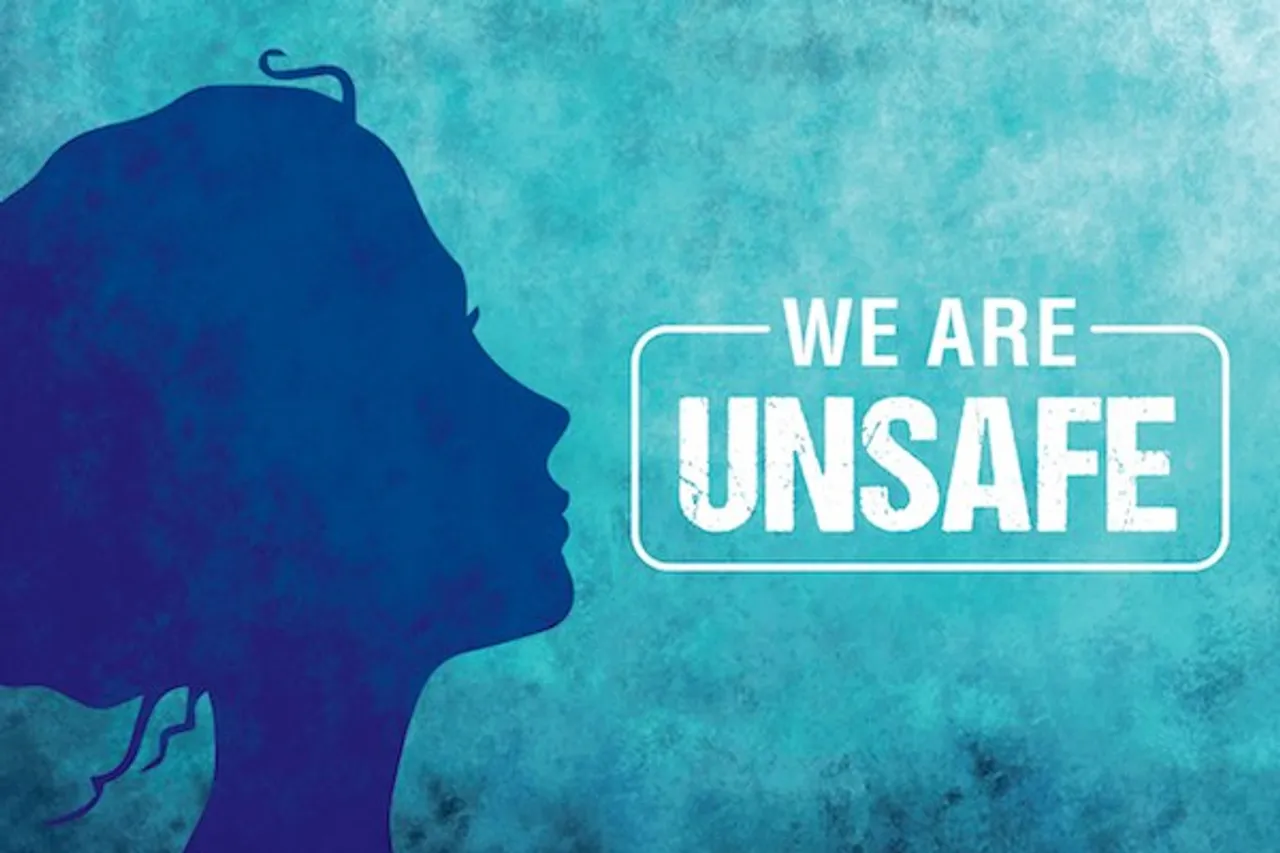 Bangalore is getting more surveillance, women's help desks, response teams, CCTVs. Ask Why? A proposal by the Bruhat Bengaluru Mahanagara Palike (BBMP) has been approved under the 'Safe City' project, where Rs 667 crore have been sanctioned for the Garden city's women. The BBMP has teamed up with the Bangalore City Police and has received the fund from the government to safeguard its women.
Apart from surveillance in public places, cameras will be installed and NGO volunteers will be placed at women's help desks in police stations and critical areas. The BBMP also plans to install response teams at leading hospitals, as a support centre for women and children in need. GIS-based crime mapping and analytics, women police outpost near schools, college, bus stands and the creation of 50 safety islands at vulnerable places. This new system will help make the city safer. But, what do women in the Tech City feel about these measures?
SheThePeople.TV asked women around the city and received some mixed reactions.
Safety Measures That Women Take On Their Own
"I have grown up in the city and regrettably do realize that the city is changing and not all of it is for the better," says Ruam Mukherjee, a PR professional.
"I hear about different incidents from friends and family. There seem to be numerous cases of chain snatching, bag snatching, phone thefts, vehicle thefts, misbehaviour and harassment across different public spaces, increasing crime which is reported across the media and some that aren't," she explains some unruly facts. "From the last few years I carry a pepper spray in my bag especially, whenever I have to work/stay out late," she adds.
When asked about the new measure taken up by the government, an optimistic Ruam replied, "I truly hope the government bodies understand that safety is a fundamental right for women. They can utilise technology, leverage vigilance to ensure that Bengaluru is a safe city.  As citizens, we need to come together in our neighbourhoods, communities and respond collectively to step up measures to protect young girls and women."
READ: How unsafe is Bangalore for women?
In Denial
"The landscape has changed immensely. The old caring Bangalore no longer exists. A few days back, I was on a prominent road waiting for my friend to get a cab. It was posh area, but we were eve-teased by drunk men in the middle of a crowded road and no one would bother. Soon after we boarded the taxi, my friend told me not to bother about the incident because it's very common. Is it so? Why are we accepting it so easily? " a 26-year-old techie showed her concern.
"I had stopped taking routes that are dark because I felt that's what I should do. I am very glad to hear this wonderful news and now my family, especially, will be somewhat relieved. Reading in the newspaper about the horrifying incidents made them be so paranoid about my social life," says Nikitha, an MBA student.
Do Women Cops Care?
"In 2013, Bengaluru police launched women patrolled vehicles, called Abhaya. I work near an educational institution where very often I encounter harassers and stalkers. Why deploy women cops if they fail to act when needed. Improve safety conditions for women and improving the core team first," Kriya said.
"Once I was harassed in a public transport vehicle and when the cops came it was already too late. After making a number of phone calls, asking me for address and even booking by complaint through an app, nothing happened. I was harassed again by the police asking me why I travel so late at night," said a woman who wished to remain anonymous.
Apps Don't Work
"I think Bangalore undoubtedly deserves surveillance, safety for women. But has BBMP ever implemented any project properly, on time? No!" claims a student from the city college. "Women's welfare and safety is far from the concerns in Bangalore. The authorities show a lack of judgement and the common people suffer. The Bengaluru city police's SOS app was launched but with faults," adds Rupa S.
"This is another sham. NGOs will be benefited from the money, and even if CCTV cameras are installed, they will not work. The approach is totally wrong," lamented Sarah, who has been living in the city for five years now (name changed).