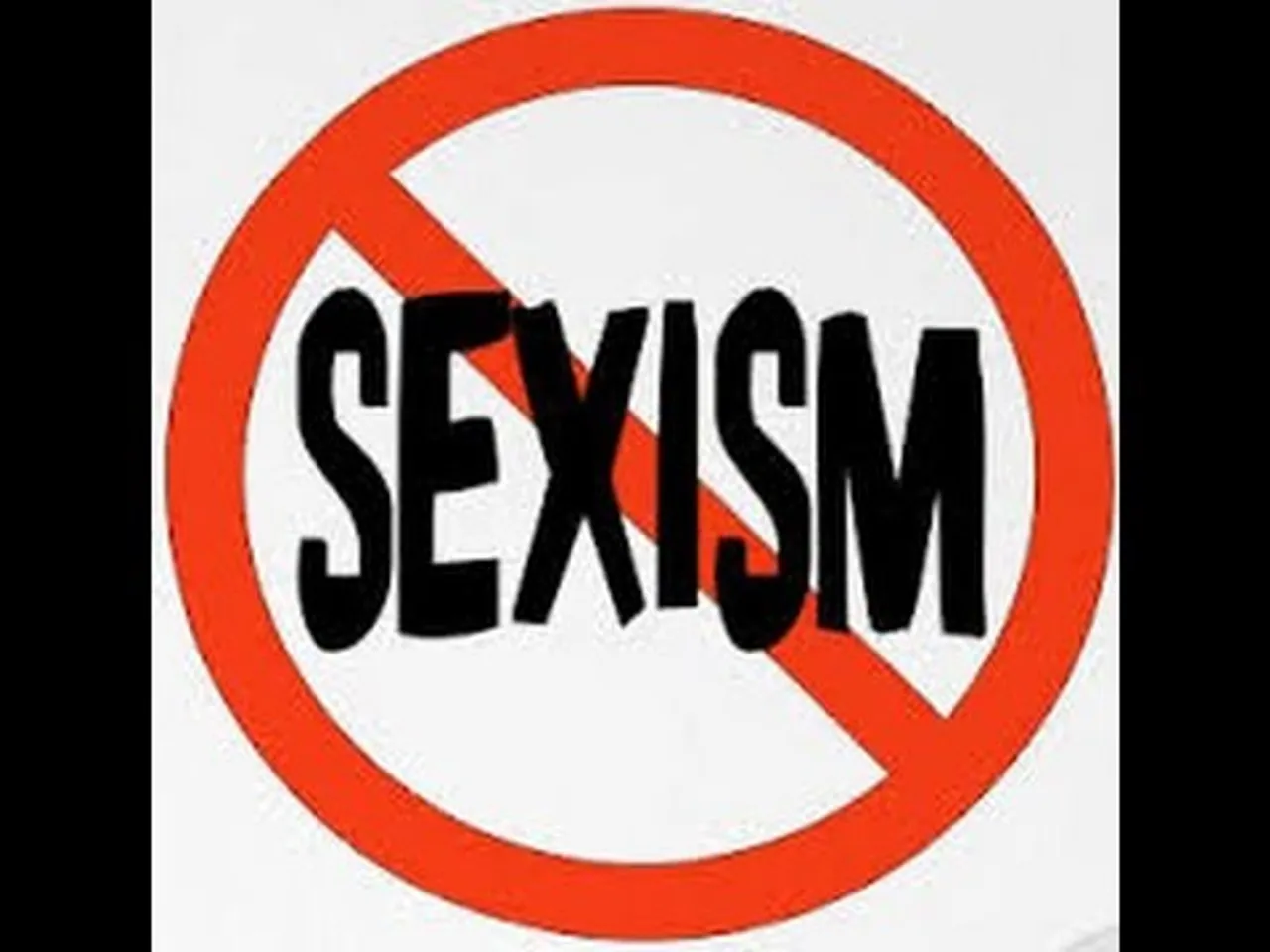 In a landmark case, a Belgian man has become the first person in his country to be convicted of sexism in a public place. He will be fined 3000 euros and will face time in jail if he doesn't pay.
The incident happened in June 2016. A woman police officer saw a man jaywalking and she pursued him. He then started to verbally insult her.
"Shut your mouth, I don't talk to women, being a police officer is not a job for women," are some of the things he said. She then arrested the man.
He was prosecuted under a 

sexism law

 that was enacted in 2014 following a documentary called Woman of the Street. The film showed how Belgian women are subject to public sexism on a daily basis.
Gilles Blondeau, the spokesman for the prosecutor's office said, "This is the first time we have used this law to prosecute someone. It is quite common for people arrested by the police to insult and threaten. But to personally blame a policewoman because of her sex is special. It was a good case to test this law: a concrete and very clear case, with many witnesses."
Over 30 percent of the Belgium's 40,000 police officers are female, according to Sandra Eyschen, a spokeswoman for the Belgian federal police. "Female personnel are integrated in all services, departments and ranks of the police," she said.
In India, though little know this the sexual harassment laws are quite comprehensive. Sexual harassment covers stalking, cat-calling and even staring -  it is all illegal. However, women don't report this behaviour because of lack of awareness.
We need to be more aware of our laws. Most women do not know that these laws are in place, and do not take action when they are harassed.
Also Read: Yes! Food Sexism Exists And PepsiCo's Lady Doritos Has Proved It