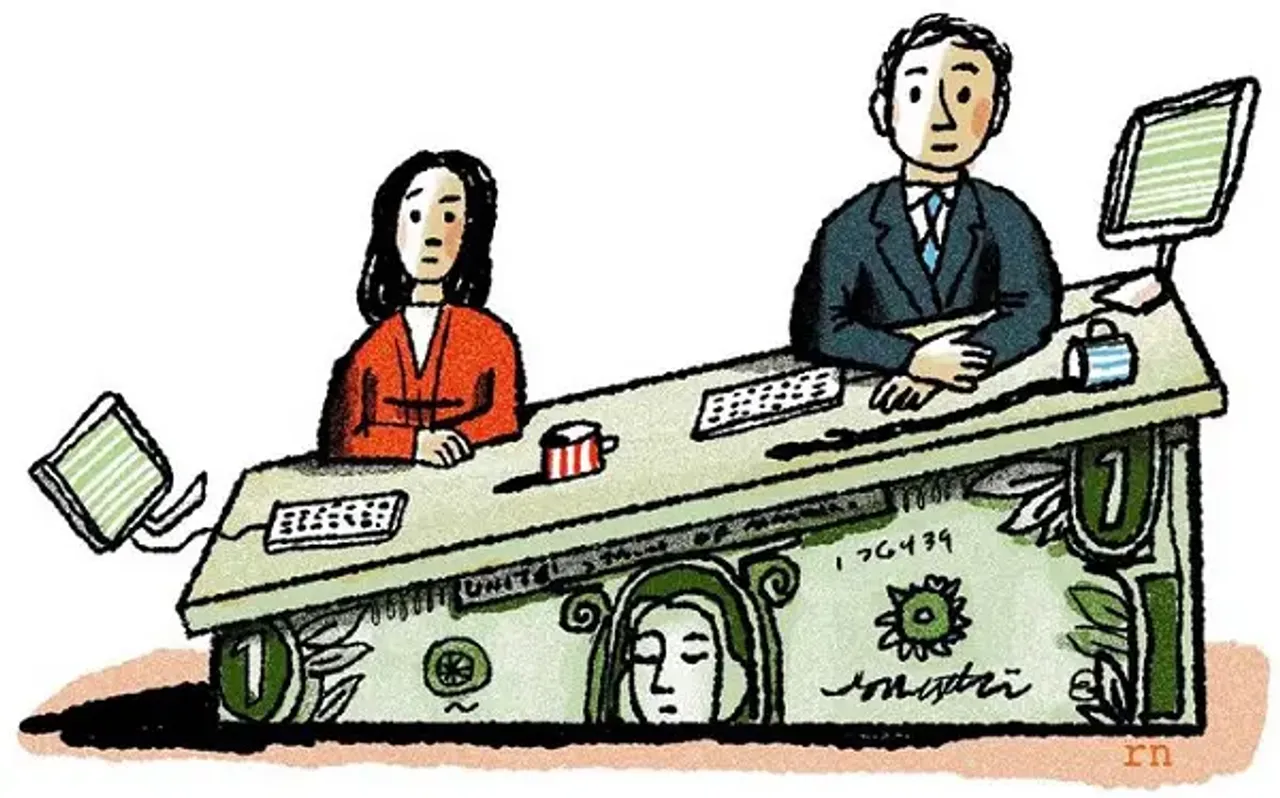 The UK government forced the BBC to publish the salary ranges of its highest paid journalists, and when they did so, the list showed a significant disparity in the salaries women received compared to the salaries men did.
Of the talent earning over 150,000 pounds, two-thirds are men, and one-third are women. The male presenter of the main nightly news bulletin earns 200,000 pounds more annually than his female counterpart.
Now, 42 of BBC's female employees have signed an open letter addressed to the company's director general Tony Hall. They have asked Hall to meet them and sort out the issue. They said that the report confirmed suspicions that women at BBC are being paid less than men for the same work.
"You have said that you will "sort" the gender pay gap by 2020, but the BBC has known about the pay disparity for years. We all want to go on the record to call upon you to act now," they said.
This is an opportunity for those of us with strong and loud voices to use them on behalf of all, and for an organisation that had to be pushed into transparency to do the right thing. 
Of the seven highest earning women in BBC's annual report, only three signed the letter. "Just because a name doesn't appear on this list, it doesn't mean we don't have their support. We hope that other women who weren't able to put their name to the letter will tweet the hell out of it," said Jane Garvey, the Woman's Hour presenter.
"Across the BBC, the average pay of men is 10 per cent higher than women. The national average is 18 per cent. We are committing to closing it by 2020 -- something no other organisation has committed to doing. The BBC's workforce has been hired over generations and this is complex and cannot be done overnight. We are, however, confident that when these figures are published again next year, they will show significant progress towards that goal," said BBC.