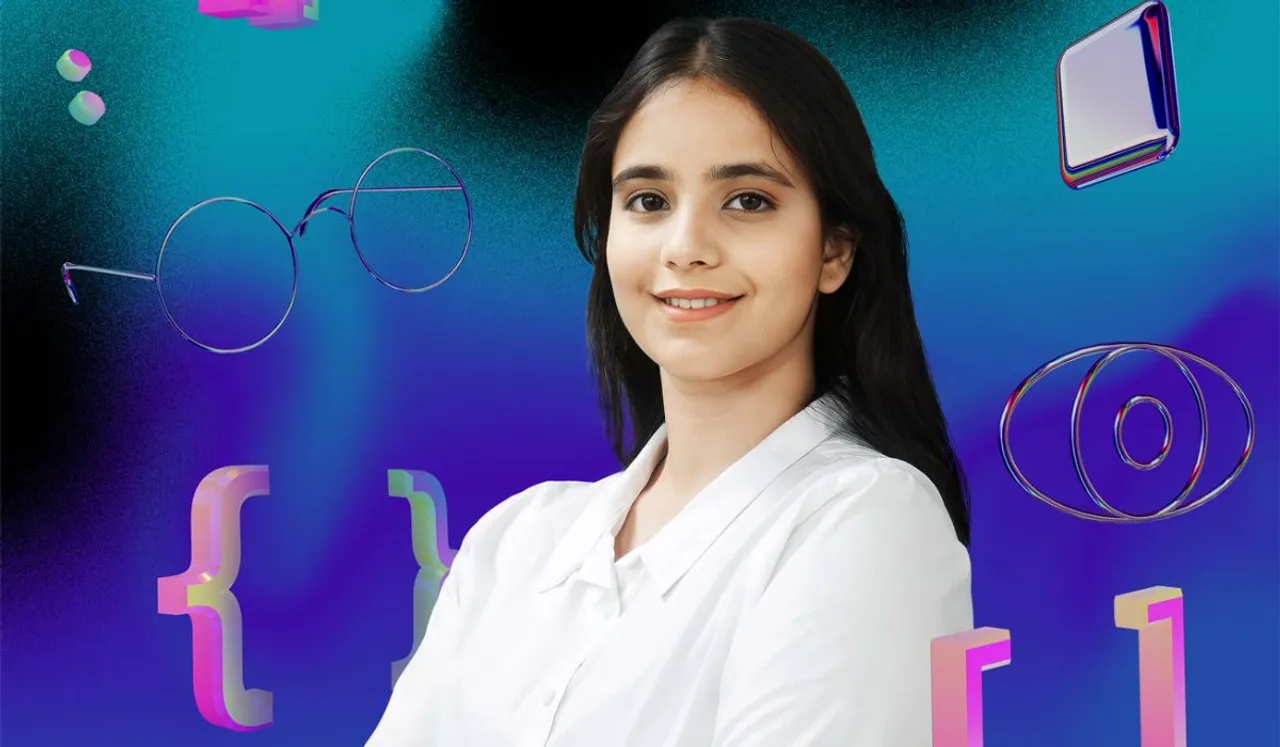 20-year-old Asmi Jain was selected as one of the winners of Apple's WWDC23 Swift Student Challenge for creating an original healthcare application.
A student of Medi-Caps University in Indore, Jain learned that her friend's uncle had undergone brain surgery. Following the surgery, he was left with facial paralysis and eye misalignment.
Jain designed an app playground that could track a user's eye movements as they try to follow a ball around the screen. The app helps strengthen eye muscles and the young creator hopes her app can be used to help people with eye conditions and injuries.
---
Suggested Reading: Odisha Tribal Girl Who Topped District in Class 12 Turns Labourer To Fund Education
---
Who Is Asmi Jain?
The developer Asmi Jain plans on getting feedback for her app playground to make sure it's easy to use and effective and wants to release it on the App Store.
She is also planning on expanding her app so that it can strengthen all the muslces in the face, rather than just the eye muscles. She hopes that one day, her app will help people and serve as a theraphy tool.
Jain's goal to use her coding skills to solve issues in the healthcare sector sparked due to the years she spent volunteering. She spoke about how feeling like you're "part of something bigger" motivates and drives you to do better.
She said, "Coding lets me create things that help my friends and my community." Jain also added that coding also gave her a "sense of independence" which was empowering.
Asmi Jain was one of three winners of the Apple's Swift Student Challenge. 21-year-old Yemi Agesin was one of the winners and created a first-person baseball game, and 25-year-old winner Marta Michelle Caliendo's app playground was inspired by her passion for paleontology.
Caliendo created an app playground which is a memory game featuring anatomically correct images of dinosaur fossils.
The participants of the challenge have to create an original app playground using the Swift coding language.
Feature Image Credit: Apple