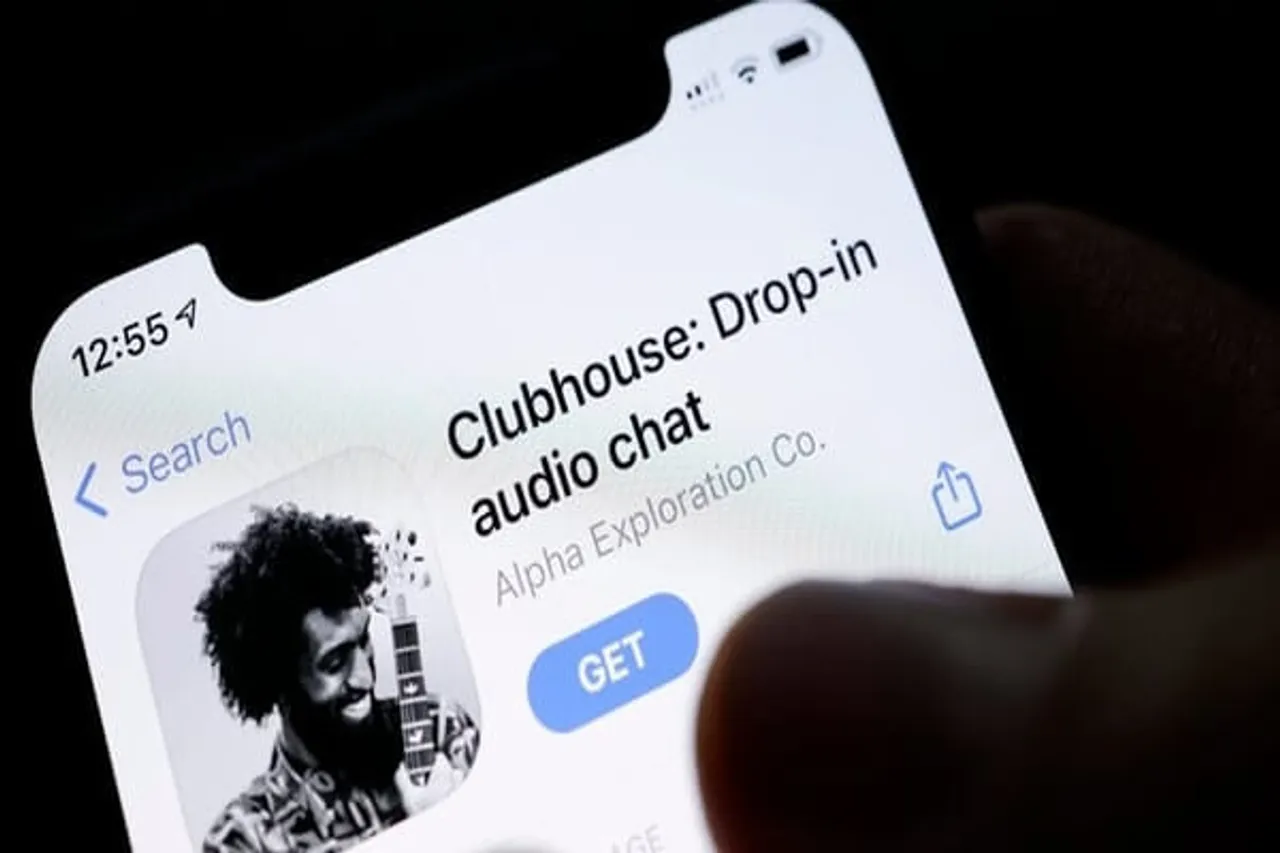 On January 21, three people were arrested by Mumbai police in the Clubhouse hate speech case which targeted Muslim women and made abusive remarks on them. Earlier this week, the Delhi Commission for Women had taken cognizance of the issue too.
The Mumbai police have revealed the names of the three arrested as Akash, Jeshnav and Yash Parashar. A case against these three accused has been registered under sections 153 (a), 295 (a), 354 (a) and 354 (d) of the Indian Penal Code (IPC) as well as section 67 of the Information Technology Act 2000. These arrests were made on the basis of a complaint by a woman, reports ANI.
The chat targetting Muslim women had surfaced on social media and immediately went viral. It revealed the vulgar and sexually charged remarks being made against the women from the Muslim community. Taking cognizance of the issue, the DCW had asked the Delhi Police to file an FIR in the matter and directed them to make the necessary arrests.
---
Suggested Reading: Clubhouse Chat Targets Muslim Women, How Safe Are Women Online?
---
The chat was named "MUSLIM GALS ARE MORE BEAUTIFUL THAN HINDU GALS." Sharing the copy of the DCW's notice to Delhi police, Chairperson Swati Maliwal tweeted, "Sulli bai, the Bulli bai and now indecent sexual remarks against Muslim girls on the Clubhouse app! How long will this last?"
Yesterday, Delhi police had written to Clubhouse seeking details over the alleged audio chat group. Reportedly, the police said that they were able to identify a few members of the chatroom, which included both men and women. "We have identified five to six suspects as of now who were part of the alleged chat room, Many among them are also based outside Delhi and other states, suspects include both men and woman and all of them are adults," a source said to a media publication house.
Politician Priyanka Chaturvedi applauded the Mumbai police for the arrests and tweeted, "Kudos @MumbaiPolice, they have got cracking on the Clubhouse chats too and some arrests have been made. Say no to hate. #Clubhouse"
In the comments to her tweet, a user asked if the Maharashtra police will take the same effort to arrest the former Sarpanch and his wife who thrashed the pregnant female forest ranger. Chaturvedi replied, "Bhaisaheb paper padha hota aur Whatsapp nahin toh aapko pata chal jaata they were arrested (If you had read the paper and not the Whatsapp then you would have known that they were arrested)."