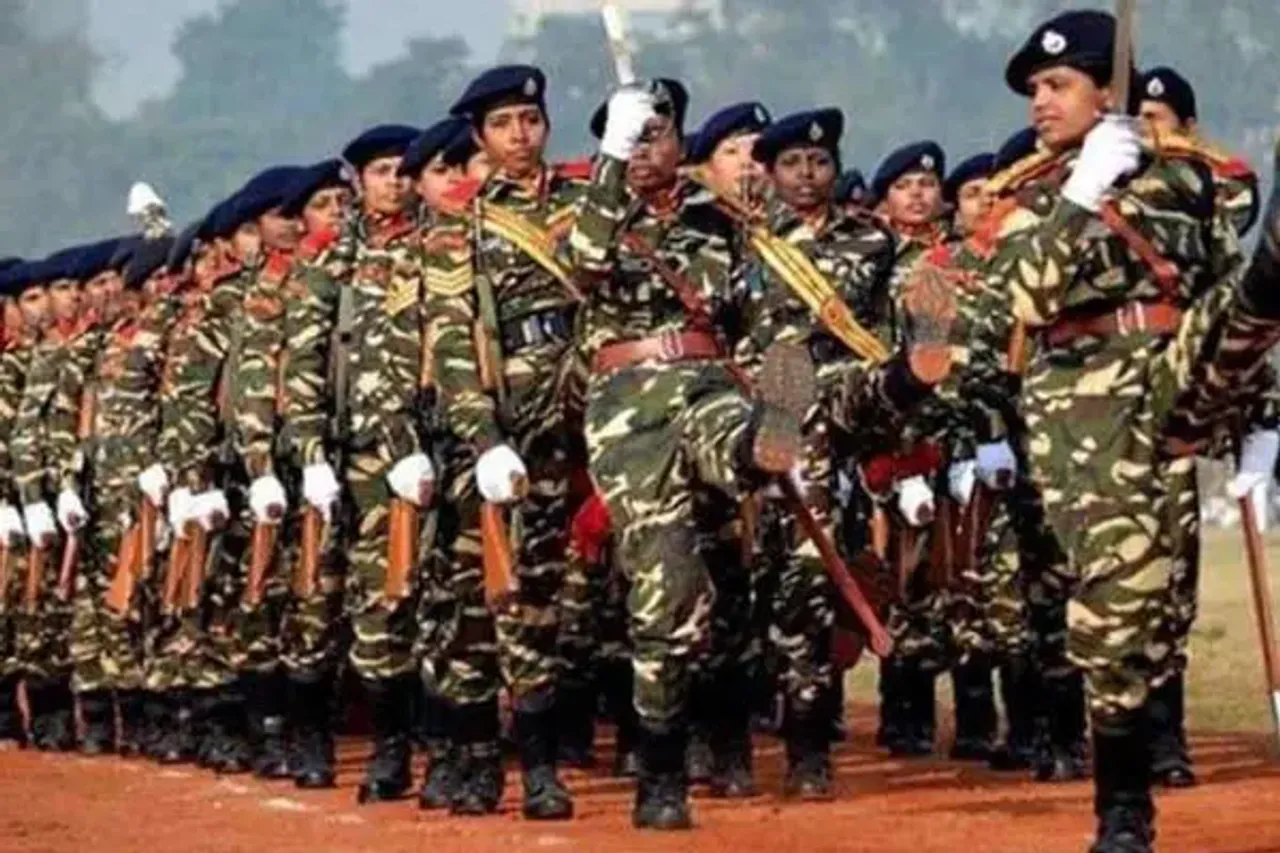 Chief of Army Staff General M M Naravane while addressing the cadets after passing-out-parade on Friday of the 141st course of National Defence Academy welcomed 39 women officers. The women officers will be granted permanent commission in the coming months as per the court order.
The Army Chief said that women officers will be welcomed with the same sense of professionalism and fair play for which the Indian Army is known for. He said that it is the "first step towards gender equality" in the armed forces. He added, "at least 40 years down the line" a woman officer will be in the same position where he is.
General Naravane said, "As we open the portals of the NDA for women cadets, we expect you to welcome them with the same sense of fair play and professionalism as Indian armed forces are known world over."
In September this year, the Supreme Court had allowed women candidates to take the entrance test of the NDA in November. While speaking to the media after the parade, the General said that he is sure women officers will perform better than their male counterparts.
He added, "This is just the first step towards gender equality as the army has always been at the forefront of all initiatives that have been taken in the country. As a result of this, they will also get empowered. They will hold more challenging assignments."
He spoke about the women officers already undergoing training at the Officers Training Academy in Chennai and said that they are "exceedingly doing well".
"I am sure that the Academy will continue to prosper and flourish and bring fame and glory," Gen Naravane said. As per the officer, the infrastructure will be slightly changed per the requirements of the women officers and training would remain the same at NDA. Expressing pride at the parade, the General said that 42 years back he could not imagine to be reviewing a passing-out parade of this kind.
He said, "We have the best of the equipment that is available and it will be very heartening to know most of the state-of-the-art technology and systems, especially IT-related and surveillance-related equipment have been brought from the Indian companies, from small start-ups, from MSMEs."
As per reports, more than a thousand cadets participated in the parade on Friday out if which 305 cadets were from the passing out course.