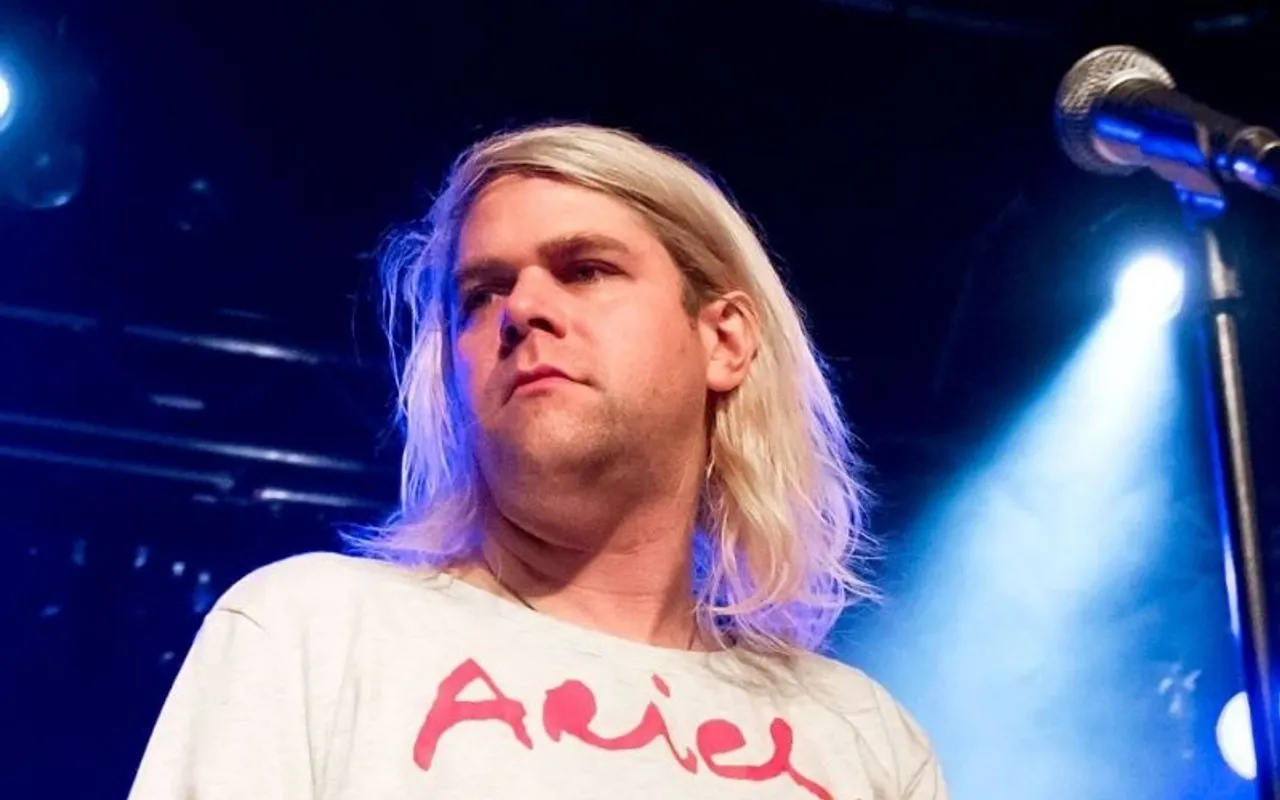 Musician Ariel Rosenberg known as Ariel Pink has been accused of sexual, emotional physical abuse by former bandmate Charlotte Ercoli Coe.  Pink has denied the allegations and has called them"intentionally false, misleading and defamatory".
Coe told the Los Angeles County Superior Court, that Pink allegedly 'bullied' her into having unprotected sex in 2017 and infected her with herpes. She also alleged that Pink distributed her explicit pictures. Pink allegedly harassed her after Coe ended the relationship, in person and through text messages.  
The case was filed by Coe in the court when Pink was denied a restraining order against her. Pink had alleged first that Coe was harassing him and was also blackmailing him. The court in its judgement directed Pink to pay Coe the legal cost of the case. Although the abuse allegations were not addressed by the court. Pink's lawyer is reportedly going to repeal to court's order. 
Also read: French Museum Denies Entry To A Woman Over Low-Cut Dress
The court reportedly has evidence of a text message which Pink had sent to Coe's aunt. Pink has admitted to distributing Coe's explicit images and he also admitted that he infected her with herpes. Pink has reportedly denied sending those text messages.
The incident took place in 2017 onstage and Pink had apologised for his "gross" behaviour. He said, "I can't defend it." At that time Coe had let it slide as she said, " all in good fun" but reportedly she was pressured into opening up about the abuse when Pink kept on harassing her.
Ariel Pink according to the Guardian is a critically acclaimed artist who has released of series of songs with lo-fi recordings. He has worked with indie label 4AD and has a popular album named Before Today. He later signed with Mexican Summer but his contract fell through last week as the label cited Pink attending pro-trump protests at the Capitol Building. It is reported that Pink who was apparently present at the protest did not storm the building.
Also read: Statue Honouring Mary Wollstonecraft Unveiled In London; Attracts Feminist Criticism For Its Nudity