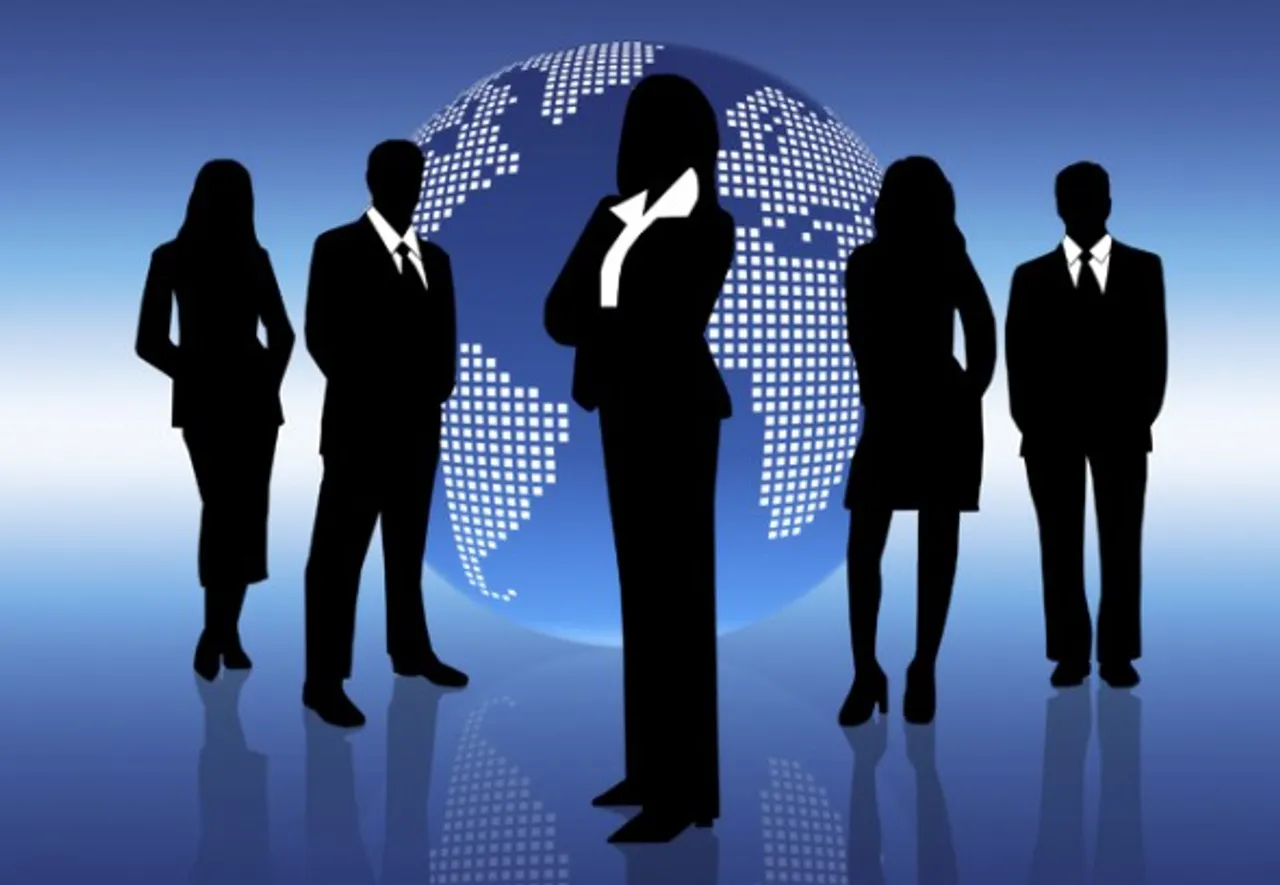 Down on Wall Street I often used to interview a lady broker. She was the first female broker on the NYSE floor. Yet, save for the four-carat diamond ring besetting her finger, she looked like any male broker: black suit, striped shirt, white sneakers, and – on certain occasions – a tie. 
One day she came up to me and asked, "When are you calling me for an interview again?"
"Why?" I asked, my curiosity piqued, for she was a busy women with scant time for media interviews.
"I like coming to your studio. It's the only time I can talk about my children and behave like a woman," she replied.
That's when I realized that in order to be taken seriously in a testosterone driven place like the financial industry, American women were sometimes expected to mimic the mannerisms of their male counterparts.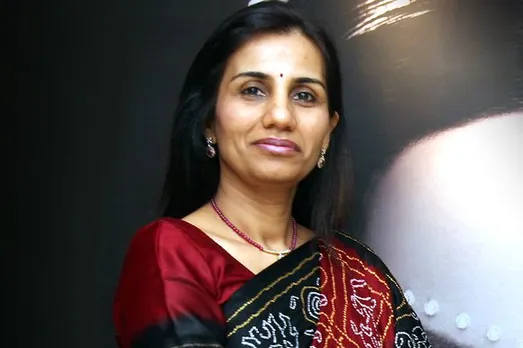 Chanda Kochhar by SundayTimes UK
But in India this was and is not the case. Female bankers head a lot of Indian banks, like ICICI BANK and Axis Bank. More than half the deputy governors of the Reserve Bank of India are women. Foreign banks come to India and hire women at the top level. Many of the female bankers are household names – Naina Lal Kidwai, Shyamala Gopinath, Chanda Kochhar,  Arundhati Bhattacharya – more than their male colleagues. I had the fortune of meeting Ms Kochhar and she was the epitome of femininity, draped in elegant saris and carrying herself with the dignified air of a woman in charge. This was such a far cry from the cigar-smoking, golf-playing, beer-drinking woman pawning their femininity for America's financial industry prototype.
Clearly, in this regard, Indian women have broken the glass ceiling of the financial industry long before their counterparts in the US or Europe. They come to the workplace on their own terms, without being swaddled with sexist stereotypes.
This does not mean, of course, that working as a female banker in India is a walk in the park. There are several caveats in terms of both opportunity and progress. We still have a long way to go before equal pay. In terms of promotion and progress within the bank also, these women are typically watched like hawks, especially during the time of their pregnancies. Many bosses still monitor their female employees closely especially in terms of their marital and family planning status. In India, like the US, most women typically get three- month maternity leave. But there is no concept of flexible working hours or working from home in India, as yet, though the trend is very slowly changing. They are more closely judged on their performance after they become mothers, than a male employee who has become a father. It's an inherent implication then that women have to work much harder than their male colleagues.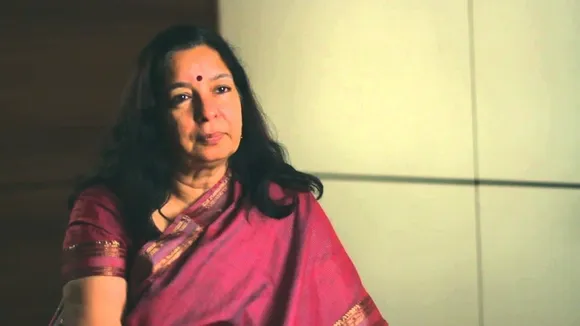 This brings me back to one of Indian's favorite grouse: that America has not had a female President, while India has. Now we can add to that and say that there are no women leading major American or European banks, and no woman has ever run a Wall Street investment bank, while one in five of India's big bank, insurance and money-management companies is headed by a woman.
If this is not a shot in the arm for our feminist movement, then what is?
 Meghna Pant is Features Editor of SheThePeople.TV