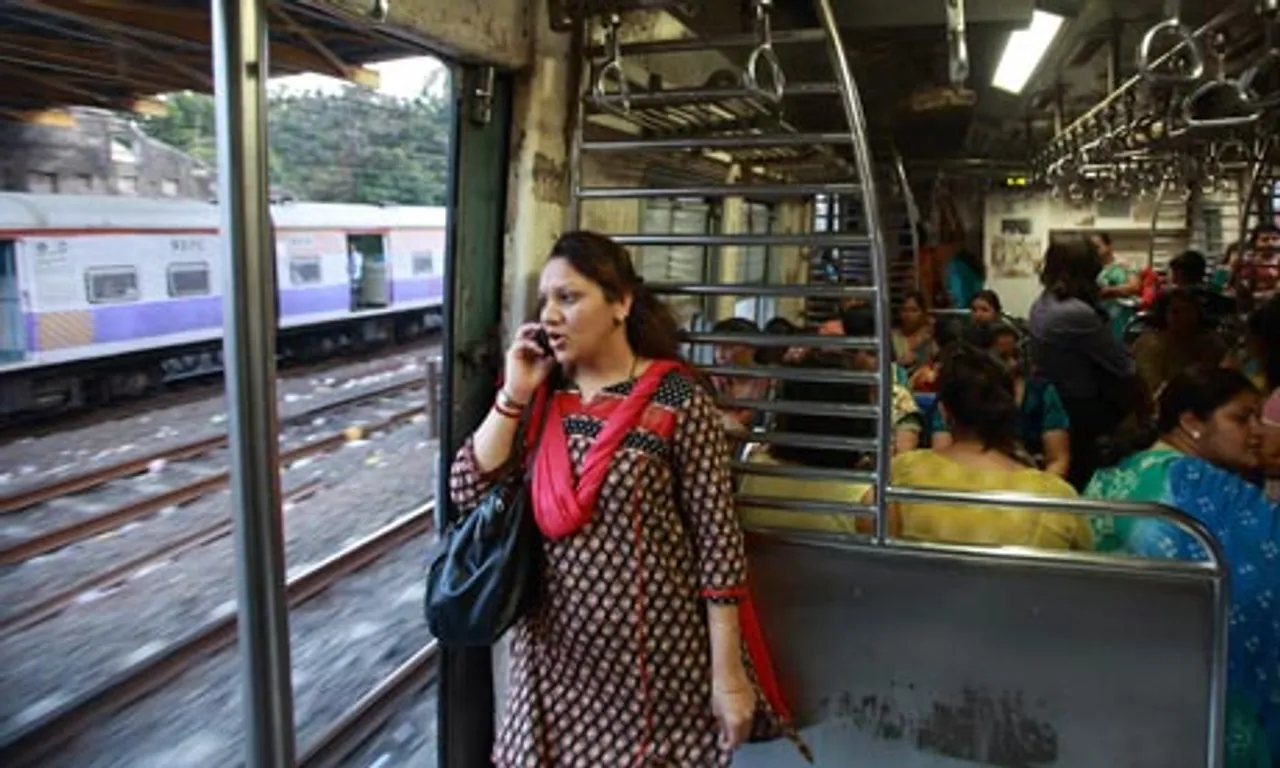 The state of crimes against women in India may still be as bad as it was two years ago, but the Railways are leaving no stone unturned in ensuring the safety of women. From launching mobile applications that alert police of any criminal activity inside the train to having helplines to assist women in distress; women may not be safe on the roads but they can at least relax during train journeys.
The security app launched by the Railways seems to be very successful. According to a report by The Indian Express, the Railway Protection Force (RPF) data has revealed that 27,321 SMSes were received in a week. To create more awareness, RPF women staff members are providing training to women commuters as well.
Launched at the Western Railway general manager building, near Churchgate station, on January 9, the app is the first of its kind to be launched in the Railways in collaboration with the Railway Protection Force (RPF) and developers of 'M-Indicator.' It is user-friendly and can be used in case of an emergency. When a passenger clicks on the 'safety' icon on the homescreen, an emergency SMS will be sent to the contacts and the relatives of the user who will then receive the location of the person.
Security divisional commissioner, Western Railway (Mumbai division), Anand Vijay Jha, told The Indian Express, "Most commuters were interested to know how it worked. A few others sent messages just to check if it worked. In danger, this safety measure may be a boon for them. So, I deputed RPF women staff members to provide awareness about this and give training on ways to use it."
The Guardian>