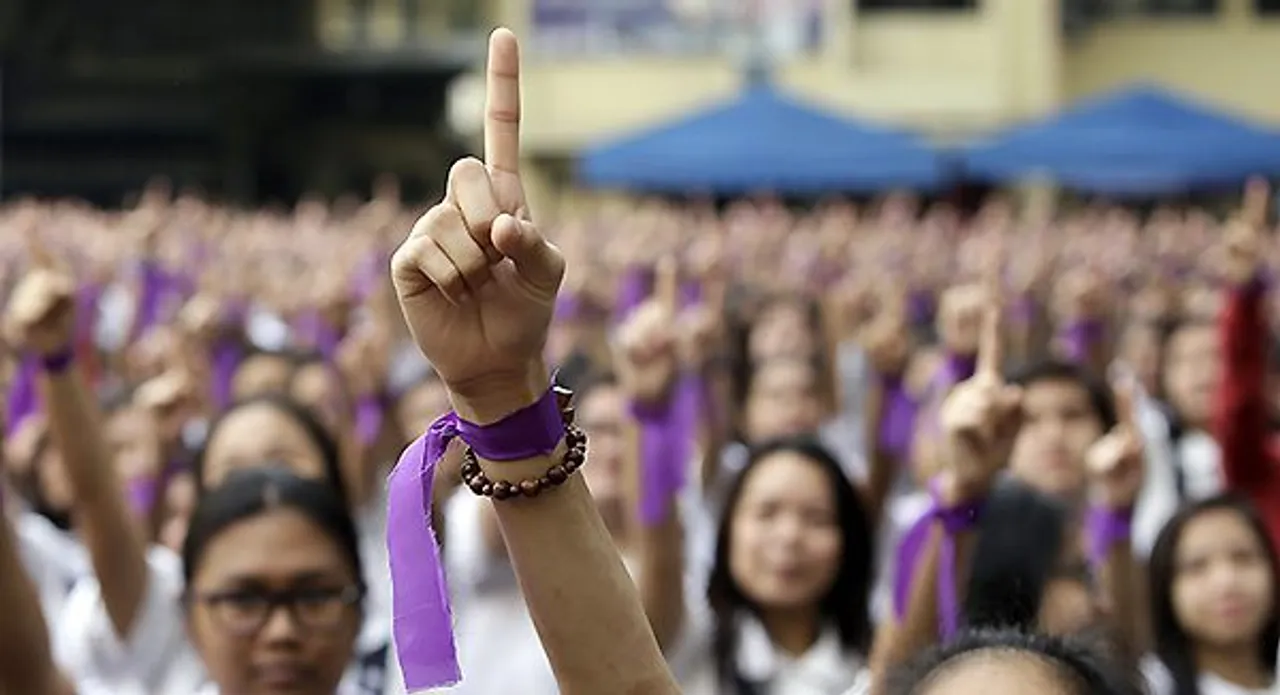 Since the day Bangalore's #NewYearHorror caught national headlines, social media platforms have been abuzz with people sharing their own or similar stories of sexual attack, molestation or eve-teasing. Women are angry, as are men (the real men!).
Recently, a heated remark came from actress Anushka Sharma who condemned the Bengaluru molestation, asking in a Twitter post "why did bystanders do nothing?" "Save your sons from becoming beasts," an angry Anushka said.
Read her full post here:
January 5, 2017
Similarly, sharing an Instagram post with a plain black image, actress Malaika Arora has the same outrage to display. She was upset over the mass molestation of women in Bengaluru and is concerned over women's safety and victim-blaming.
Not only celebs, but we must all watch what this 22-year-old woman from Mangalore shared on Facebook, reciting a poem to show her anger.
READ: Protest Still On. Celebs React To Bangalore's #NewYearHorror
Read Satshya Anna Tharien Facebook post here:
"#NotYourSugar
There's so much conversation about the Bengaluru mass molestation – ranging from the ridiculous statements by politicians to "Well what else can you expect from a drunk crowd?".
It's not just this incident – there's been a wave of sexist statements that just don't have a place today, in 2017. And the idea that these kind of ideas are still propagated makes me really mad. And when I'm angry, I write.
And so I wrote a poem"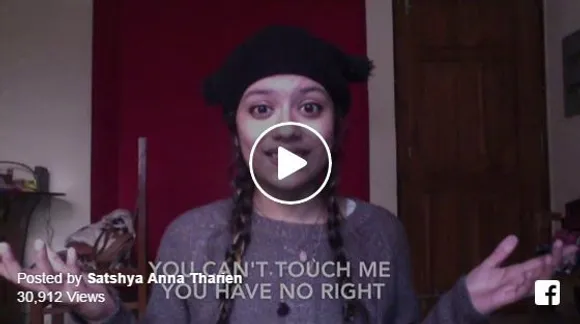 A debate about the Bengaluru mass molestation incident took another turn when the hashtag #NotAllMen became viral. A few men started off by saying that all men are not molesters. When an important issue was being raised, giving clear character certificate isn't enough.
Also Read: Women Of Bangalore Say City Is Far From Safe, Losing Its Professional Image
We grieve because what happened there should never have happened. Just when we thought that India is increasingly moving towards sanity, some unruly people prove us wrong. When will women be really safe?
Also Read: Karnataka Home Minister Blames Women For Bangalore's #NewYearHorror
READ: How unsafe is Bangalore for women?
Feature Image Credit: Asian Correspondent
Join Us on https://www.facebook.com/SheThePeoplePage
Follow Us on https://twitter.com/SheThePeopleTV