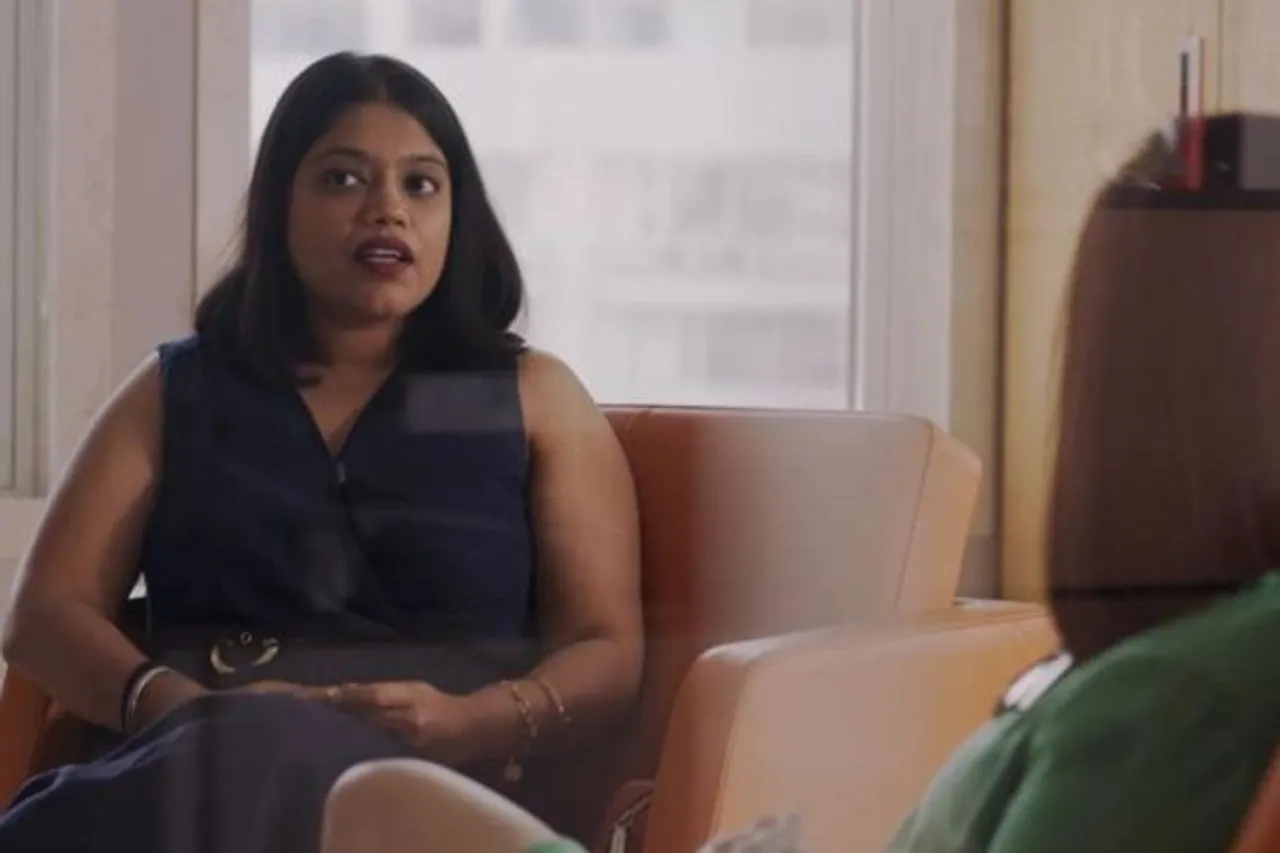 Ankita Bansal, a 30-year-old fashion entrepreneur from New Delhi, talked about the Netflix docuseries Indian Matchmaking on her Instagram stories. Bansal is one of the show's breakthrough stars and fan favourites.
Ankita Bansal gave a piece of her mind to her followers by speaking about the Indian matchmaker Season 2, Sima Taparia. She wrote, "For everyone who's been asking what I might think - All I can say is within two minutes of hearing her speak, I can safely say that she has come back with an even bigger sense of entitlement and bullshit."
Ankita Bansal Indian Matchmaking
Calling Sima Taparia a 'consequence of the society,' she continued, "Happy cringe watching, friends. We must watch it so we know what we are battling up against as today's young and driven women. Remember, she is a consequence of the society, one we must change at all costs!"
Ankita further shared what she feels about arranged marriages. She talked at length about when must compromise arise in a marriage and that, an aftereffect of arranged marriage does not necessarily amount to falling in love. Referring to Sima Taparia, she added, "Firstly, no. You have done nothing good by getting two people together. Secondly, my biggest question to all of you is - what if after marriage you don't fall in love? What if you hate that person and like nothing about their existence?"
In Indian culture, one can either get divorced in a scenario of a dysfunctional marriage, inviting societal judgement, Ankita opined. "Or you adjust to somehow make your marriage work. In both cases, you suffer," she added. "So why the hell not wait to meet someone who can be your best friend and then choose whether the marriage will define your relationship or the commitment you have chosen to have towards them?"
---
Suggested Reading: A Soul, Story and Sustainability will Define the Future of Fashion Commerce
---
The Smriti Mundhra-produced reality show follows Sima Taparia, a Mumbai-based matchmaker, and her clientele. In India, arranging marriages is a long-standing custom, and Taparia makes every effort to give the younger generation what they expect by making matches. Several Indians, both domestically and abroad, trusted the matchmaker to help them locate the ideal spouse throughout each episode. The show has been called a 'hate-watch' for its portrayal of Indian arranged marriage system. Bansal while bashing the show also urged her followers to watch it "just so we know what battle we are up against as today's young and driven women!"