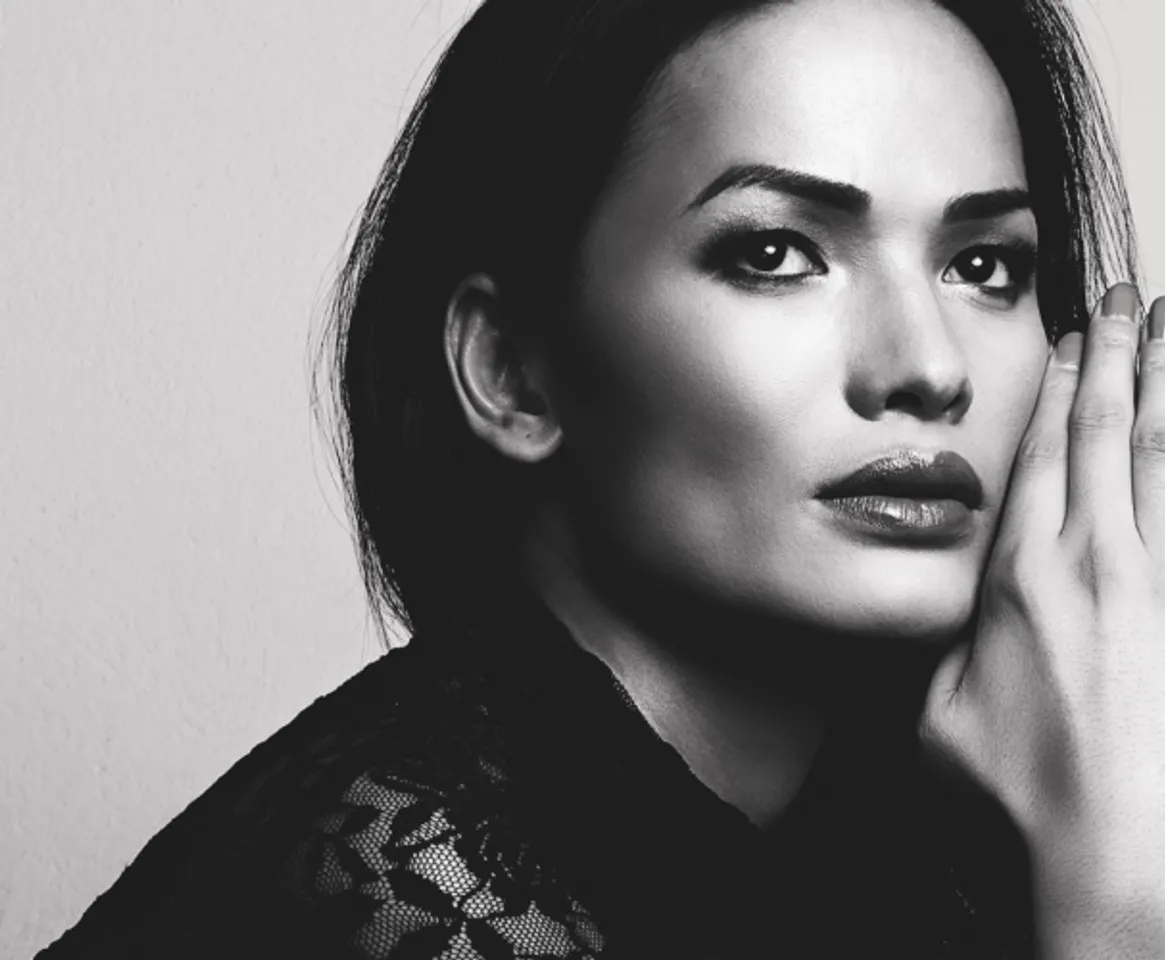 If one thing the fashion scene in India taught us is how diverse and transformating the sector can be. In a first, a transgender model from Nepal, Anjali Lama is ready to set the ramp on fire by walking at the Lakme Fashion Week to be held in February 2017.
Not an usual story and certainly not an everyday personality, Anjali first challenged the norms by having a sex change operation done after moving to Kathmandu a few years ago. Now she is daring all the stereotypes that label Nepal as a conservative country.
"This is a life changing opportunity for me", says Anjali Lama, winner of the #LakmeFashionWeek S/R 2017 Female Model Auditions. pic.twitter.com/X14EXSP4UF

— Lakmé Fashion Week (@LakmeFashionWk) December 22, 2016
According to her, the issue of transgenders is a "scorching topic" globally and India in particular. "Transgenders being 'T' of LGBTQ are undoubtedly a scorching topic in the global context. India too has not been untouched by this debate. There has been a continuous effort to bring in transgenders to the forefront and give them their due respect for their work," she told IANS from Mumbai.
Also Read: Modelling Agency For Transgender Community To Open In New Delhi
A daughter amongst four brothers and whose father is a farmer, Anjali further added, "Except for a few, Indians are far more broad minded and receptive to witness this inclusivity constructively."
Arguably, Anjali became the first Nepali transgender model to have had marked a name in the Nepali fashion industry. Born as a boy in Nuwakot Nabin Wabia -- later she changed her gender, became a woman and changed the name to Anjali Lama -- when she moved to Kathmandu in 2010 for her higher studies.
The first spotlight came in foray when she participated in the 'Miss Pink' pageant in 2007. The glamorous industry kept calling her and she didn't deny. She then took part in an international transgender beauty pageant held in Bangkok, a great platform which gave her the experiences she needed. After that she went for professional training because by that time she already made up her mind to make modelling a full-time career.
Also Read: Kami Sid – Pakistan's First Trans Model's Debut Photoshoot
In a latest, Lama has recently achieved the feat to walk the ramp for Lakme Fashion Week (LFW) Summer/Resort 2017, scheduled to be held in the first week of February at JioGarden, Bandra-Kurla Complex in Mumbai.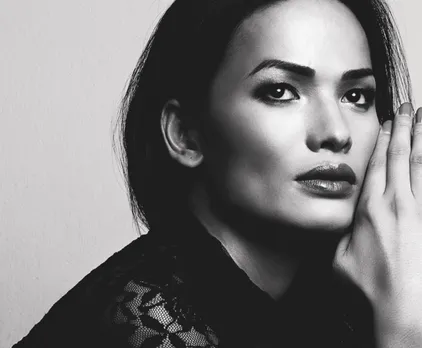 Pic by Elle
"I am continuously trying to change the overall self-evaluation criteria of individuals like me in my community. I want to tell them to build their abilities, harness their energy, focus their aim and then work towards it without thinking a moment about hardships and challenges in the outside world," Anjali rues as she is hopeful to be an inspiration to her community as well as friends.
Also Read: Weaving magic for transgender women: A unique initiative by a Kerala designer
She also features in a 50-minute documentary titled 'Anjali-Living Inside Someone Else's Skin', a story that highlightes the plight of transgenders in our society and the problems they face in their daily lives.
Anjali now plans to settle in Mumbai and we couldn't be more happier for her! Good luck t!o her!
Feature Image Credit: Times of India
Join Us on https://www.facebook.com/SheThePeoplePage
Follow Us on https://twitter.com/SheThePeopleTV