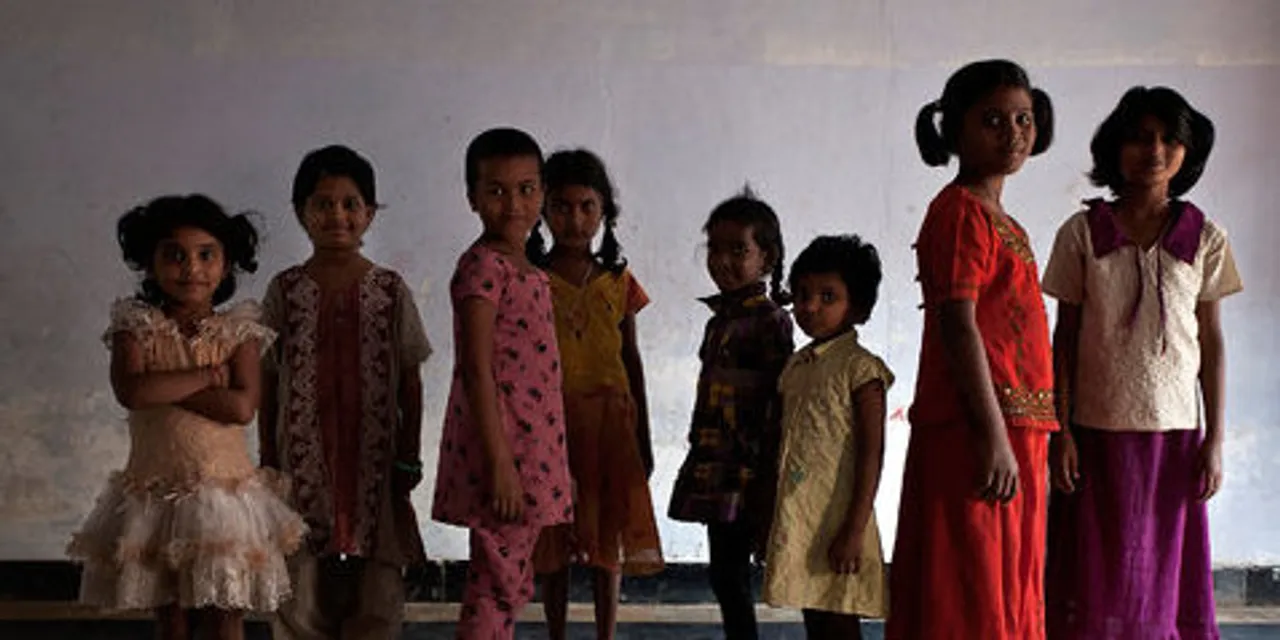 The government data and surveys by various national and international organizations have shown the lack of proper care by the country's healthcare system; especially when it comes to women's maternal health. Taking a step towards correcting this, the Andhra Pradesh government, as a part of the e-governance initiative, has digitised the data on pregnant women, lactating mothers, and malnourished children in the state. This will now help the concerned department provide better services to underprivileged women and children.
According to a report by the Financial Express, Nilam Sawhney, Secretary, Women and Child Welfare, further explained: "The Women and Child Welfare Department will keep track of women nearing their delivery date and keep ready ambulance/emergency services, food and medicine supply for them. Through this we can increase the number of institutional deliveries. This can in turn lead to reducing maternal mortality rate (MMR)"
Available on the CM CORE Dashboard, (this stands for CM Office Real-Time Executive Dashboard,) now stores information on 3.9 lakh pregnant women in the villages and in other remote settlements in AP. This database will also store phone numbers, if any, on which the primary health centers and the workers can keep a check on them. Chief Minister N Chandrababu Naidu believes that this will lead to a sharp decrease in the Infant Mortality Rate (IMR) along with the Maternal Mortality Rate.
The CM has also probed the department officials to provide updated information on the number of ambulances in the state, to which an official added, "Based on this, we can procure more 108 ambulances. This will help us integrate data with call centres which will receive information once the ambulance picks up a pregnant woman and drops her off at the hospital/PHC/CHC. This will establish fool-proof verification:" according to a report by The Indian Express.
The New York Times>