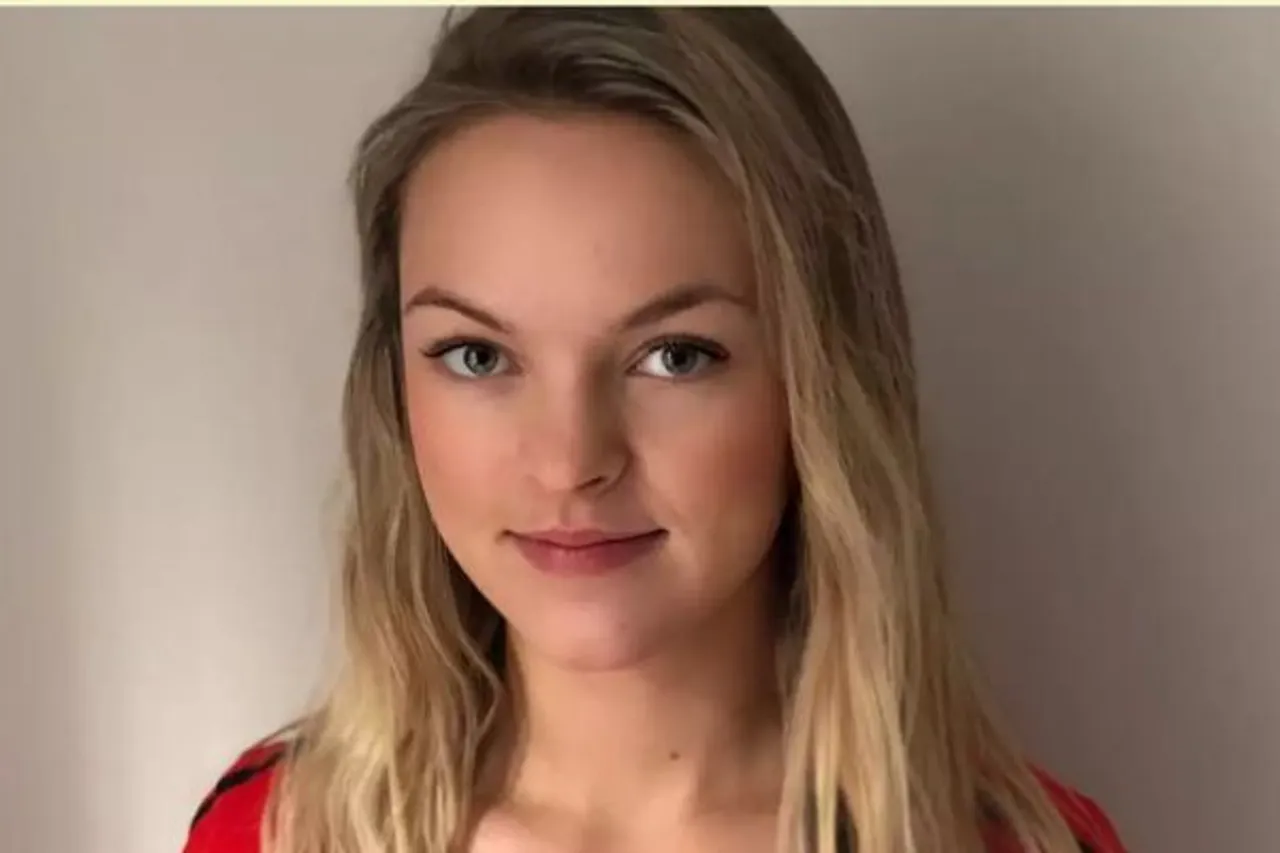 There is nothing usual about Anastasia Cecchetto based in London. The 23-year-old woman has worked on 23 jobs so far. She is now setting up her own business called Ace Influencers.
She said that there is normally a lot of pressure on teenagers to decide what they want to do in life but she just opted for jobs she thought were right for her at that time and kept gaining experience on the way.
The various jobs she did 
She started her journey as a baker which was very difficult as she had to stand in the freezer. Post that, she moved to other jobs. She has also worked as a waitress. She said that these various jobs taught her discipline and she respects the people who do these jobs.
She had worked as a baker, supermarket cashier, waitress, sales worker, dishwasher, piano teacher and market seller before turning 18.  She confessed to being a terrible employee but never got fired in her life because she would leave just before that.
She also tried becoming organizer but quit later. She also sold ice cream at a zoo in Amsterdam. Next, she worked as a retail worker and even tried acting, modelling and babysitting. She is multilingual and can speak English, Russian, Dutch, and Italian, as per a
report
.
---
---
She also worked as a translator and a photography store worker but quit in 2021. She also has experience of being a personal trainer. She also tried being a barista at a vegan show.
Next, she thought social media management would be her thing. She says that the job in this field taught her a lot. She made use of online resources like Google, YouTube and other resources to ace the job.
After this, she became a content writer, an SEO specialist, a freelance social media manager, and an online personal trainer. "I loved this business, but I outgrew it. It taught me a lot about running a business, but I was ready to move on to something bigger".
Besides this, she was also the creative director for a luxury hotel but she quit it as she realised that she wanted to be her own boss. According to her, she landed a lot of jobs she was not qualified for but she would learn things on the job by researching how to do things. She now owns a marketing agency and works with influencers globally. According to her, she has found her calling. She is really happy where she is at.