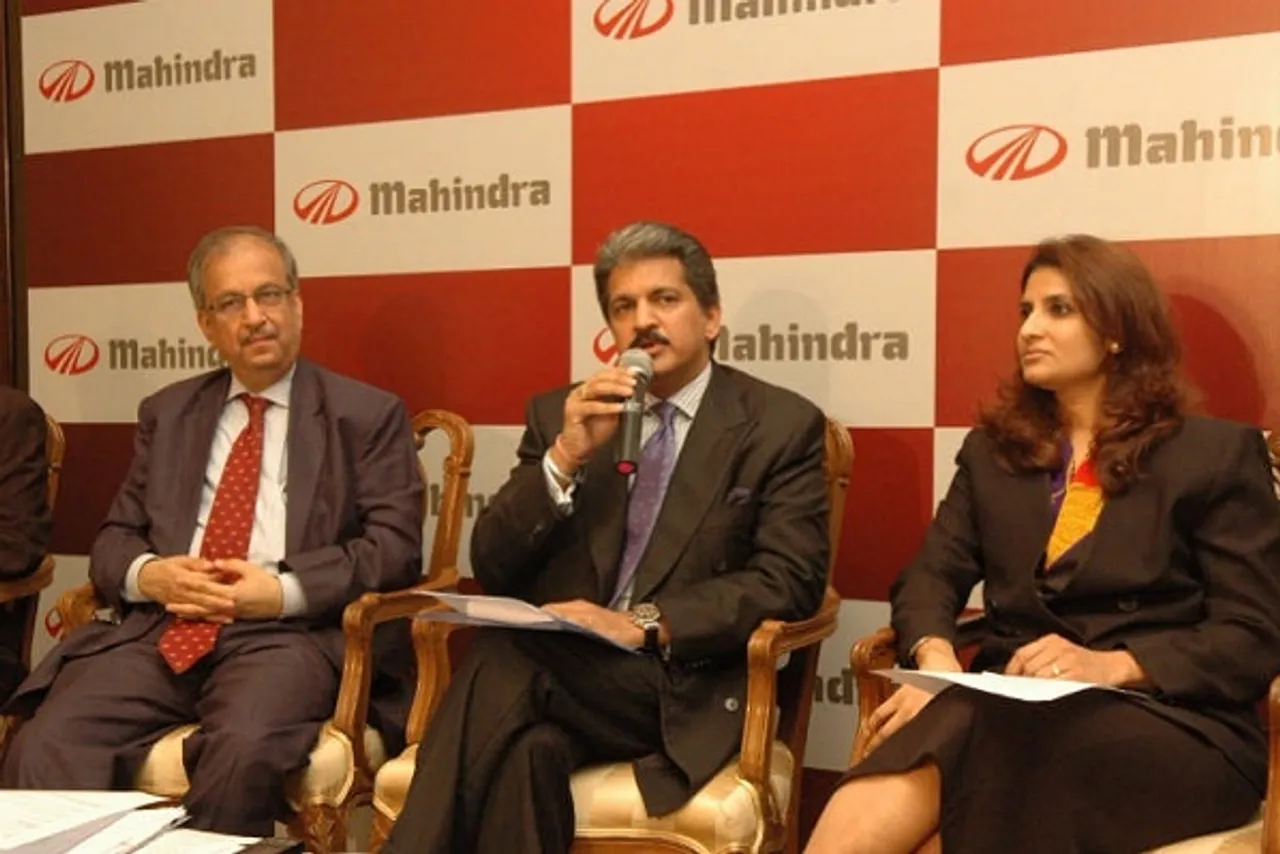 "The whole world has failed to give women a safe working environment," said Anand Mahindra, chairman of Mahindra Group. His comment came during an event discussing report of teenage girls across India, Economic Times reported.
He added, "It's not just something we alone have to do, everyone has to do it. I could get a little overly impassioned about the topic because I am the son of a feminist author, the husband of a career woman and my two daughters are career women. So, my allegiance, I wear it on my sleeve."
Mahindra also pointed out the biggest discrimination that any company makes and why it should be barred. He said it needs to stop finding excuses not to hire women. "When I try to find out and talk to our executives on why we don't have more women climbing the corporate ladder, the first answer is there isn't a large enough pool of educated women that we can take on," Mahindra said.
READ: Men In Skirts Protest Crimes Against Women
However, from a personal experience, he added, "I find that no matter what excuses people give, when you have a woman CEO in the company, miraculously, that pool emerges, and you get more women. Women hire other women. They don't have any biases; they don't have any stereotypes. I think just having the awareness of the aspiration and existence of these women is going to change the rules of the game."
"A 10 per cent increase in women's education can increase the GDP by two-three per cent. Now that's hard data. If I am a politician and want to get the country moving, it's a direct co-relation. Awareness is very important. People need to know there are women with aspirations and there is no excuse not to tackle that pool anymore," Mahindra concluded.
Feature Image Credit: Mahindra.com