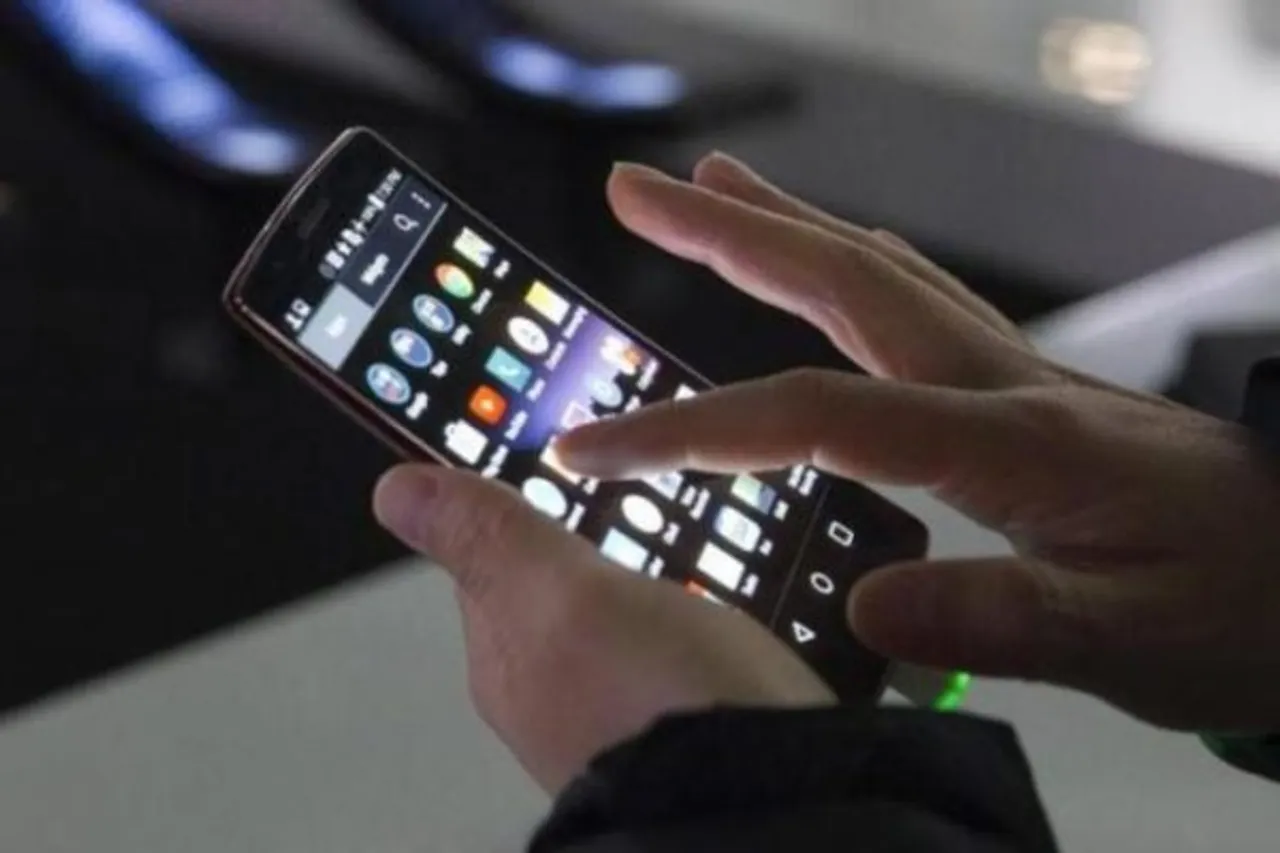 An android app has been launched in order to help MPs and MLAs keep an eye on maternal and child health indicators in their constituencies. The initiative is the joint venture of NGOs -- White Ribbon Alliance India, Centre for Catalysing Change, and Swaniti.
The 'Swasthay Samiksha' app will help the ministers track 17 health indicators for each district. These include Maternal Mortality Rate, Institutional Delivery Rate, Ante-Natal Care, Post-Natal Care, Infrastructure Availability, Child Mortality Rate, Under-five Mortality Rate and Family Planning etc.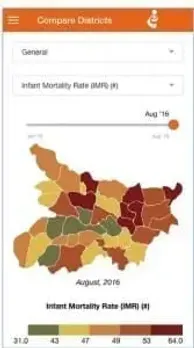 Screenshot of Swasthya Samiksha App, Picture credits: Hindu
The application, customised for each district, will enable the user to select their district using a drop down menu. They can select health parameters and as well as consequent health indicators from the menu. This will enable them to monitor their district on the basis of these parameters. The user will also be able to compare the performance of his district with that of other districts with the help of a colour-coded map. The data is curated using state and national government surveys like National Family Health Survey, District Health Survey etc.
The customizable app lets the minister log actions taken by him to solve the health issues faced by his district and can maintain a timeline in the app. The tool will also act as a news platform providing information on national and state policy updates along with location-based news articles.
Also Read: 8 Things To Know About 26-Year-Old Visually Impaired IAS Topper
Dr Aparajita Gogoi, Executive Director, Centre for Catalyzing Change and National Coordinator of White Ribbon Alliance India, said in an interview with The Hindu, "An MP looks at the app and sees that the MMR (Maternal Mortality Rate) in his district is high. He can then also check the Institutional Delivery Rate and know whether the low MMR is because there were very few deliveries in the hospital or whether it was because new mothers were leaving the hospital immediately after delivering a child and not getting proper care. This is how the application helps in providing answers as to why a district is doing poorly in different health indicators. It also helps an MP/MLA decide what action they can take."
The tool, which was launched recently in Parliament, will be available in Rajasthan, Bihar, West Bengal and Jharkhand for now. The app is bilingual and can be viewed in Hindi as well.
 Also Read: I Get Socially Awkward Around Non-Gamers: Meet Zerah Gonsalves, Shout Caster and Gamer