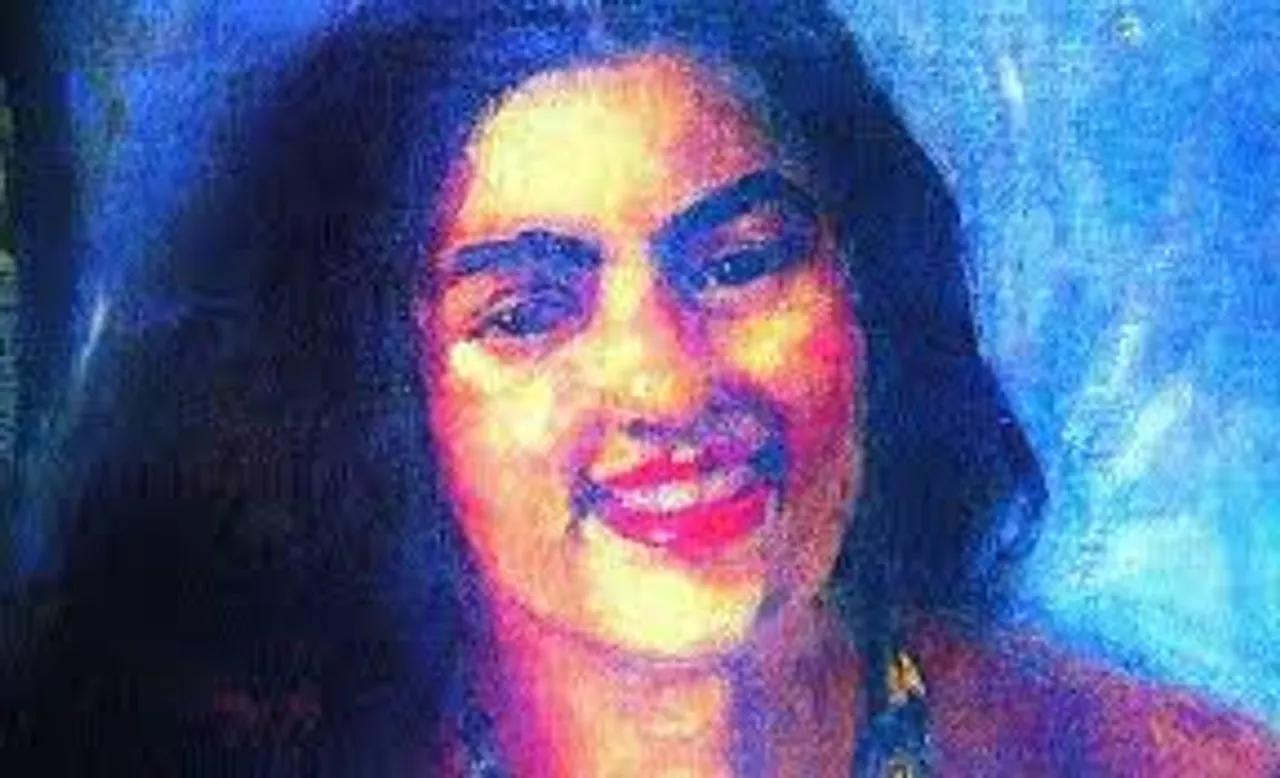 Amrita Sher-gil's self-portrait that she made in 1931 has been sold for 1.7 million pounds at an auction by international auction house Sotheby in London. The auction recorded sales of around 4.9 million pounds in all. The ground has been broken for Indian female artist at an international level.
"Sher-Gil painted her self-portrait in 1933 at the young age of 19. In the painting, she's often reputedly referred to as 'a demure coquette with a spark in her eyes and bright red lips that symbolize her burgeoning womanhood'," reports Vogue.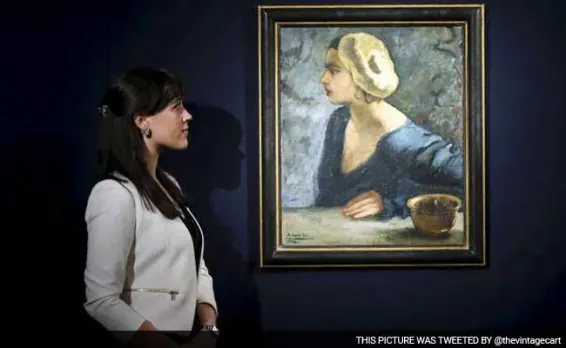 Picture Credit: NDTV
The Modern and South Asian Art auction part of the Indian Art Week in London proved to very fundamental for Indian artists- Gagendranath Tagore, Prodosh Das Gupta, Gieve Patel and Nasreen Mohamedi, said the auctioneer on Thursday.
Sher-gil is the most significant artists in the history of modern Indian artists. In the short span of her career (as she died at a very young age of 28 in 1941)95 of her 174 documented works created have been kept in the collection of the National Gallery of Modern Art where only few exquisite works appear.
"...As a National Treasure in India, it is rare for any work by the artist to appear at auction....This is one of her most romantic works as it was presented to her fellow artist and lover, Boris Taslitzky and has been in the hands of his family until now," said Yamini Mehta, International Head of Modern Contemporary South Asian Art at Sotheby's auction, as per Business Standard.
At the same auction, work by the revered M.F. Hussain was also auctioned. Hussain made the piece in 1964 which was named "The Sixth Seal" by him. The work showcases the theme of his celebrated opus "Zameen". It "depicts vignettes of ancient Indian sculpture, miniature painting, dance and folk art," according to Pune Mirror. It was sold out for 725,000 pounds and a Rabindranath Tagore self untitled portrait was auctioned for 225,000 pounds to a private European buyer.
Picture Credit- The Hindu