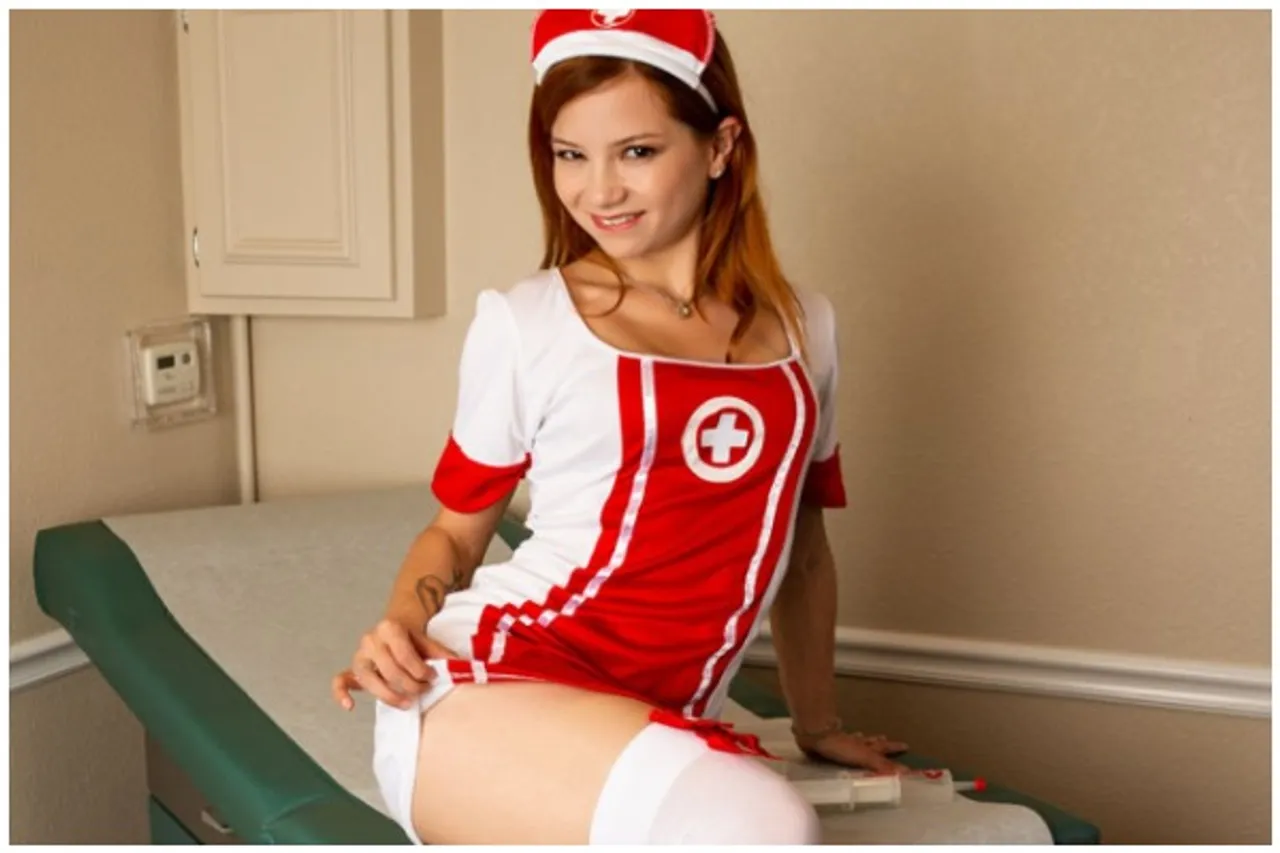 Alice Little, the highest-paid legal sex worker in the United States, is suing Nevada state for keeping the legal brothels closed since the onset of the pandemic. The lawsuit comes after the state's decision that allows aestheticians, salons and massage parlours to open while the brothels are still closed.
The State governor Steve Sisolak kept aside prostitutes from the 'close contact' businesses that he gave permission to open as part of phase 2 reopening efforts in May this year.
What You Should Know
America's highest-paid legal sex worker is suing Nevada over lost wages in lockdown.
Ireland native Little used to work for Moonlite BunnyRanch.
She is raising funds for the lawsuit on a GoFundMe page.
Little is an Ireland native and has about 106,000 Instagram followers. She worked for Moonlite BunnyRanch which closed its doors in March this year owing to the wrath of the current COVID-19 pandemic. In the directive filed by Little on 30 October 2020, she claims the sex workers have suffered a lot financially after the closures in Nevada, the only state where sex is legal.
She wrote about the financial crisis of the sex workers on a GoFundMe page aiming to raise $50,000 for the lawsuit. She wrote, "Nevada's governor has unfairly kept the legal brothels closed while allowing other high-contact businesses, such as massage parlors, spas, and salons, to reopen."
Before the closure of the brothels, Alice Little earned $1 million per year.
Sanskriti Tiwari is an intern with SheThePeople.TV.