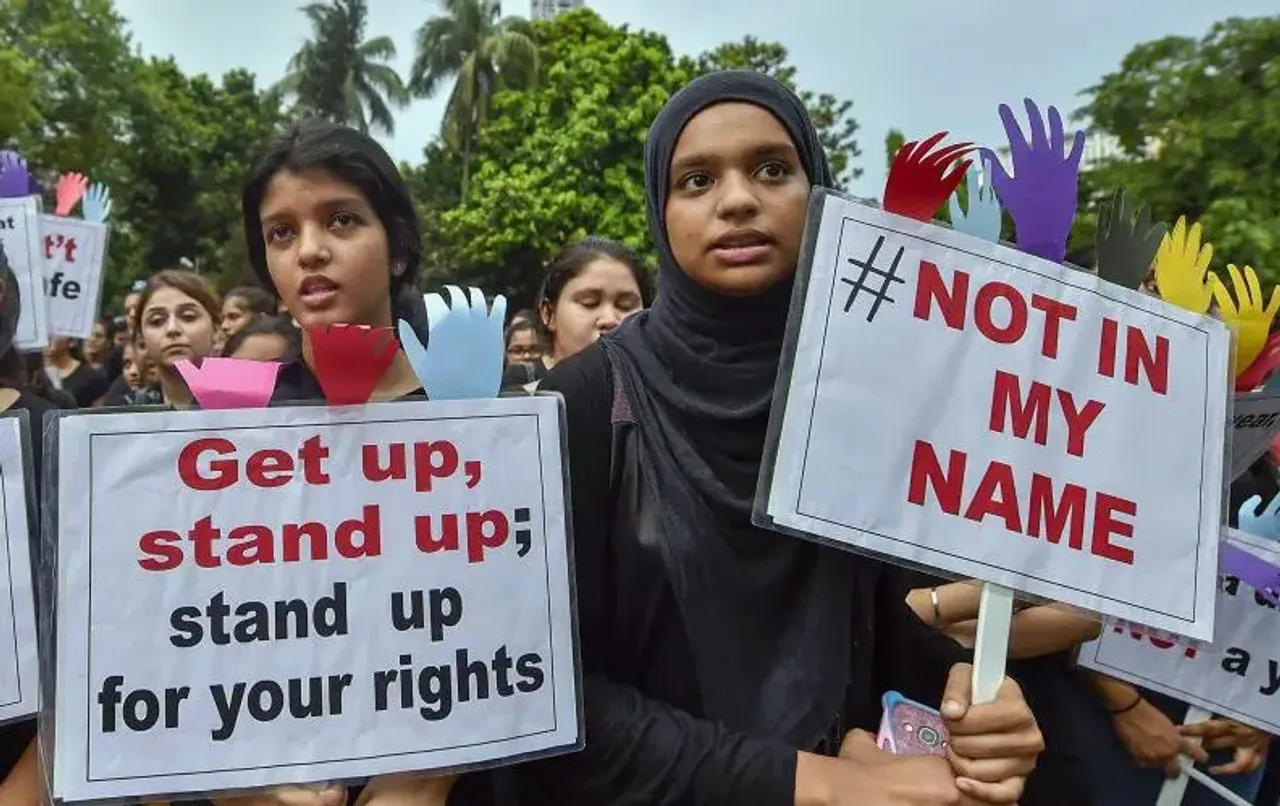 MBBS student gangraped in Alwar: A 20-year-old MBBS student lodged a complaint with Alwar police recently, alleging that she was gangraped by two men while going to her batchmate's sister's wedding. The Alwar police have arrested one accused in the case so far, while the other remains on the run.
The Alwar Police has identified the accused as Ravi Choudhary and Ravindra Choudhary. The police have arrested the 22-year-old Ravi Choudhary, whom they have stated as the main accused in the gangrape case of the 20-year-old student. However, they are also investigating the batchmate who had invited the survivor to the wedding.
The batchmate had allegedly sent a car for the survivor to come to the wedding venue in Alwar, along with two of his friend to pick her up. Instead of taking the survivor to the wedding venue, the two accused allegedly took her to a hotel, where the incident took place. According to the survivor's statement to the police, while Ravi Choudhary allegedly raped her inside the room, Ravinder Choudhury stood outside guarding the room.
After this, the survivor went to the nearest police station to seek help and lodged a complaint on Tuesday evening.
Rajasthan Rape Cases:
In August this year, a 14-year-old girl was raped in the Chirawa Police Station area of Rajasthan's Jhunjhunu. According to the statement by the police, the 19-year-old brother of the survivor reported that the accused took the girl hostage in her house and allegedly raped her. The incident came to light after the brother returned home and found the door to the room locked and could hear the survivor's cry. Read more.
In October this year, a class seven student was allegedly raped by her government school principal on the school premises. The survivor alleged that the accused used to send her obscene texts and harass her but she was told by the school authorities not to report the case. The incident took place in the Jhunjhunu district of Rajasthan. Read more.
In a span of ten months, two different rape cases under the pretext of marriage were filed against the Rajasthan Member of Legislative Assembly Pratap Bheel. The first case was registered by a woman from Madhya Pradesh in February this year. Bheel has not responded to any of the accusations. Read more.
---
Suggested Reading:
Two Rape Cases Filed In Ten Months Against MLA Pratap Bheel In Rajasthan
Rajasthan Police Officer Allegedly Asks Sexual Favours From Rape Survivor: All About The Case
Former UP Minister Among Others Convicted In Chitrakoot Gangrape Case
---
Also Trending:
&t=145s