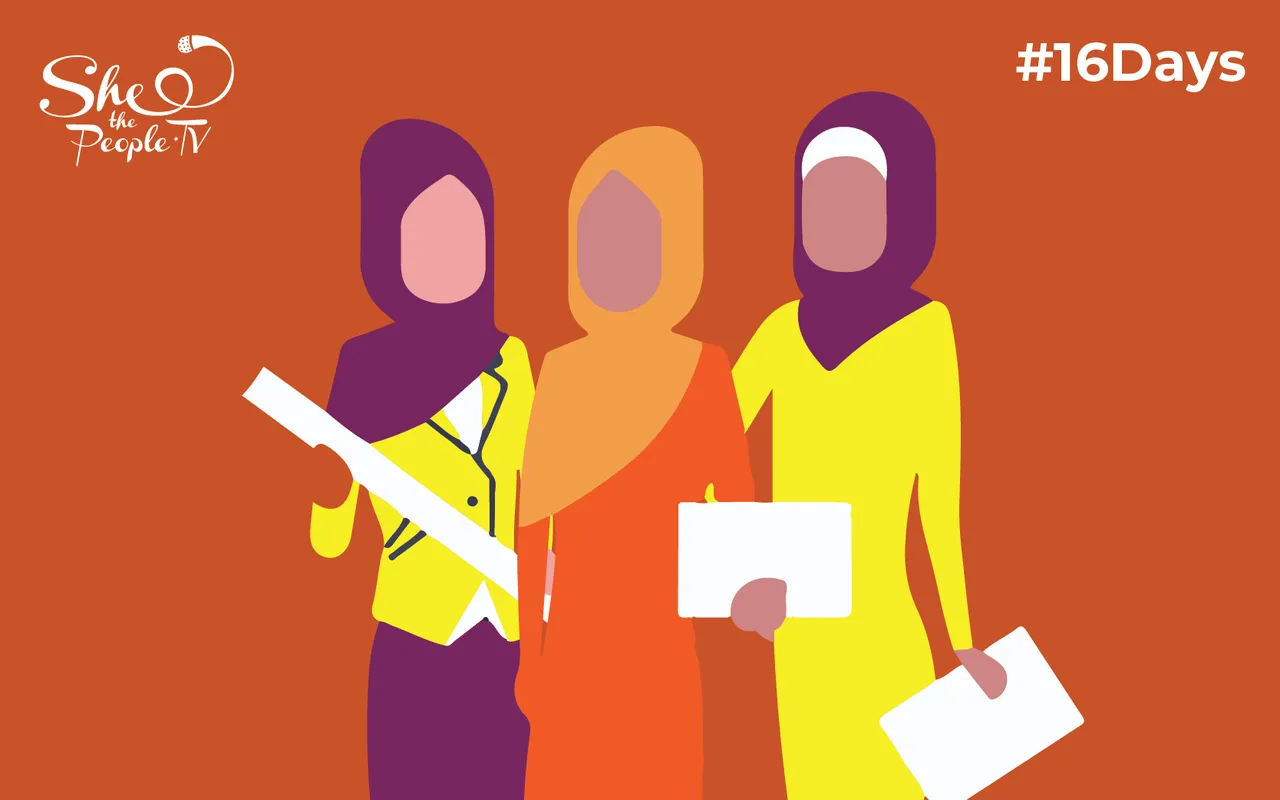 Allahabad HC rules A divorced Muslim woman can claim maintenance until she is remarried, on Monday, April 18, 2022. High Court stated that a woman is entitled to maintenance from her husband even after the three month waiting period under section 125 of The Code Of Criminal Procedure until she marries.
When divorced, according to Muslim law, a woman has to wait about three months, before she can remarry called the 'iddat' period. The case dates back to January 23, 2007, when a divorced Muslim woman, Shabana Bano had filed seeking maintenance for herself and her two children in a trial court. The trial court ruled in favour of the woman. The husband, Imran Khan, then filed for revision plea before Additional Session Judge (ASJ), Pratapgarh, in April 2008. The ruling in 2008, was in favour of the husband.
However on Monday, in an additional court session, Justice Karunesh Singh Pawar, recently, observed the initial petition filed by the woman in 2007, along with the revision order passed by the ASJ in 2008, and has ruled against the revision order. The Additional Session Judge then overturned the order, ruling in favor of the divorced Muslim woman.
He stated- "In view of the judgment of Bano vs Imran Khan rendered by the Supreme Court in 2009, I have no hesitation in holding that the view taken by the revisional court is contrary to the law laid down by the Supreme Court. The revisionist wife, being a divorced Muslim woman, was entitled to claim maintenance under Section 125 CrPC.
Allowing her revision petition, the HC stated, "There is no illegality in the order passed by the trial court in which it had awarded maintenance to the wife and her minor children under section 125 of CrPC."
The High Court also stated that the woman would be guided by the provisions of the Muslim Women (Protection of Rights on Divorce) Act, and since the woman has accepted the divorce, the petition filed by her seeking maintenance under section 125 of CrPC will not be maintainable. But the ruling only stays until she remarries.
---