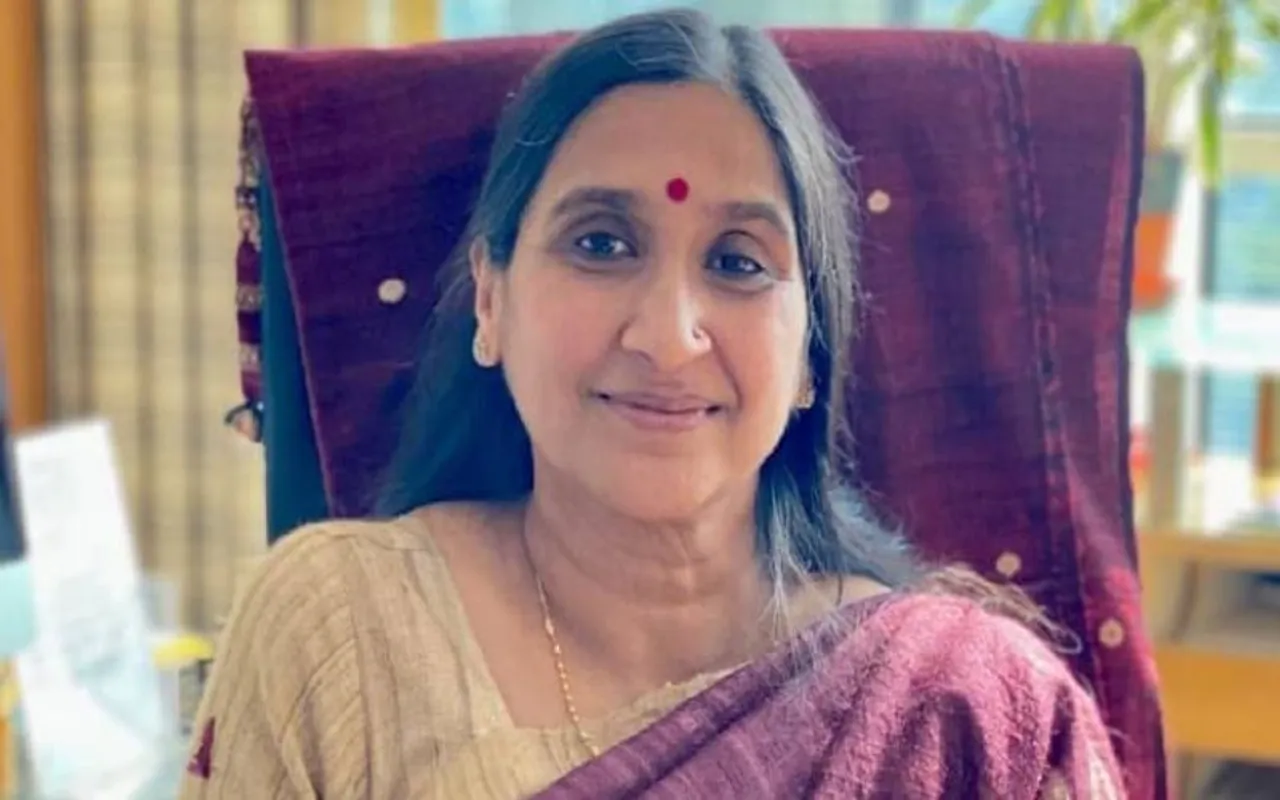 Alka Mittal was appointed as the Chairman and Managing Director of Oil and Natural Gas Corporation on January 3 evening. Mittal's appointment came after the position was left vacant by the departure of her predecessor Subhash Kumar, who had retired on December 31, 2021.
Mittal has been appointed for a duration of six months, or till a regular chairperson is appointed, whichever comes earlier.
The news was shared by the oil corporation via social media. A tweet shared on Monday evening read, "#ONGC Director (HR) Dr @AlkaMit26713758 has been entrusted with additional charge of ONGC CMD, making her the first woman to head the #Energy major."
ONGC is India's largest exploration and production company. With her appointment, Mittal is only the second woman in the country to head an oil company, the first being Nishi Vasudeva, who had created history in March 2014, when she was appointed as the Chairman and Managing Director of Hindustan Petroleum.
What you should know about Alka Mittal
This isn't the first time Mittal has broken a barrier at the oil company. Back in 2018, she became the first woman to join the ONGC board. Alka Mittal holds a post-graduate degree in economics and a doctorate in commerce. She began her career as a graduate trainee at ONGC in 1985.
She ensured a safe working environment for their employees and especially for women employees.
Prior to being appointed as the company's CMD, she was the head of skill development. She is also credited for introducing a number of programs to nurture talent and upskill the large workforce of ONGC, especially women. 
As the company's chief of skill development, she is said to have streamlined the activities and brought in uniformity in the working of the skill development centres of ONGC, as per the company's official website. She also launched the National Apprenticeship Promotion Scheme at the company that lead to the engagement of more than 5,000 apprentices across all work centres.
In her career spanning more than three and a half decades at ONGC, Mittal has also worked as head of corporate communications and head of the corporate social responsibility department.
Image Credit: Moneycontrol