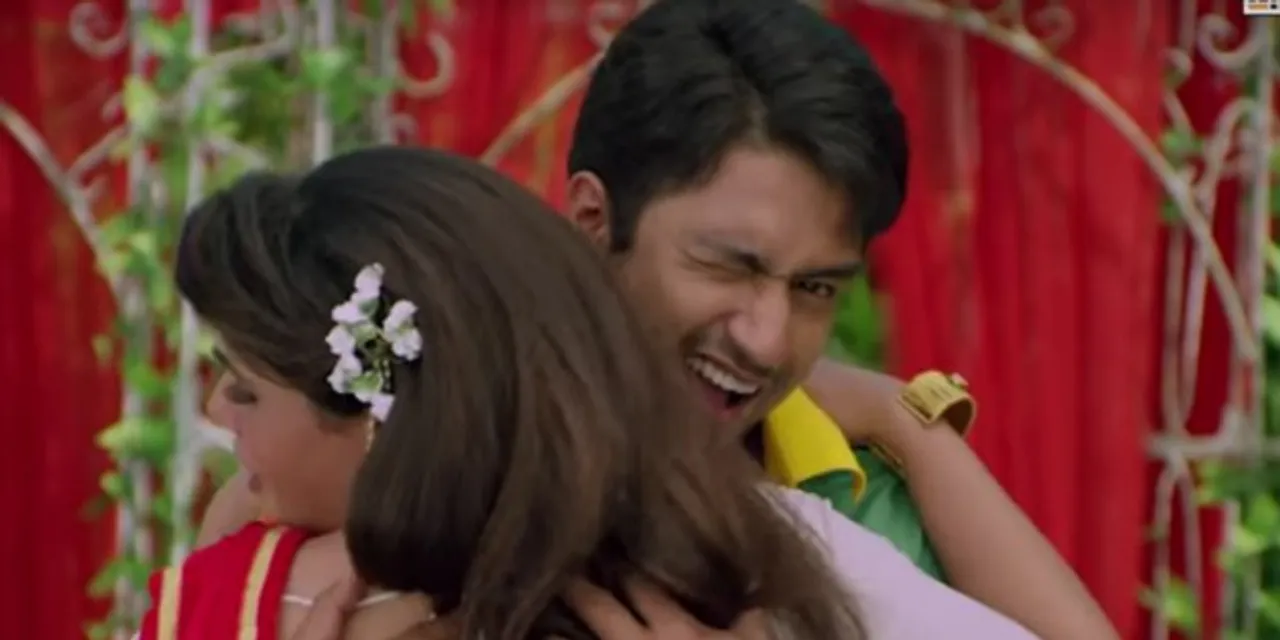 Comedy troupe AIB has released a video on how Bollywood movies have encouraged harassment. The video, which stars Masaan's Richa Chadha and Vicky Kaushal, shows how superhit Bollywood songs promote stalking. Rising star, Mallika Dua, features as the voice of reason.
The video starts with the story of an Indian man in Australia who was taken to court on account of stalking and harassing two women. His lawyer defended him by saying that he was influenced by Bollywood movies which depicted harassment as a display of affection.
The video then goes on to feature a few parodies of hit Bollywood songs that show the hero relentlessly pursuing a perturbed heroine, who does nothing but reject him. Some of the songs featured are 'Laal Dupatte Wali' from Aankhen, 'Apun Bola' from Josh, 'Tera Dhyan Kidhar Hain' from 'Main Tera Hero'.
"We are working and thriving in the Hindi film industry and that gives us a right to question a few things, especially in today's context. It's like arguing with your parents about their long-held beliefs if they are feudal, casteist or racist. In this case, we attempt to question misogyny. That's all. Art imitates life but life also imitates art. It's a vicious circle," says Richa Chadha.
The video tells that the Indian man, who stalked two women in Australia, escaped conviction because the court accepted his claim that his cultural background was the reason for his behaviour.
Watch the video here:
The video has already been viewed over 83,000 times since its release this morning.
Also Read: Media and Sexism: It's Not Just Megyn Kelly
Also Watch: Future Is Female with Mallika Dua, Sapna Bhavnani & Kanika Tekriwal