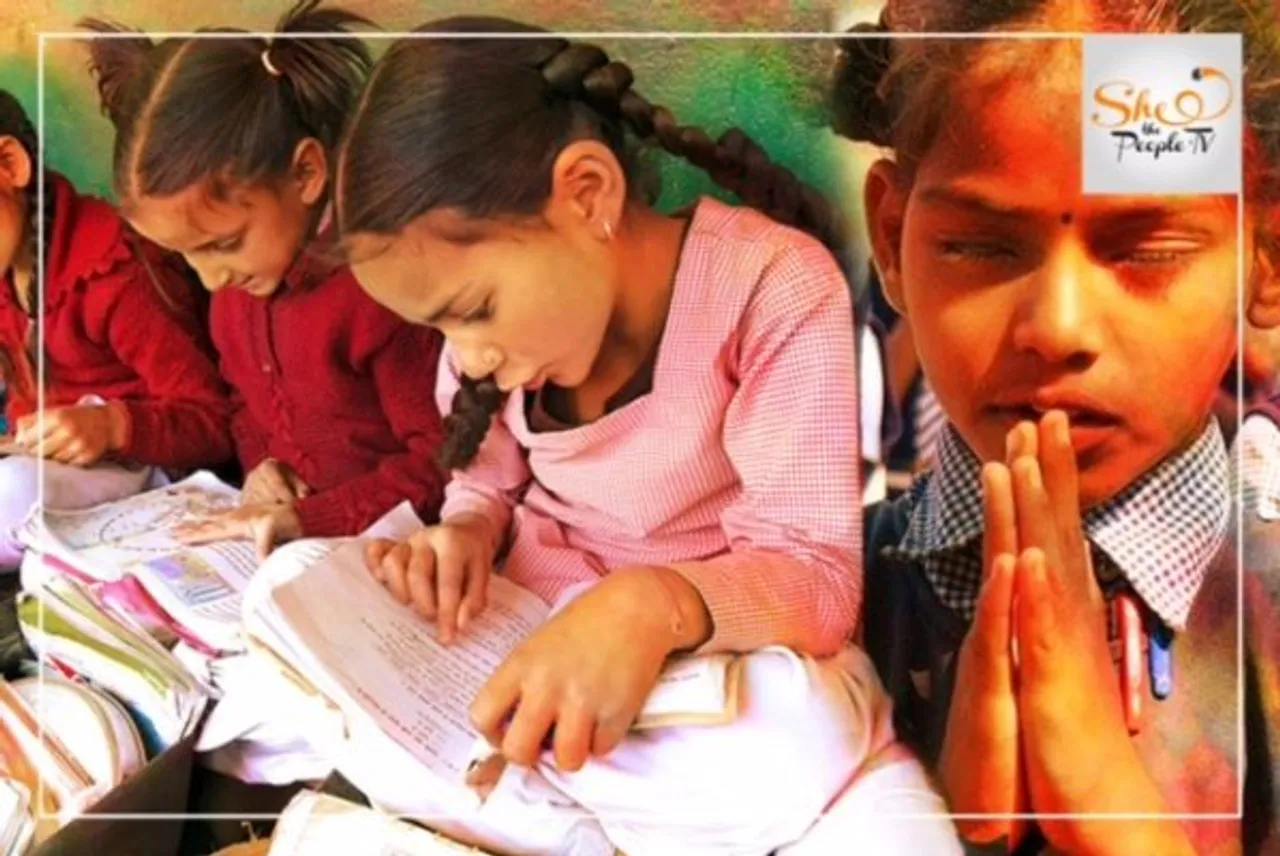 Following a protest by 80 school girls of a village in Rewari against street harassment, a similar protest has taken place in Kadarpur, about 50 km from New Delhi in Gurugram's Sohna tehsil. About 170 boys and girls of the Rajakiya Uchcha Vidyalaya are now asking the authorities to upgrade their school to 12th standard as well.
Children of Kadarpur are fed up of asking for an upgrade for three years now and have taken a leaf from the Rewari school girls. The school in Kadarpur is only till class 10.
School girls of Rewari began a hunger strike on May 10 and some of the girls were even admitted to hospital after four days of the strike. The government then gave in to their demands.
This encouraged the Kadarpur teenagers to launch a protest. Now they have refused to move from the area of protest until the government relents to them as well.
ALSO READ: Pinjra Tod to march on South Delhi streets to protest against sexual harassment
"We are aware of the demand and we have given our recommendations for the upgradation to the District Collector as well," said district education officer Neelam Bhandari who was present at the protest site, reported NDTV.
"These are administrative processes at the end of the day and will take some time. Of course, it is a matter of concern not just for the students but also for us," he said.
The nearest senior secondary school for the Kadarpur children to study in is about 6 km away, in the neighbouring Badshahpur village.
Girls of Kadarpur village also go through street harassment on a daily basis and they feel that a school in their own village can put a stop to such problems.