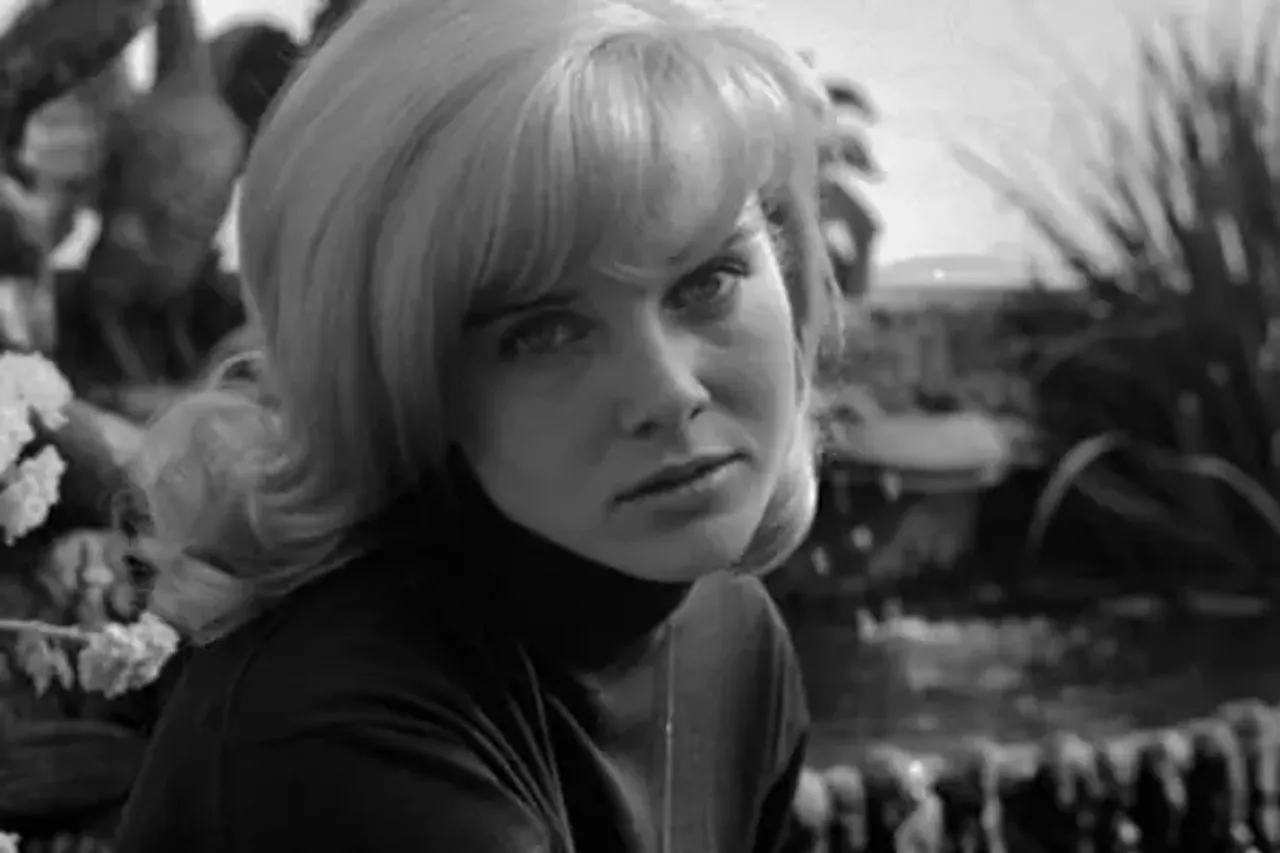 Sue Lyon, who at the age of 14 played the titular role in the 1962 film adaptation of Vladimir Nabokov's controversial novel Lolita, has passed away. She was 73.
Sue's death was confirmed to The New York Times by her friend Phil Syracopoulos, who gave no cause of death. However, Lyon was reported to have been in poor health for some time.
KEY TAKEAWAYS:

Sue Lyon, the star of Lolita passed away on 26th December 2019 at the age of 73.
Her performance in Lolita won her a Golden Globe in 1963 as the most promising female newcomer.
Lyon's death was confirmed by her friend, who gave no cause of death.
Lyon As Lolita
Lyon was chosen from 800 girls who auditioned for the role of "Lolita" for the film based on Vladimir Nabokov's 1955 novel. The controversial novel is about a middle-aged literature professor's sexual obsession with a 12-year-old girl.
Director Stanley Kubrick reportedly selected the young and inexperienced Lyon to play Lolita – a 12-year-old in Nabokov's book, who enters into a relationship with a middle-aged literature professor. After her casting, Nabokov described Lyon as the "perfect nymphet".
Read Also: Are We Demonising the 'Unlikeable Female Protagonist'?
The role of the professor, who is obsessed with the girl and calls her "Lolita" has been played by English actor James Mason. He was 53 when the film was shot. Lyon's performance won her a Golden Globe in 1963, in the category of most promising female newcomer.
The film was memorably promoted with a poster that showed Lyon wearing heart-shaped sunglasses and sucking on a red lollipop, with the tagline, "How did they ever make a movie of LOLITA?"
The movie's poster has gained iconic status over the decades, despite the fact that neither the glasses nor the lollipop appearing in the film.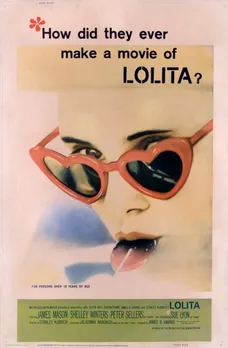 Poster of the film"Lolita" featuring Sue Lyon
Lyon's Career
Sue Lyon joined the entertainment industry as a model at the age of 13. She landed a few small television roles, including one in 1959 on The Loretta Young Show, in which Kubrick first noticed her.
After Lolita, she appeared in The Night of the Iguana (1964), Tony Rome (1967), Evel Knievel (1971) and other movies, as well as TV shows. Her last acting job was in Alligator, a 1980 horror movie. However, after Lolita, Lyon never achieved the fame that the particular film brought her.
Read Also: Eight Women-Centric Web Series That Had Our Attention In 2019
Lyon's Personal Life
Sue Lyon was born on July 10, 1946, in Davenport, Iowa, the youngest of five children. Her father died before her first birthday. Soon after, her mother, Sue Karr Lyon, took the family to Dallas. Three years later they moved to Los Angeles.
Lyon had five marriages, four of which, with to Hampton Fancher, Roland Harrison, Cotton Adamson, and Edward Weathers, didn't last long. Her marriage to Richard Rudman in 1985 ended in divorce in 2002.
Her marriage to Mr. Adamson in 1973 was in news due to the fact that at that time he was imprisoned for second-degree murder and robbery. The wedding took place in a conference room at the Colorado State Penitentiary. A year later, Lyon announced that they were getting a divorce since the marriage was affecting her career.
Lyon is survived by a daughter, Nona, from her marriage to Mr. Harrison.
Image Credits:  California EPeak
Gaurika Taneja is an intern with SheThePeople.TV