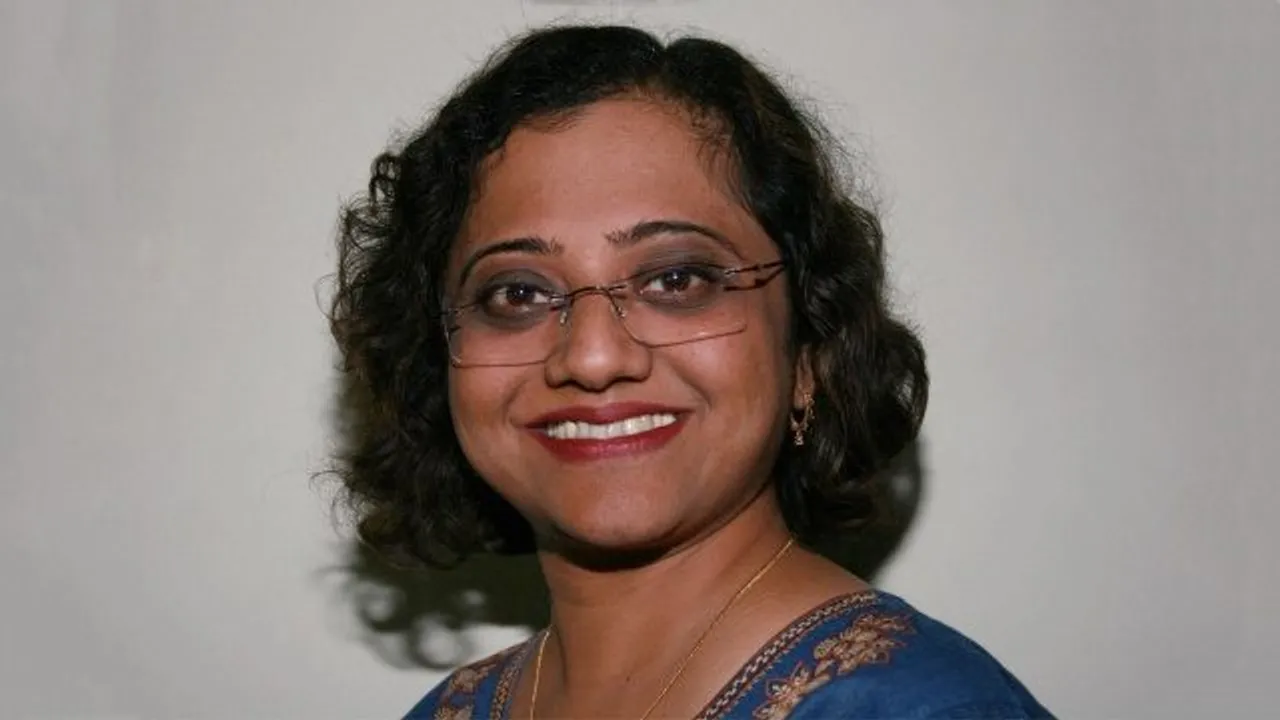 In India very few women have managed to break gender barriers and reached at top positions in STEM (science, tech, engineering and mathematics) jobs. Pratima Amonkar is one of the few exceptions. Coming from diverse cultural backgrounds, Pratima Amonkar, the Director Audience Marketing for Developer and Platform Evangelism, Microsoft India is an empathetic and highly driven individual. She is mainly responsible for spearheading Microsoft's role in academia.
Amonkar feels that women have more opportunities these days and the challenges they face are mainly at the top levels. She started her career as a faculty member at NIIT, where she developed a keen interest in tech. It was also the time when she realized she liked connecting with people and shaping careers. She then moved on to work for a startup, Rational Software. After working with a couple of other companies, she finally joined Microsoft India, which she feels was a necessary career move at the time.
According to her, apart from believing in oneself, what helps a woman achieve success is proper guidance from a guide or a mentor. She feels lucky to have found people who have helped her make better career decisions and have set examples for her. Amolkar states that to be successful, women need to believe in themselves and their teams. She adds that taking on big challenges and being passionate about work is what helped her reach where she is today.
As a leader, she believes, one should be able to manage peers, managers, and team members and help them realize their full potential. She feels a leader should be able to take responsibility for the execution and outcomes of a process. She adds, "Leaders must expect to be judged by what we do and how well we do it – not by what we say we want to do.  I think managers evolve into leaders when they are able to put personal performance in perspective and invest in developing others, while expanding their own horizons."
Amonkar is married and has two daughters and feels in certain phases of one's life, one needs to prioritize family over work and vice-versa. According to her achieving work-life balance is necessary for both men and women and doesn't like it when it is portrayed as a woman's issue.  That said, she feels extremely proud of her family and feels that having them in her life is one of her biggest achievements.
ORIGINAL SOURCE: Silicon India
http://women.siliconindia.com/profiles/Pratima_Amonkar-pid-210.html