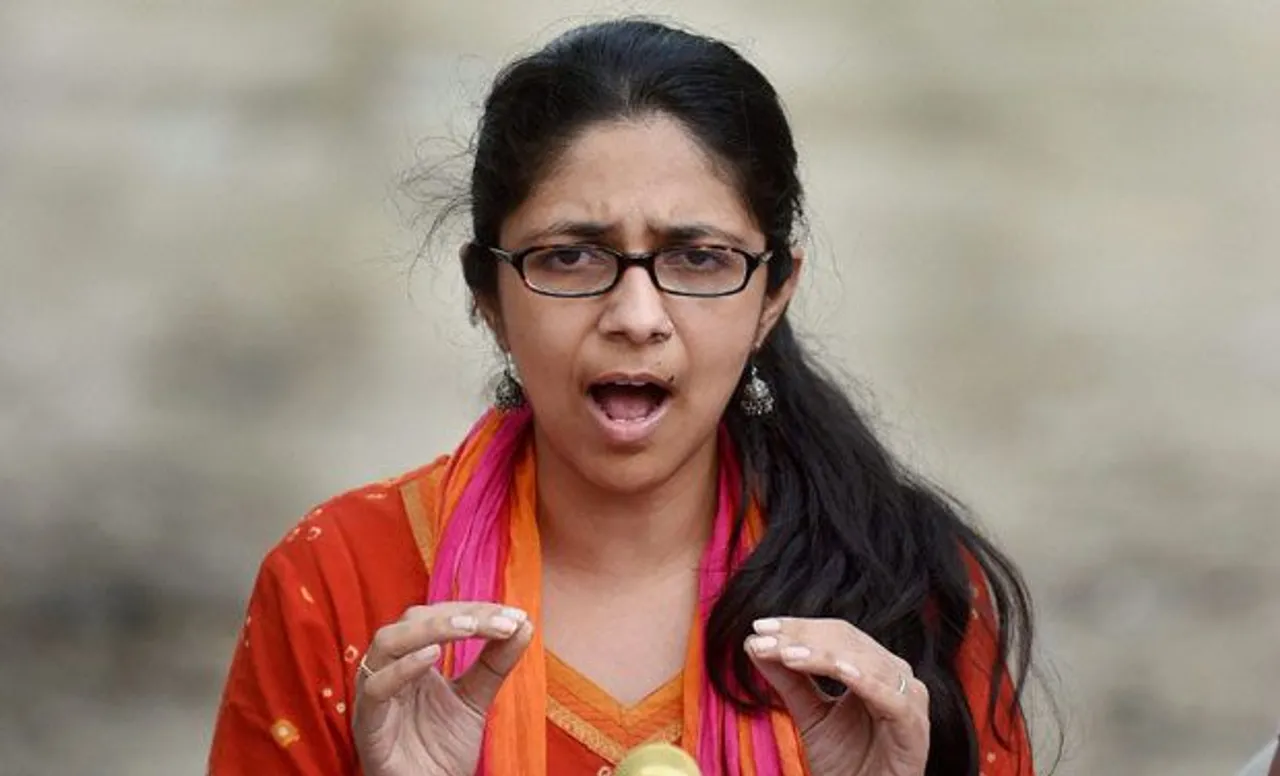 The Aam Aadmi Party government has recently raised Delhi Commission for Women's annual budget by nearly three times. It is now allowing Rs 20 crore of budget to the DCW. This has impressed women activists and earned AAP praise from everyone.
Last year, the budget allowed to DCW was Rs 7 crore. "Budget for the DCW has been increased by three times to Rs 20 crore," Deputy Chief Minister Manish Sisodia said in his budget speech in Delhi Assembly, reported NDTV.
The women's panel head Swati Malliwal acknowledged the budget increase and thanked the Delhi government for it. She said, "First time in the Indian history has the women's commission got Rs 20 crore. Thanks to Arvind Kejriwal and Manish Sisodia."
While thanking the government's efforts towards women's safety in the city, the women's rights activists also raised the fact that the issue of safety is still a major concern and needs to be given utmost focus.
ALSO READ: Towards making the Capital safer for women: Panic buttons in Delhi buses
"It is appreciable that the government is investing in providing resources to bodies working for women but we also want it to focus on issues like women's safety which continue to be unaddressed," said Kamla Bhasin, founder member of Jagori, an NGO fighting for the cause of women.
Gender rights activist and Director of Centre for Social Research, Ranjana Kumar also said, "DCW getting enhanced budget allocation is worth appreciation but the government also needs to enhance the over-all budget allocation to the women and child development department."
The DCW was in trouble over the last few months because of non-payment of employees and was even dragged in the Supreme Court to resolve the issue. However, those monetary problems can be eradicated now with the increased budget. The functioning of the women's panel will see a positive change because of this move by the Delhi government.
Picture credit- Deccan Chronicle