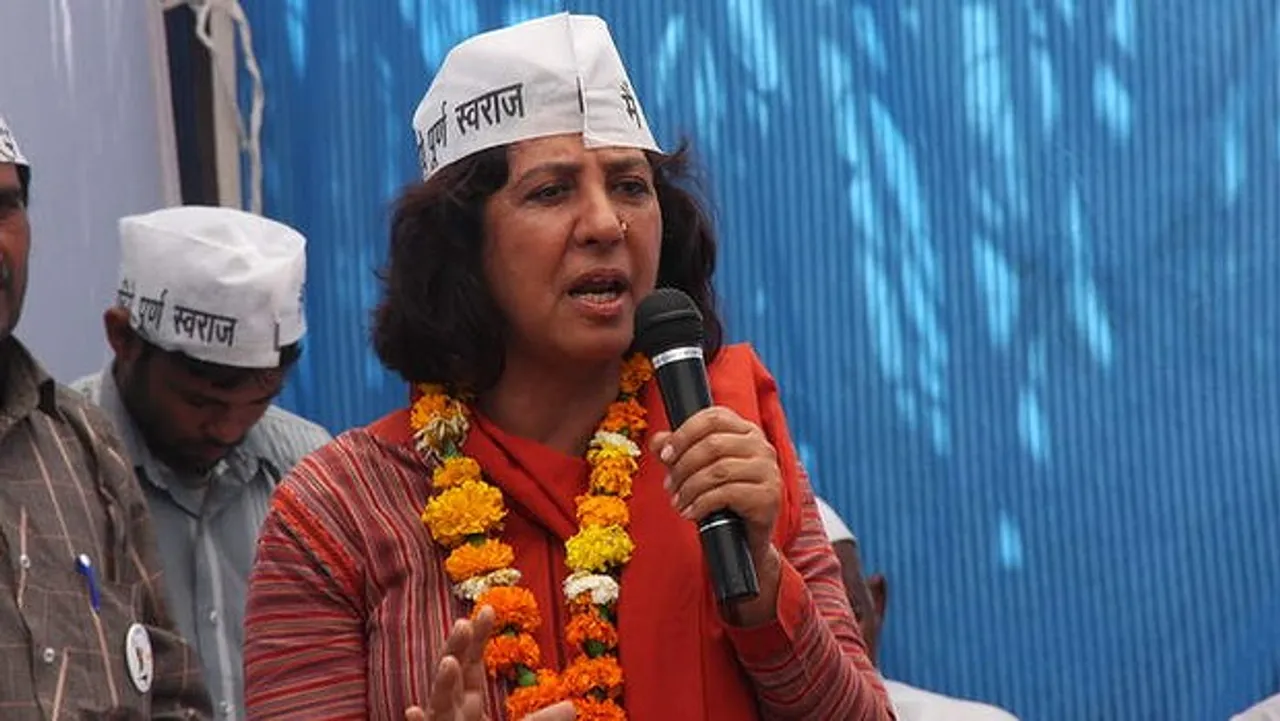 The Municipal Corporation of Delhi is going to hold its elections soon and the Aam Aadmi Party has recently released its second list of candidates for the upcoming polls. And in a progressive move, the list of candidates consists of more women than men. Of its total 89 candidates, as many as 51 are women.
A senior party leader was heard saying that many women whose names are mentioned in the list are party "loyalists" and have been there for it since its beginning.
"They have been working for the party with dedication even after they lost out in getting tickets for the assembly elections," he said.
The MCD polls, which will take place in April, has three zones - North, East and South corporations and all of these in total constitute 272 wards.
AAP's list of candidates came out after discussions among its top decision-making body, the Political Affairs Committee (PAC), which is headed by Chief Minister Arvind Kejriwal.
ALSO READ: Kejriwal announces 26th November as 'Women's Safety Day'
Naren Bhiku Ram Jain and Aasma Masood, the wife of AAP leader Masood Ali, are some significant names in the list. This will be the second time that Aasma will be contesting the polls. She had contested from Seelampur on an AAP ticket in the 2013 assembly polls. Jain, who is the son of ex-Congress MP Bhiku Ram Jain, is contesting from Chandni Chowk in this year's polls.
AAP is the first one to announce its second list while Congress and BJP are still in the running to announce their lists. AAP's list consists of six Muslim names, of which four are those of women candidates.
AAP has got about 10,000 applications from aspiring candidates eyeing the 272 seats. Of these, 3,522 are from North MCD, 3,673 from South and 2,902 from East MCD.
The party had earlier announced its first list of 119 names.
Picture credit- AAP