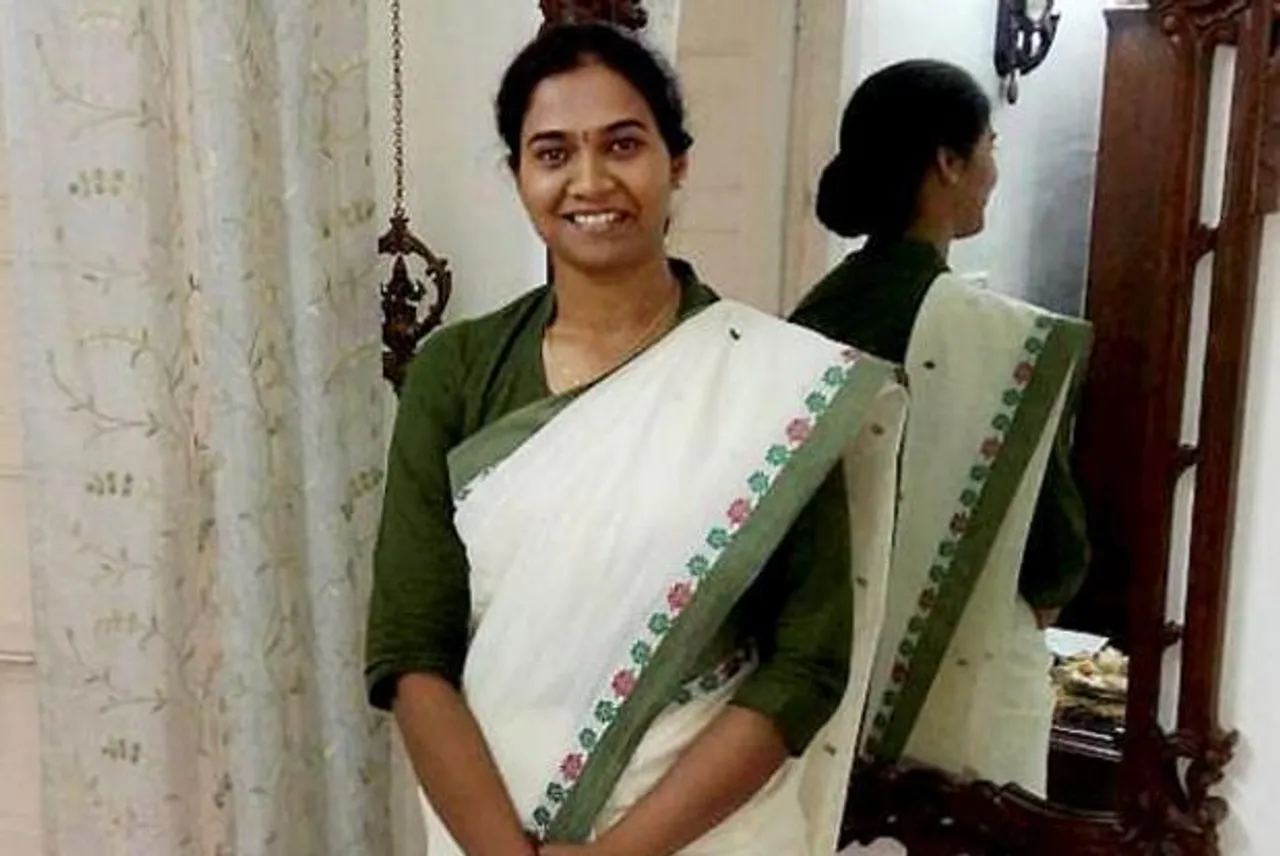 Nandini K R, a woman IRS officer from Karnataka is the third woman in a row to have topped the Civil Services Exam. Nandini has topped the Civil Services Exam 2016 in her fourth attempt. She belongs to the Other Backward Classes (OBC).
Tina Dabi, who is also from the Scheduled Castes topped the exam. She is the first ever Dalit girl to top the exam. Ira Singhal topped the exam 2014 Civil Services Exam. Singhal is the first physically disabled person to have received the top position. She has a locomotor disability, which affects her bones, joints and muscles.
"It's like a dream come true, I've always wanted to be an IAS officer," she said. Nandini is a civil engineer who is currently training at the National Academy of Customs, Excise and Narcotics in Faridabad.
"I put in a lot of effort. After getting selected in the IRS in 2014, I had taken the exam again in 2015 but could not crack it. I took the test again and topped it. It is a wonderful experience," she told PTI.
There were seven women among the top twenty-five most successful candidates. Others who cleared the exam include seven people who are visually challenged and fifteen who are hearing impaired.
Nandini's father is a government school teacher, and she says that she always wanted to work at the grassroots level. 
Pic Credit: LiveMint