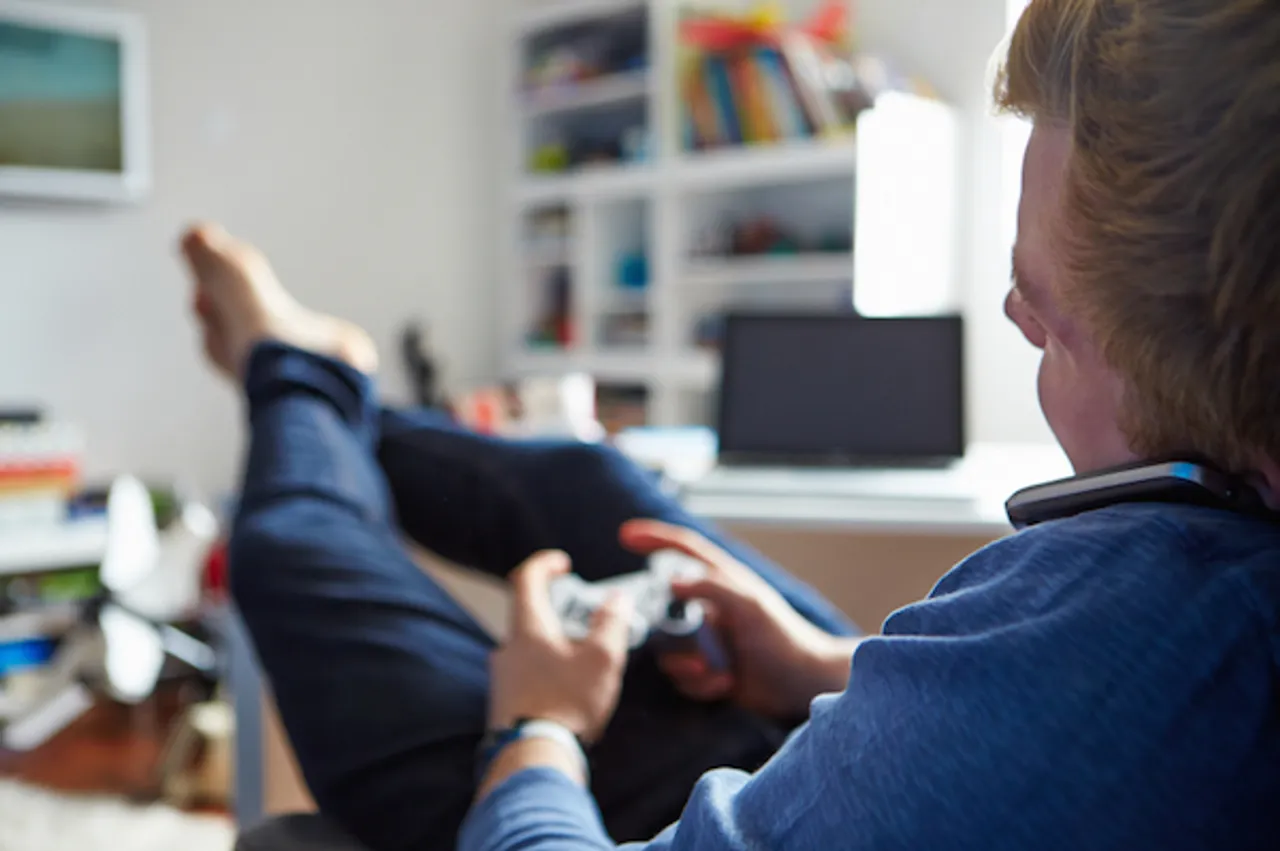 According to a study conducted by researchers from the Johns Hopkins Bloomberg School of Public Health, children and teens are as inactive as 60-year-olds. It also highlights that dearth of physical exercise among youngsters is a major cause behind rising cases of obesity among them. The study was published in the online journal Preventive Medicine.
The study was conducted with the help of 'National Health and Nutrition Examination Survey' from the 2003-2004 and 2005-2006 survey cycles. The 12,529 participants (ages 6 to 84) wore tracking devices for seven straight days, removing them for only bathing and at bedtime. The devices clocked the amount of time participants were sedentary or engaged in light or moderate-to-vigorous physical activity.
Read Also: One-Fifth Of Indian Women Are Overweight: Study
"Activity levels at the end of adolescence were alarmingly low, and by age 19, they were comparable to 60-year-olds," said senior author of the study, Vadim Zipunnikov. "For school-age children, the primary window for activity was the afternoon between two and six. So the big question is how do we modify daily schedules, in schools, for example, to be more conducive to increasing physical activity?" He further added,
"The goal of campaigns aimed at increasing physical activity has focused on increasing higher-intensity exercise. Our study suggests that these efforts should consider a time of day and also focus on increasing lower-intensity physical activity and reducing inactivity."
According to a report, India will have over 17 million obese children by 2025. Educationists and parents need to come up with a robust framework that can help combat the problem.
For instance, a factor that has been intrinsically linked to childhood obesity is restrictive feeding practices by primary caregivers. Researchers feel that this can interfere with a child's ability to learn to self-regulate food intake.
Incorporation of technology in children's daily life is also a major reason behind children and teenagers' burgeoning waistline.
The study also found that females were less physically active than males.
Read Also: Skipping Breakfast? That's A Big No!