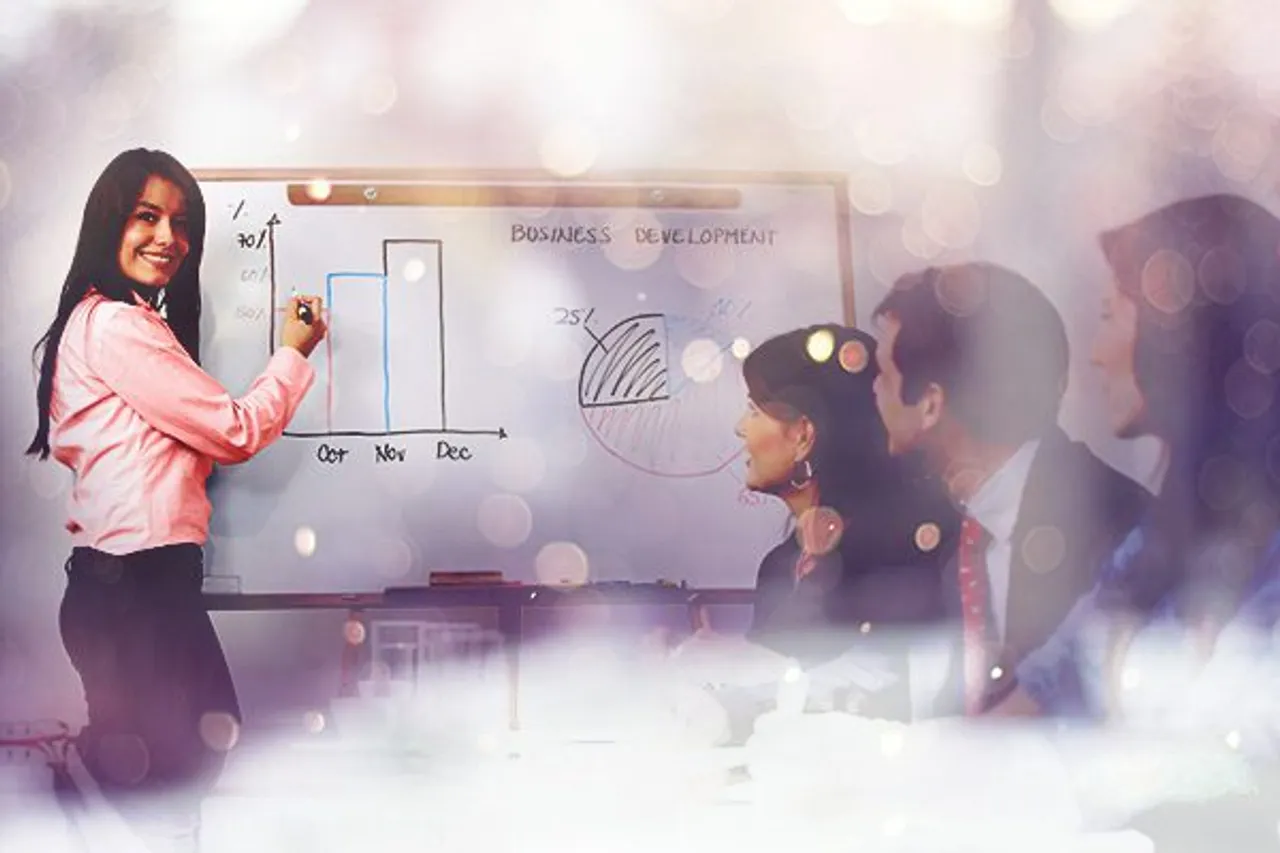 At the Women Writers Fest in Mumbai, a pro-career and working women discussion put the big question about the monies. Who is the bread earner? Women need to be prepared to stay financially smart and independent. Are they doing enough? Do they need a stash of their own? How can they keep themselves financially separate from their marriages. Here are highlights from a discussion between Naomi Datta, author Meghna Pant, business presenter Abha Bakaya and writer Astha Atray Banan, complete with poignant incidents, anecdotes about societal pressures and just the power of money.
.@Aastha82, @AbhaBakaya, @MeghnaPant, and @nowme_datta talk about women & #FinancialFreedom. #WomenWritersFest
Watchhttps://t.co/4qJKHx73bt pic.twitter.com/7lN73FAGU5

— SheThePeople (@SheThePeople) March 17, 2017
NOTHING PREPARES YOU FOR THE WORST
"When you have worked and built a fund for yourself and someone comes along and takes your money from you," shares Meghna Pant on the panel A Room Of Her Own. She cited her life's incidents when her partner took away all her funds and left her empty handed in a foreign country. "For me some of the experiences have been horrific. As a writer, my banker would often write house wife for me in the house loan description and that didn't make sense to me."
A Room Of Her Own: Why Financial Independence Is Important For Women
She adds that the person who gets the money will define the power dynamics in the house so how do women create an agency for themselves. "Having children I think gives a mother a lot of agency," shares Meghna.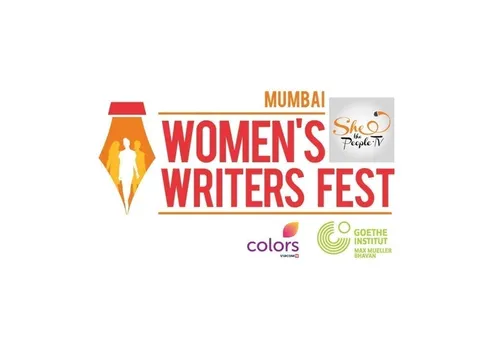 WE KEEP SEPARATE ACCOUNTS
Astha Atray Banan was candid about how she approached money in her life. "My father is a very important person in my life. Like with my money I pay the rent and the bills but when I want an iphone I call my dad. But despite this my parents have instilled in me that I cannot not have a job. It's all about being motivated everyday and being in a routine. My husband and I have separate accounts. It gives me the freedom to use my money the way I want to. We have been married for 11 years. Whether I blow up my salary or save it, it's my thing."
It's all about being motivated everyday and being in a routine: Astha Atray Banan
DON'T WAIT TO MARRY A MAN RICHER THAN YOU
"I was brought up to be one who fends for herself. Until I realised the power and freedom it gave me, I didn't appreciate it's ability to empower," asserts Abha Bakaya, a former TV journalist and now digital entrepreneur. "To some it may be the ability to have a voice. Women who earn money with the thought at the back of your end that you will end up marrying someone who will eventually earn more than her. That's a thought directed to disaster."
SHOULD WOMEN HAVE A STASH OF THEIR OWN?
This isn't new except the women are using their secret funds for many different things now. Some women have it for rainy days and others for fancy shows. Meghna Pant turned back time citing the story of her grand mother. "My own grand mom by the time she was 35, she lost her husband. Inside a brick wall of her house she had been stashing away some money and jewellery for the last 20 years of her marriage. It's a bit like her getaway fund. And it save her the time of tragedy when she lost her husband."
NOT ALWAYS ABOUT CASH, BUT STATUS
"It's not about just money ...as in liquid money but even social status. As women need to be assets, not just as producers of children, but much more. Women should remember they should bring something to the table, and it doesn't have to be cash," says Abha Bakaya. "A strong understanding with your partner and a solid relationship is important to this effect. That can be immune to anything that questions it."