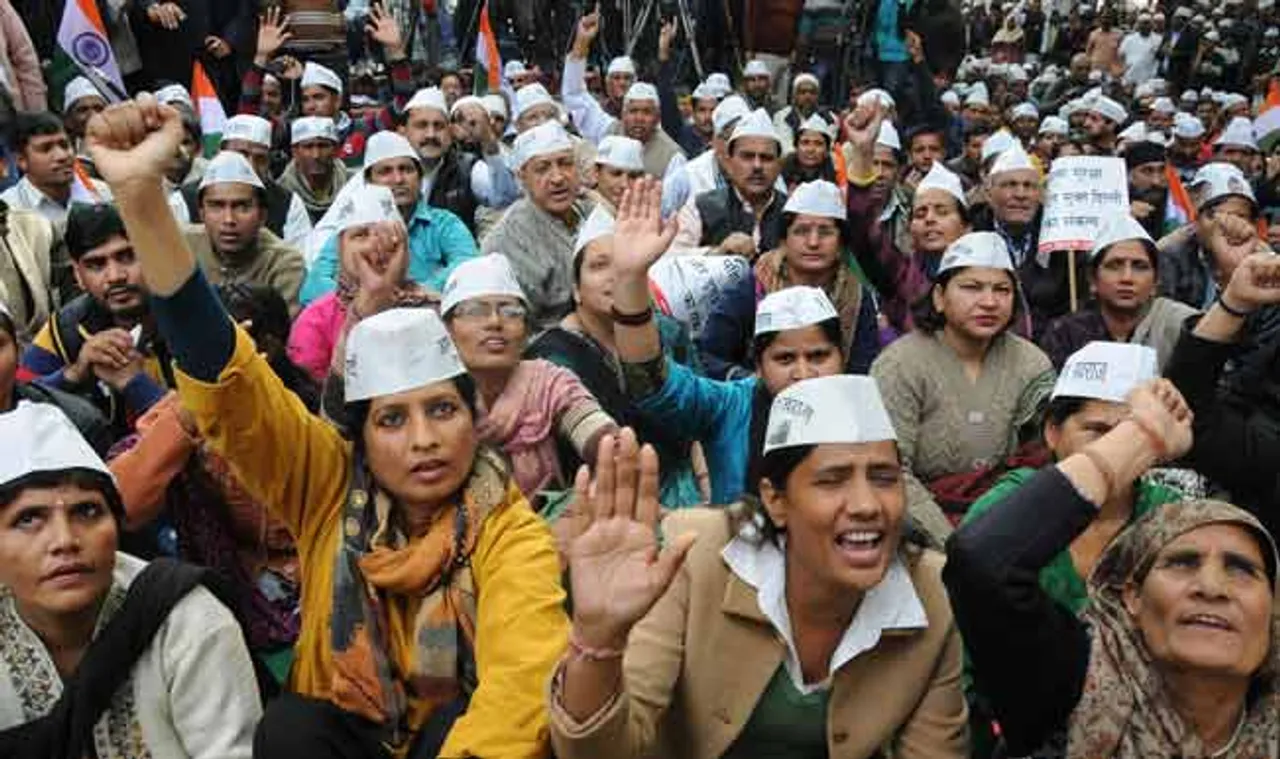 The Aam Aadmi Party has taken Delhi by the storm. Even with the final results not having been declared, it is clear that the party will serve the capital for the next five years (hopefully). AAP has always taken a stand on working towards women's safety and was represented by six women candidates from Delhi. Let's take a look at each of these women, who will lead the way for a better and safer future for the women in Delhi.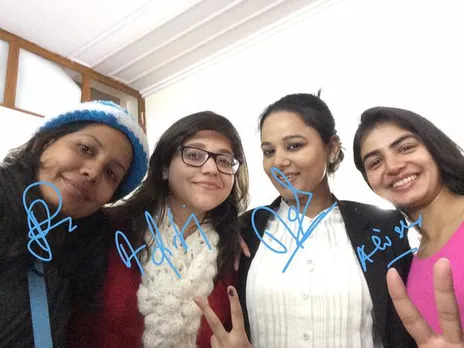 Women supporters of AAP
Picture By: Twitter
ALKA LAMBA
Status: Won from Chandni Chowk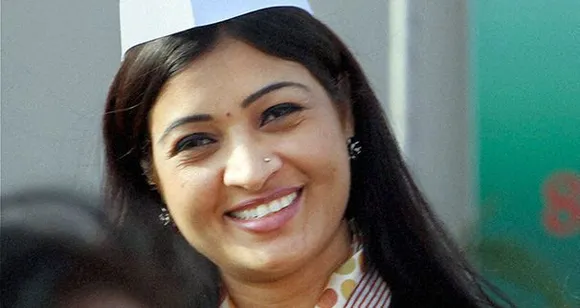 Alka Lamba
Picture By: Flip Beans
A former Indian National Congress Member, she served the party for 20 years, before joining AAP in 2013. Being a member of a party which mainly has politically inexperienced candidates, Lamba is way ahead of her party peers. She is a former President of Delhi University Students Union, former National President of National Students Union of India, former General Secretary of Delhi Pradesh Congress Committee and former Secretary of All India Congress Committee.
BANDANA KUMARI
Status: Won from Shalimar Bagh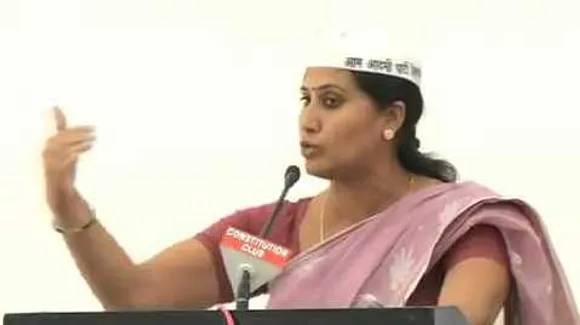 Bandana Kumari
Picture By: YouTube
Elected as a MLA from the Shalimar Bagh constituency in the last polls, Kumari also led the AAP Women Wing Delhi training session on 'Legal Issues' held in Constitution Club of India. She, not unlike most members of the Aam Aadmi Party, is very active on Twitter and her Facebook page, where she shares pictures and updates on her work.
RAKHI BIRLA
Status: Won from Mangolpuri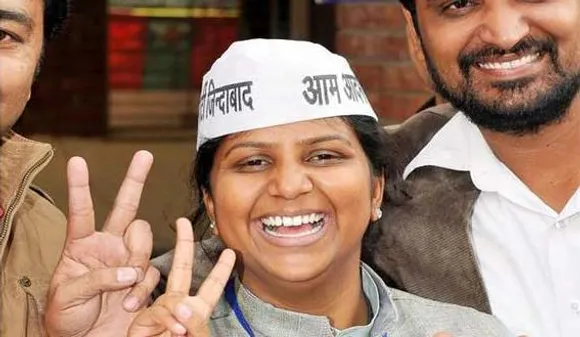 Rakhi Birla
Picture By: India TV
The former cabinet minister of Women & Child, Social Welfare and Languages in Delhi during AAP's 49-day regime and having four sisters as siblings, Birla seems to be a strong advocate of AAP's women-safety agenda. She is the youngest ever Cabinet Minister of Delhi.
SARITA SINGH
Status: Won from Rohtas Nagar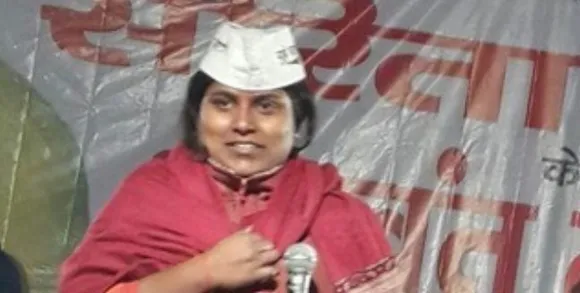 Sarita Singh
Picture By: News Room Post
Sarita Singh is another young candidate from the Aam Aadmi Party. A candidate from the Rohtas Nagar constituency, just a week ago, Sarita was attacked in her car, on her way back home. During her rallies in the east Delhi region, she received great support from the public and is one of the most promising female candidates of the party in Delhi.
PRAMILA TOKAS
Status: Won from R.K. Puram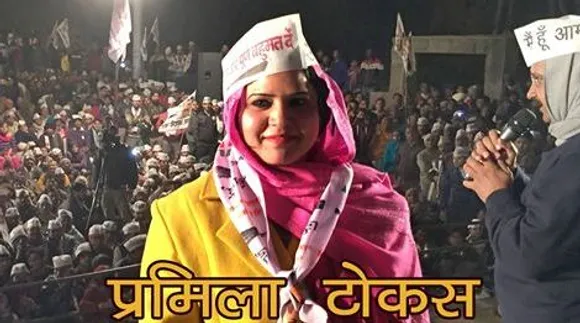 Pramila Tokas
Picture By: Facebook
According to a report by India.com, Parmila Tokas, the AAP candidate from R K Puram, is leading by 9314 votes. A couple of years ago, Tokas was elected as an Independent Councilor in Sector 2, 3, 4 of Monirka, RK Puram. She is an avid supporter of women's causes and has been actively involved in working for children's education and early marriage, helping young girls build a better future for themselves.
BHAVNA GAUR
Status: Won from Palam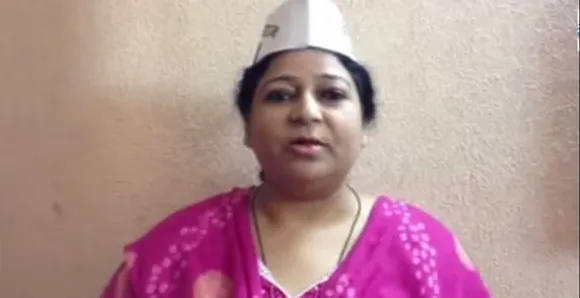 Bhavna Gaur
Picture By: One India.com
A former BJP councilor, before joining AAP, Gaur was previously involved in two scandals involving her educational qualifications and illegal construction and wrongful occupation of her house. Both of these failed to bring Gaur down and she stood up from 'Palam' constituency. Her success can be measured by the fact that a constituency that supported BJP's Dharam Dev Solanki for 4 tenures, is showing immense support for Gaur.
India.com>