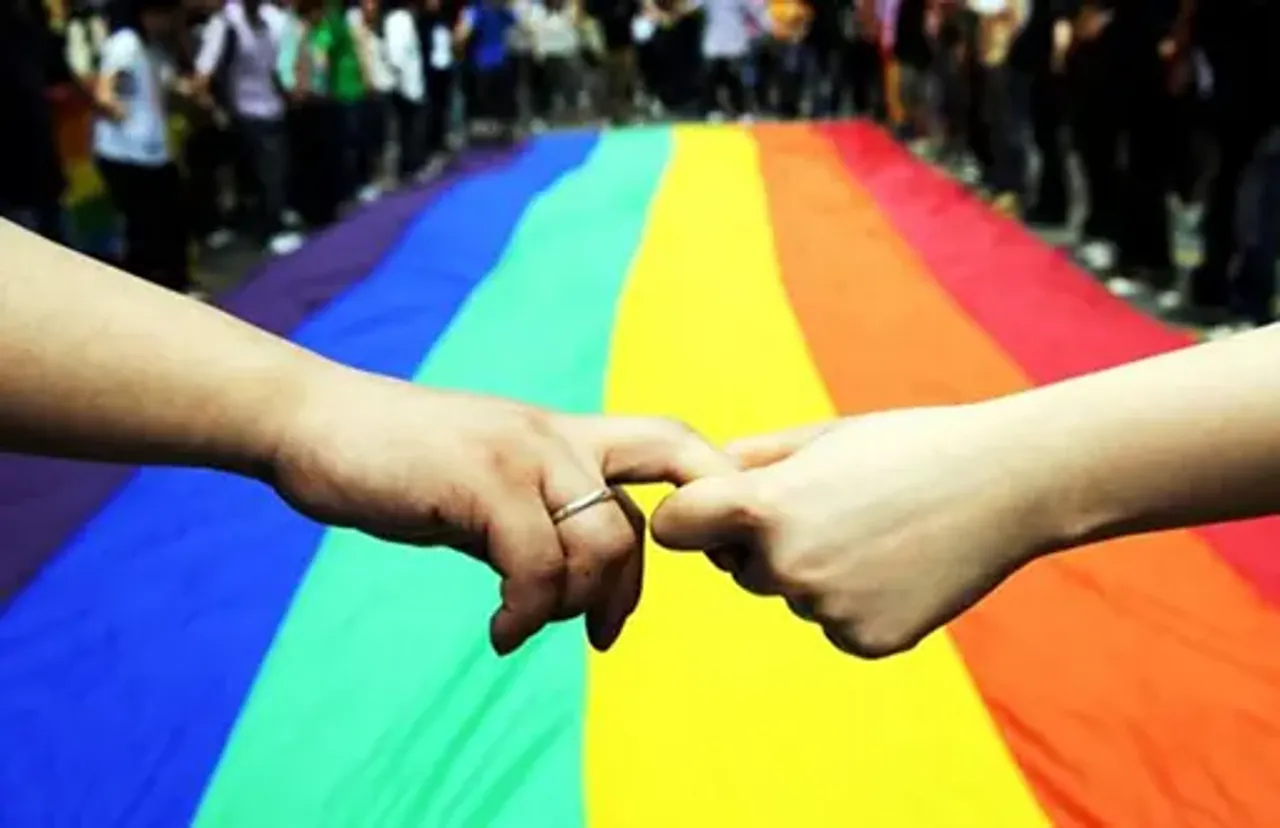 It may be a refection of the changing times. In a first, at least 69 transgender men and women have applied for the posts of lecturers and assistant teachers in colleges and schools in Uttar Pradesh. Also, it is the first time that the Uttar Pradesh Secondary Education Service Selection Board (UPSESSB) is keeping a track of the transgender men and women who have applied for the jobs. As per data received 47 have registered for the post of assistant teachers and 22 for the post of lecturers. The community was able to apply since the application form by the UPSESSB included a separate column for them.
Also read: Campaign starring India's first transgender women band wins big at Cannes Lions
"This is a positive development as in place of hiding their identity, they are coming forward to claim their rightful place in the society. With application process still on, the number may rise further in coming days," Ruby Singh, UPSESSB secretary, said, reported by Hindustan Times.
Also read: Activist Akkai Padmashali is the first transgender woman to be awarded Honorary doctorate
The recruitment process is going to kick-start soon for the 9000 posts that are vacant in government-aided high school and intermediate colleges. Here are a few highlights about the development:
The candidates will get the benefit of reservation under the Other Backward Class (OBC) as per the Supreme Court ruling.
Many applicants from the community are from general category and are coming out openly to avail the benefit of the OBC category.
The last date for submission of applications has been extended from July 20 to July 30. The last date of online registration and fee deposition has also been extended till July 27.
This development is a result of the Supreme Court ruling in 2014, which grants the community reservation in education and employment.
You May Also Like: Weaving magic for transgender women: A unique initiative by a Kerala designer
According to the 2011 census Uttar Pradesh has the highest number of transgender men and women in India -12,916. This latest development is a step forward in integrating them in the mainstream for sure.
Feature Image Credit: Picture credit: bianet.org