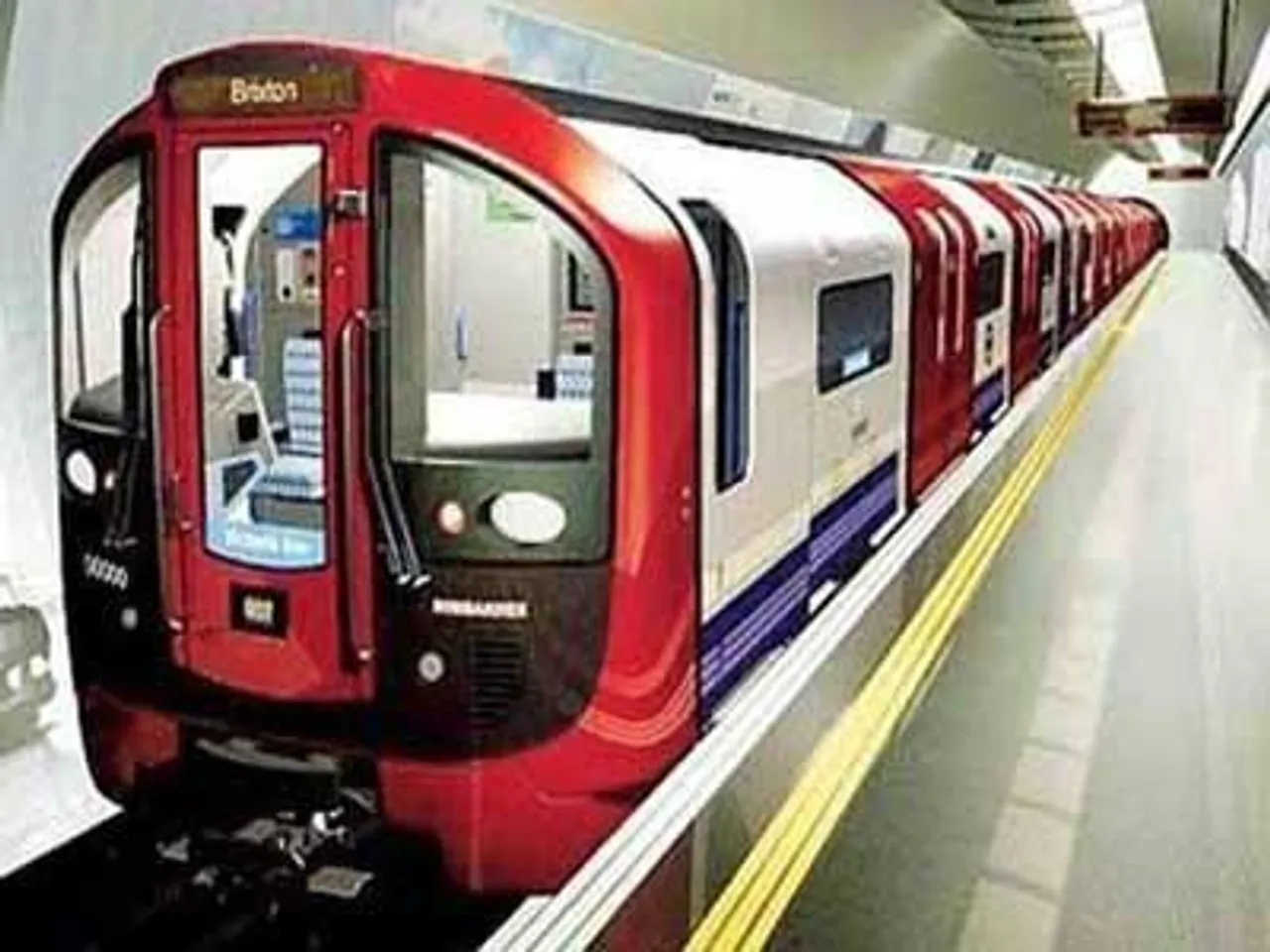 Following the UP government's rule of a 20% horizontal reservation policy for women in government jobs, the Lucknow Metro Rail Corporation (LMRC) has taken the step of employing  21 women in their department. The women have been hired at the post of station controller cum train operators in the Metro, on the priority corridor from Transportnagar to Charbagh. The duties may expand later to the entire 23km of North-South corridor, once the project is commissioned.
LMRC managing director, Kumar Keshav said, "All these women would be joining us by June and their training schedule will begin from June too. The first part of training (12-16 weeks) will begin at LMRC while the practical hands-on training will be given at Delhi Metro Rail Corporation's office.", as reported by TOI. He also stated that the training session would last a longer than expected because the employees will have to go for practical training and need to learn how to operate metro trains, so the pitching point would be in Delhi stations.
Also read: Our rendezvous with Jaipur's only female e-rick driver
With 97 vacancies for the posts mentioned, the LMRC was overwhelmed at the number of applications it received from women for the job. As such 297 candidates in total have been recruited in technical and non-technical posts, and the basic training (theoretical part) would start soon for 12-16 weeks at LMRC's training institute, Transport Nagar. And no doubt the women who have been recruited will be doubly keen to do a good job.
Feature Image Credit:  timesofindia.indiatimes.com