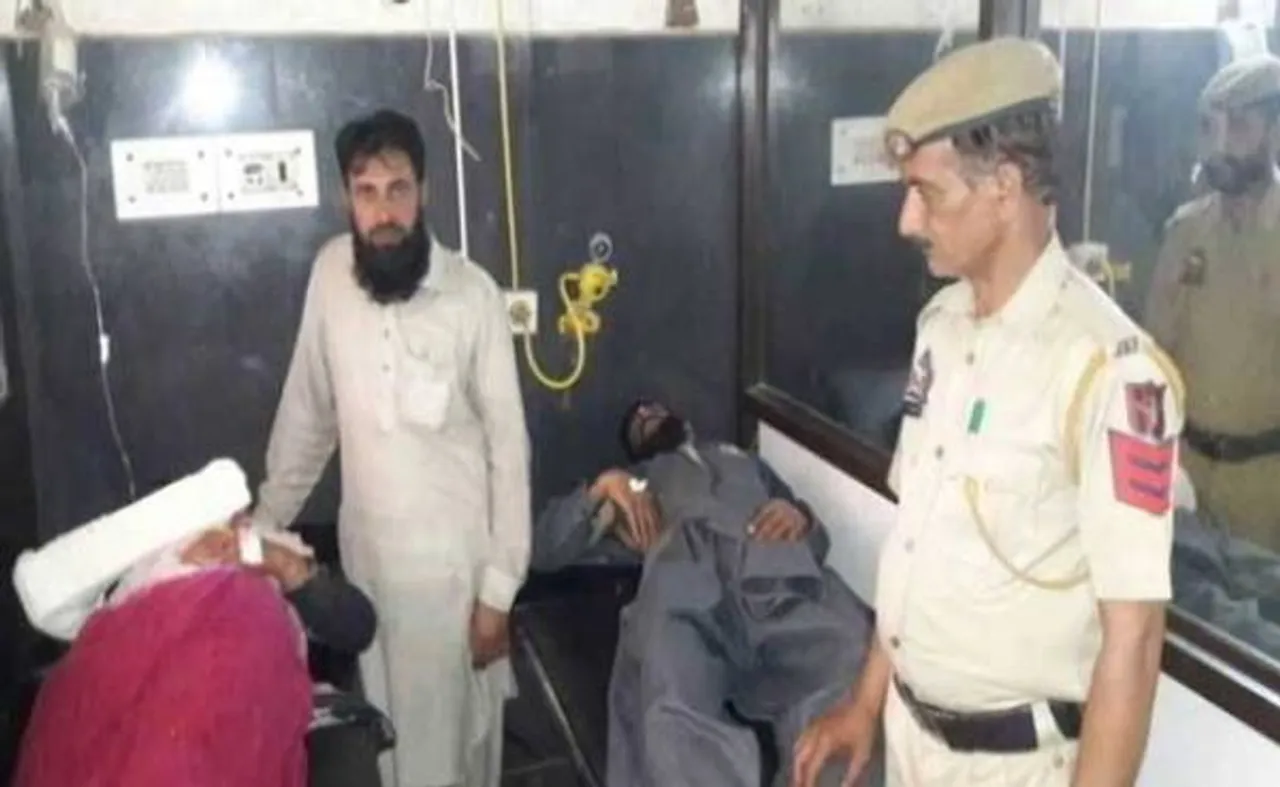 Who knew that a normal day for this nomadic family would end up becoming a nightmare? In an attack by 'Gau Rakshaks', 5 members of this family including a 9-year-old girl have been severely injured. The incident took place in the Reasi district of Jammu and Kashmir.
According to a report by NDTV, the incident transpired when the nomad family was moving with their livestock near the Talwara area. The gau rakshaks stopped them mid-way and thrashed them with iron rods.
Besides brutally attacking the family, the attackers took away their entire flock including goats, sheep and cows. The family is admitted in a hospital where it is recovering from multiple injuries.
Read Also: South Korean Actress On Empowering Girls and Their Education
"We have registered an FIR. I have asked DIG of Udhampur range to visit the area. Strict action will be taken against these goons," said Jammu and Kashmir police chief SP Vaid.
Police in Reasi confirmed the identification of the attackers. They haven't , however, arrested any of the attackers."We are investigating the case and culprits will be brought to book," said a police officer in Reasi.
Recalling the heart-wrenching incident, one of the victims shares,"They beat us ruthlessly. Somehow we managed to flee from there. One of our children, a 10-year-old, is still missing. We don't know whether he is alive or dead. They even beat our elders very badly. They wanted to kill us and throw our bodies into the river."
She further added that the gau rakshaks didn't even spare the dogs and took them away.
Read Also: 22 year old Pune girl physically assaulted for wearing short dress
Cover photo credits: NDTV.com