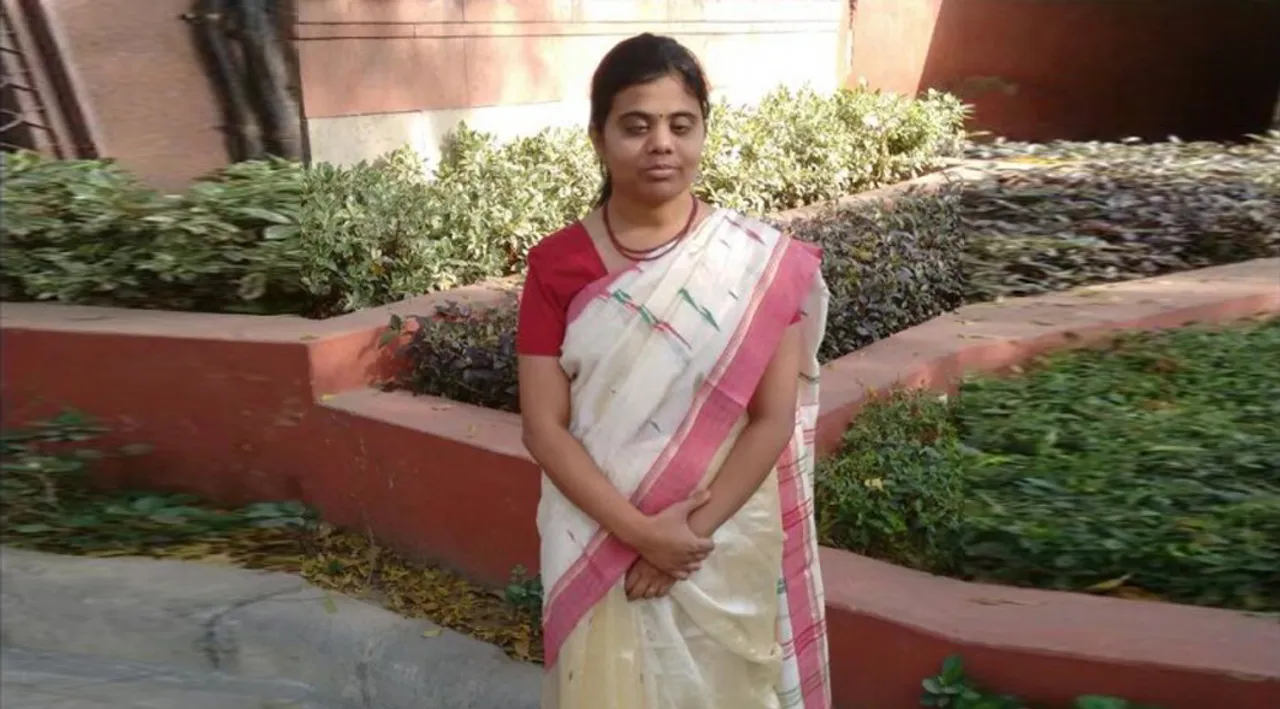 Failure, defeat, breakdown. These are the words that do not exist in Pranjil Patil's dictionary. The 26-year-old lady cleared the prestigious Union Public Service Commission exam in her maiden attempt. This, inspite of being visually-impaired.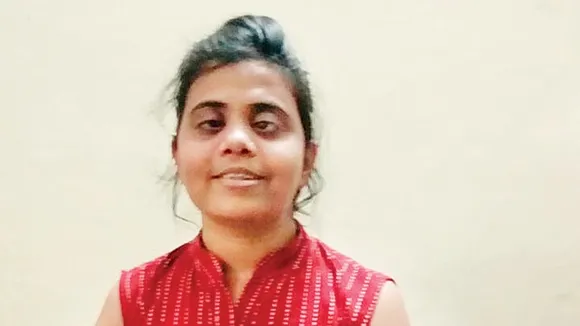 Visually-Impaired Pranjil Patil IAS
Picture Credits: India Today
A resident of Ulhasnagar, Patil, inspite of facing a lot of obstacles in her life, has achieved what she had dreamt of as a kid.
Here are 8 things you need to know about Pranjil Patil
- Patil lost her eyesight in one eye when her classmate hit her eye with a pencil. When she was 6-years-old, she lost her vision completely
- She did her graduation in Political Science from Mumbai's St. Xavier's College and later did a Master of Arts in International relations from Delhi's Jawaharlal Nehru University
- While preparing for the UPSC exams, she was also pursuing MPhil alongside
- Patil did not take coaching classes to prepare for UPSC. She says that she enjoy the process of studying
- Technology is what helped Patil realise her dreams. She came closer to achieving her goals with the help of an installed word-to-voice software on her computer to read out books for her
- To discipline her studies, Patil went for test series
- Patil credits all her success to her family, friends and her husband
- She is a great fan of Daisaku Ikeda, a Buddhist philosopher from Japan. She reads him every day as this helps her believe nothing is impossible for her.
Patil said in an interview to DNA, "I do not know what(post) they (UPSC) will give me. But whatever it is I am up for the challenge."
Feature Photo Credits: uttarpradesh.org