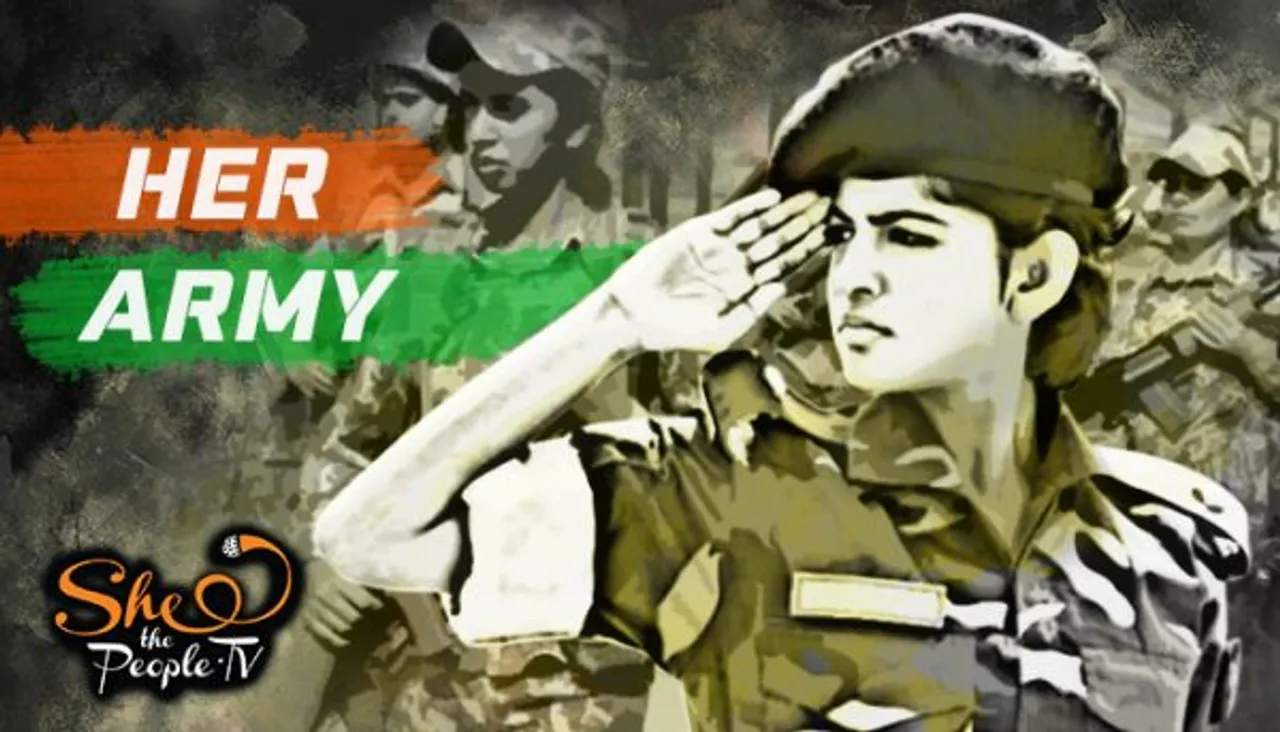 For the first time in the history of the Indian Army, Lieutenant Bhawna Kasturi, a lady officer, is taking centrestage as she will be leading an army contingent in the 71st Army Day parade to be held on 15 January. The event will be path-breaking as this is the first time ever that a woman officer will lead a contingent of 144 personnel in the Army Day Parade, according to a report by The Pioneer.
#BhavanaKasturi will be the #first #Indian #woman #officer to lead an Army Contigent in the 71st Army Day parade to be held on 15 January, 2019. She will be leading the Army Services Corps Contingent which handles the logistic support function of the Army. #womenpower #ArmyDay pic.twitter.com/DL0hBynfn7

— SheThePeople (@SheThePeopleTV) January 8, 2019
The Indian Army has yet again showcased that they are above all prejudices. The Army Service Corps will participate in the Army Day Parade after a 23-year gap. But history will be made when Lieutenant Kasturi will lead the marching contingent and become the first ever woman officer to do so.
Talking to the reporters, Lt Kasturi said, "This is the first time ever that a lady officer is leading a contingent. Earlier, never a lady officer led a jawans contingent."
"Boys are putting too much effort and we have been practising since the past one year.  Our center is in Bangalore and I'm coming from our regimental center and it's been six months we are practising. Along with me, there are two male officers from the center who are practising as contingent commanders," said the Army officer.
Also Read: First Woman Army Officer To Win Gallantry Award Gets Permanent Commission
"This shows the kind of acceptance, the change and the evolution which is happening in the entire organization. This shows acceptance for woman officers also," she further added, lauding the Army for this opportunity.
When asked about her views on permanent commission for the women officers, she said, "The higher authority in the Army is working hard for it and they also recognizing the efforts being put by the lady officers."
This is a new height of gender stability in the force. Besides Lt. Kasturi, Captain Shikha will be leading a team comprising 33 men riding nine bikes in a pyramid formation. Both these groups will also participate in the Republic Day parade on 26 January, besides the Army Day parade.