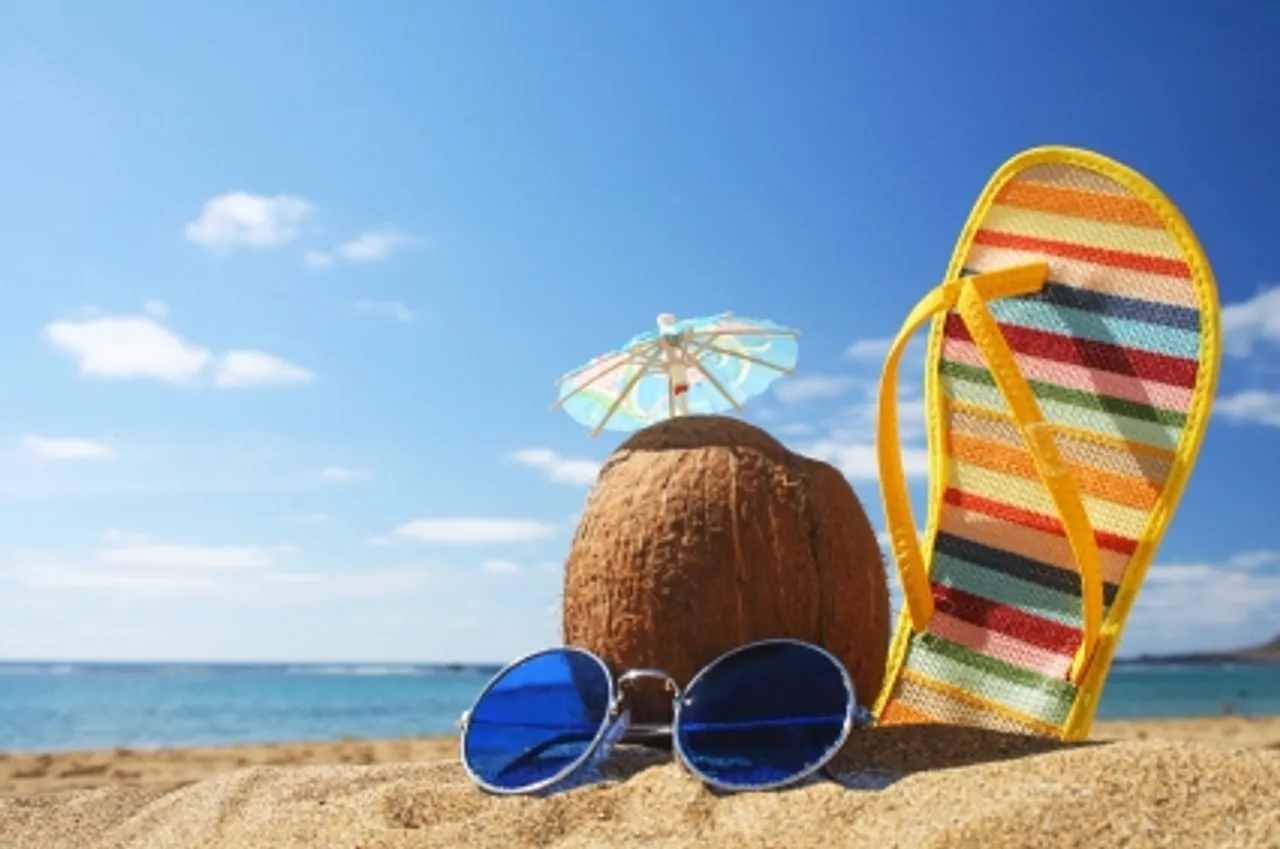 If you are the one who thinks "summer is just too hot to work". If the long summers mean time to sleep away and be an unproductive member of the society here are a few ideas you should consider. These tips will help you stay productive despite the heat and the sun.
Read on to know more...
Plan An Outdoor Trip:
If you are a travel freak or have been waiting to go for long trips, so summer vacations are the best time to follow your passion. For an adventure lover, activities like river rafting can be the best sport to engage in. River rafting in Shivpuri in Rishikesh is one of the best destinations. For people, who want to spend some time with their families can plan a family trip to the hill stations in Uttarakhand, Himachal Pradesh, etc.
River Rafting
Picture By: Thrillophilia
Learn New Things:
Vocational courses, learning a foreign language or learning any sort of activity like cooking, swimming, dancing, photography, etc., can really keep you engaged. Acquiring a foreign language improves the efficiency of an individual.  So this is the time to learn and experience of learning new things in life. Go grab the opportunity.
Volunteer And Experience:
During the summer breaks, joining an NGO can be another option. There are NGOs like MAD (making a difference) which is a voluntary organisation for cleaning the environment and invites volunteers across India to help.
 Start Writing A Book:
One of the best ways to keep yourself motivated is to improve your reading and writing skills. Writing your own story is the ultimate way to attain that confidence. This is an excellent way to start. Pick up a pen and a notebook and start from the scratch.
Also Read: 7 Signs That You Were Born To Be A Writer
Let's Get Social:
Well, getting social literally does not mean going to a Social village in Haus Khas area in New Delhi but, on improving your social lifestyle. Talk to new people, make friends, have a healthy conversation, meet up and plan to get together in your spare time. This increases self-confidence and improves your overall personality.
Family Time:
Give time to your family. Spend some time with the family members this summer. Assist your parents in their daily household jobs. You will make them happy. Spending some time with your siblings and assisting them in their work can really help in maintaining a healthy relationship. Plan a long trip this summer with your siblings.
Time To Reorganise:
It's now time to arrange your wardrobe and fix up things. Reorganise your room and start afresh. Organising your room will make you feel at peace and in control of your own life.
 Also Read: 9 Effective Ways To Boost Your Self-Esteem