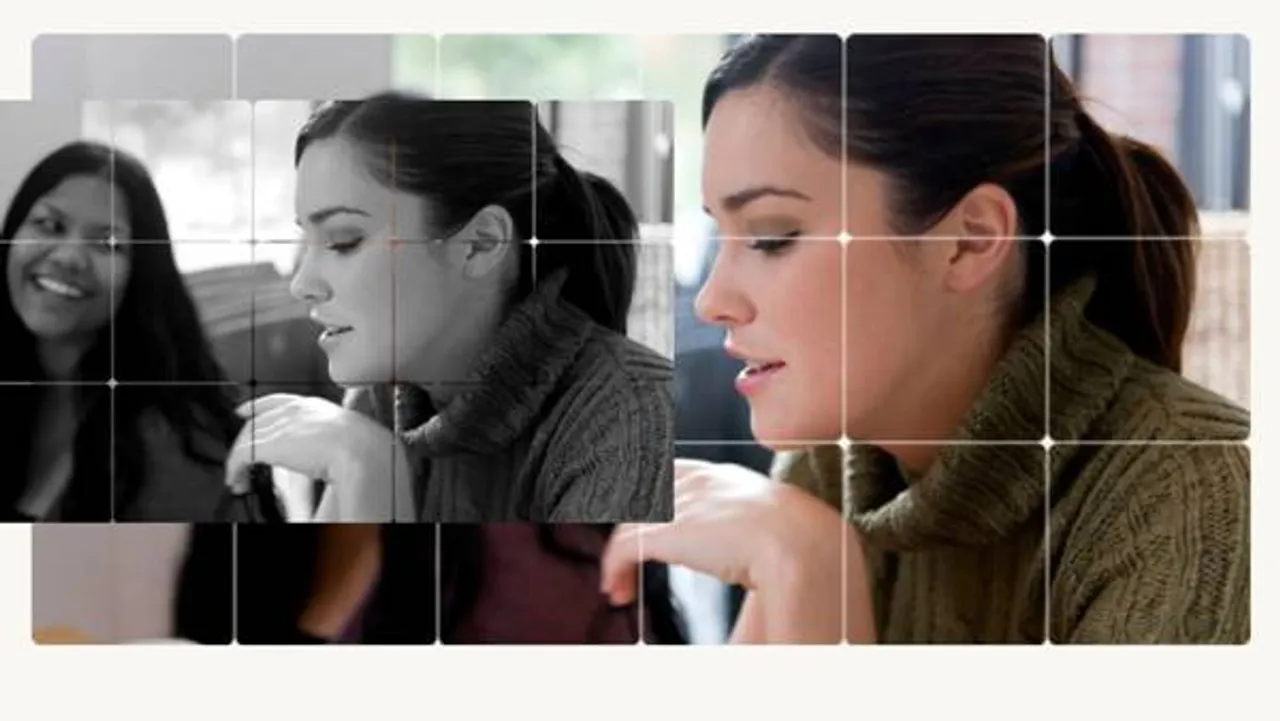 Women entrepreneurs are ruling the roost with their brilliant start-up ideas and equally effective execution plans. They are overcoming challenges, winning battles and emerging victorious. It is heartening to see more and more women believing in themselves and taking the plunge in entrepreneurship.
The good news is that India is witnessing a startling growth in the number of ventures being run by women. Shaili Chopra, who is also the founder of SheThePeople.TV and Golfing Indian, thinks women in entrepreneurship is an idea that could be empowering for all. "Entrepreneurship today has given a brand new lease of opportunities to women," she says.
Read on to know 7 reasons why entrepreneurship can be empowering for women:
1. Financial independence
Let's face it! Indians do not associate women with planning or even handling finances. Since initiating a venture requires women to start from scratch, entrepreneurship opens a gamut of opportunities for them to learn about managing finances and investing carefully for a secure future.
2. Sense of self-worth and confidence
One common transformation for all women entrepreneurs is the sudden boost in confidence they get when they start something of their own. Women, since centuries, have been suppressed by the patriarchal mindset of our society. But now, women are embracing opportunities and carving out their own destiny.
Also Read: How Entrepreneurship Changed My Life By Sakshi Tanwar, Rugs And Beyond
3. Busting myths and stereotypes
"Women can't get into business", "they are bad with numbers", "it is a male domain", "there is a man behind every woman's success," are some of the many notions that have kept women out of entrepreneurship for very long. But it is time to bust such ideas. Women entrepreneurs' refusal to abide by any of these myths becomes one of the most instrumental reasons for their success.
4. Because it encourages more women to take the plunge
You can call it the ripple effects of entrepreneurship! But the truth is that women's success stories inspire more of them to unleash their potential and become passionate about their work. This can help us envision a wider community of strong women working towards empowering others through their experiences and set of skills.
5. Entrepreneurship is here to stay
One of the most important reasons for women to think about entrepreneurship seriously is its longevity in India. With the digital space expanding like never before, there is just so much for women to explore and feel empowered.
6. The flexibility it offers
A full-time job can play havoc with your personal life. And the guilt trip accompanying it makes the matters worse. Why not harness the power of entrepreneurship to enjoy priceless moments with your kids without compromising on your financial independence? You can work part-time, avail work-from-home opportunities and live your life to the fullest.
7. Its accessibility
The Internet age is a blessing for women. Learning the nuances of entrepreneurship has never been so accessible than before. A good internet connection coupled with your skills can kick-off your entrepreneurship journey. Interestingly, there are a plethora of online platforms that cover stories of successful women entrepreneurs to encourage others to jump on the bandwagon.
So what's your business idea?
Also Read: Why We Need More Stories Of Women Entrepreneurs?
Charvi Is An Intern With SheThePeople.TV