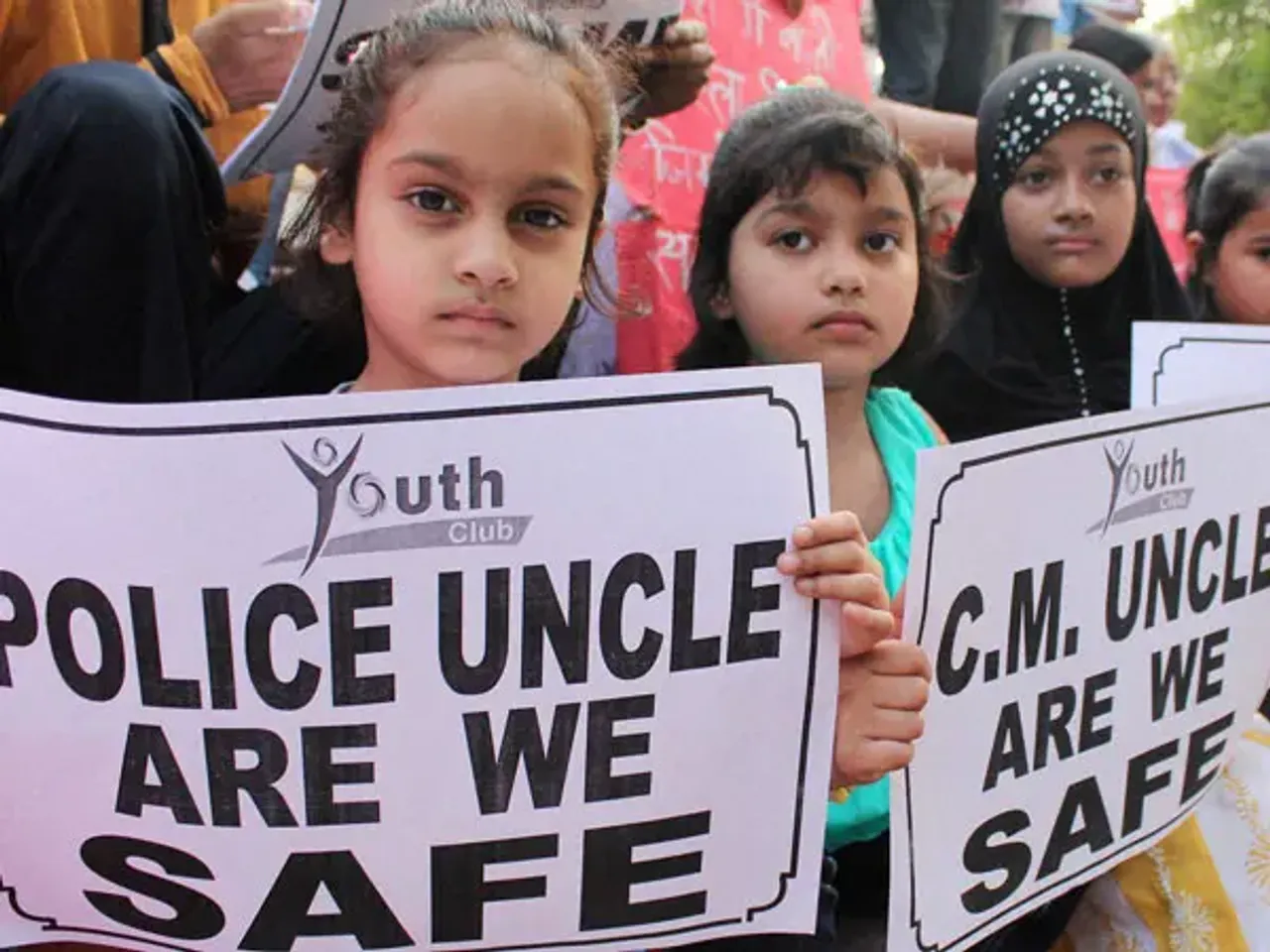 68-year-old man raped 10-year-old girl: A 68-year-old man allegedly raped a 10-year-old minor girl on 29th March, Monday in the Pimpri Chinchwad area. The accused, a labourer, was arrested by the police.
As reported by the police, the incident took place in broad daylight, around 3 pm. The survivor lives with her parents in a slum and both of them are labourers. The accused lives in a different location and visits the slum often for some work.
The accused is identified as Sawan Dolas and is a 68-year-old man who is also a labourer and is unknown to the family.
The survivor's mother filed an FIR against the man and according to the FIR, he offered the girl chocolate and money and used it to lure the child and take her to a secluded area behind a commercial building. After isolating with the girl, he stripped her, abused her and allegedly raped her. He instructed the girl to stay silent about the incident and threatened her of inflicting serious harm if she did otherwise.
The girl was later discovered in the location by her uncle. After being repeatedly interrogated by family members, the girl finally confessed to the incident and informed them of the crime. The family instantly made the right decision of informing the police station about the incident and filed a complaint against the accused.
"After the case was registered, we placed the suspect under arrest around 10 pm on Monday. He will be produced in the court today," The assistant inspector who is in charge of the case, said.
The accused has been arrested under multiple provisions of the Indian Penal Code pertaining to rape and criminal intimidation, and provisions of the Protection of Children from Sexual Offences (POCSO) Act.
Similar incident of crime against minors
A three year old child was raped in Sumbal village of the northern district of Bandipora. An outburst of Protests was seen in the country demanding justice for the child. The accused was arrested by the police soon after. The case was registered under sections 451 and 376 of the Indian Penal Code (IPC) and section 4 of the Protection of Children from Sexual Offences (POCSO).