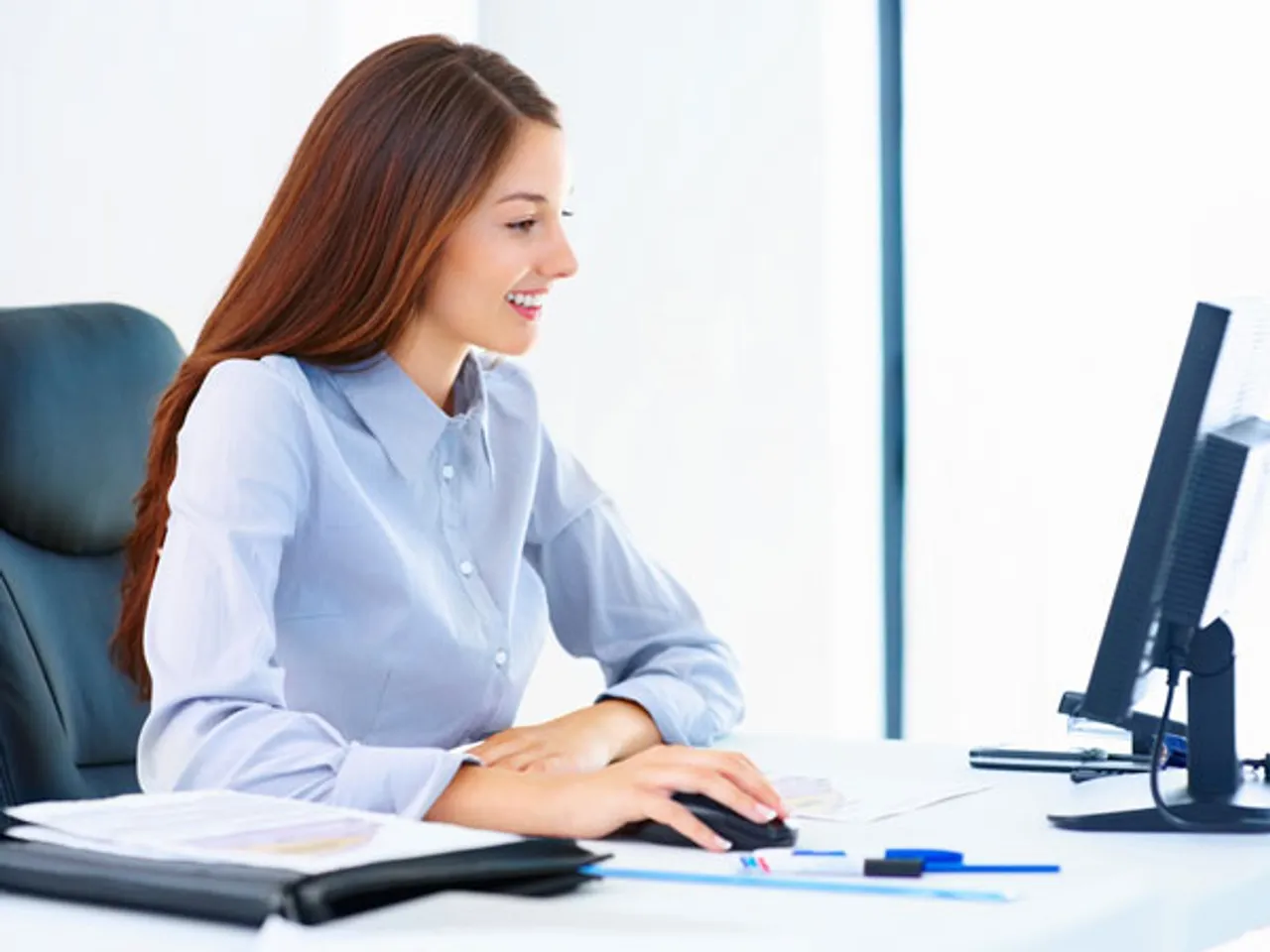 Many reports have been coming up saying how visibility of women can help economy grow and promote equality in the larger picture. But, is that the case? Are women earning the same as their male counterparts? Is their equality in the rules? What do women think about this? To know the answer to these questions and more, Thomson Reuters Foundation in collaboration with Rockefeller Foundation executed a polling survey of all the G-20 countries.
Over 60% women think that in the country where even the rules followed at work aren't equal, they are getting paid equally as men. Saudi Arabia is another country to have such belief. This turns out to be quite ironic as India and Saudi Arabia are also the two countries to have come last in the female to male ratio in earned income of G-20 countries.
False beliefs isn't the only problem of these countries as India also came last in the countries with equity among genders in workplaces and women least likely to speak against the inequalities.
"Over 9,500 women were polled by independent polling agency Ipsos-Mori to offer insights into the way women feel and how they fare in the workplace," reports Business Insider.
Global findings reveal few interesting facts as well:
Around 57% women feel that the biggest obstacle is to maintain work-life balance and the second one is difficulty in getting flexible hours.
40% think that men have better access at jobs.
61% women from India say that they can have a career without disrupting their personal life.
53% women feel they have the same access to the business network as men.
It has also been noticed that women are showing up at the work space more now than earlier. Even about speaking up against harassment, the reported cases have increased which means that women are becoming upfront about what they can bear and what they can not. After the Nirbhaya case, perceptions of women have changed; they feel the need to speak up against the evils of the society now.
"Five years ago, most women would not have spoken up. It shows how perceptions can change very quickly," said Monique Villa, CEO of Thomson Reuters Foundation to ET.
Another positive insight noted that 61% women now think that they can have a career with their personal life. Women are becoming more upbeat with the trend of working women that is soaring nowadays.
Picture Credit- Gizbot