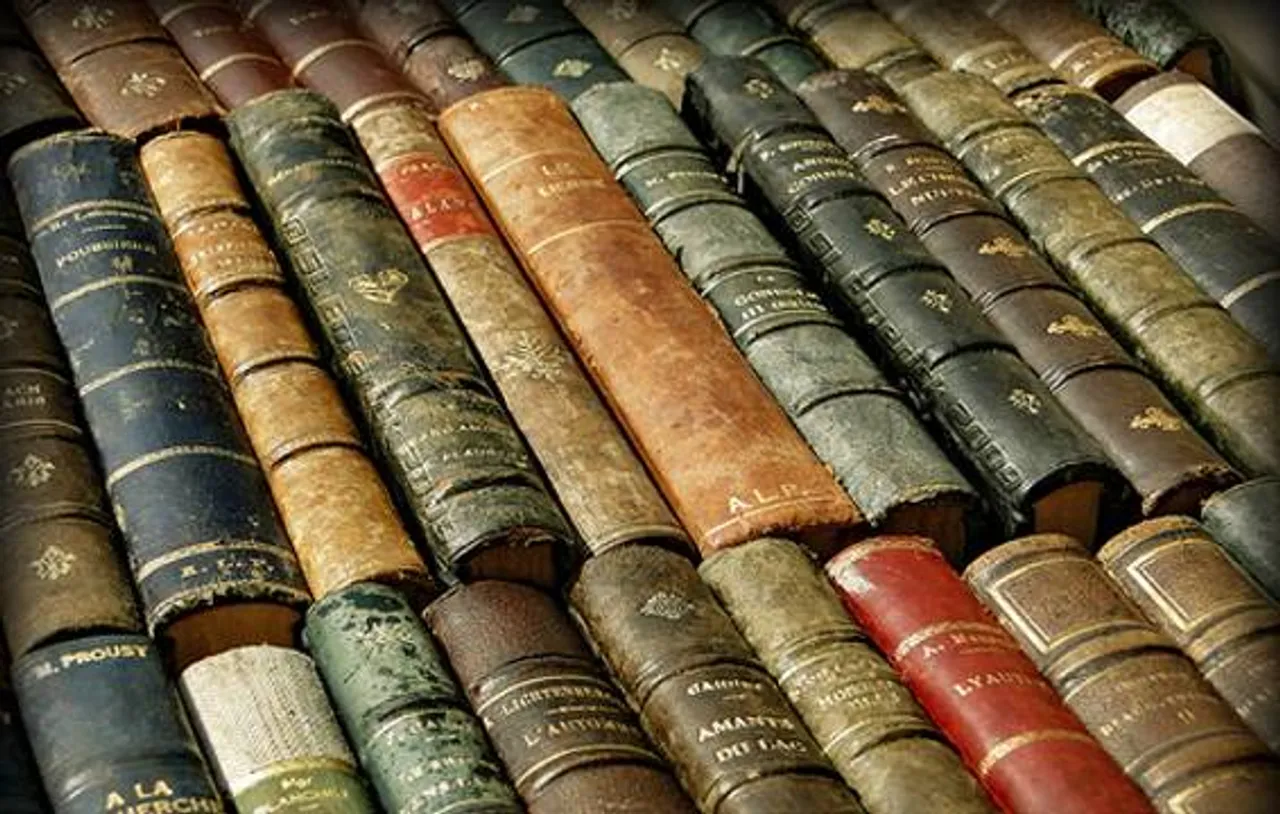 Books are vital in anyone's life, as important as windows, they say. It is even more important to read good books, a book which will make us intellectually sound and can help us do away with our ignorance.
I remember the time when I picked up 'Jane Eyre' during my school days. A friend had gifted me the book on my birthday.
The book is an easy read which will keep you hooked throughout. It is often described as a romance novel or a gothic novel. But for me, that novel is one of the earliest feminist reads I remember.  The protagonist, Jane Eyre, unlike girls her age never had marriage on her mind. Instead, she looked to claim her identity in a male-dominated society. She never saw herself any lesser than others around her in terms of her soul and character. She demands that she be looked at as a human being with 'as much soul as you--and full as much heart'.
Though not in a modern sense of feminism, Jane Eyre for me stood as a feminist novel for many reasons. Jane Eyre led me to read other feminist books like Color Purple, Palace of Illusions, The Handmaid's tale, Room of One's Own and others, but Jane Eyre will always hold a dear place in my bookshelf.
I asked some of my friends what their favourite feminist read was and why. Here are the answers I got from them:
My favourite read would be 'I Am Malala' by Malala Yousafzai. The fact that it highlights someone so young and yet so stellar and courageous makes me want to name this book as my favourite. Moreover, it's a real life story. It makes you understand that it could have happened to anyone living there. This makes it all the more empowering for me - Karishma Vanjani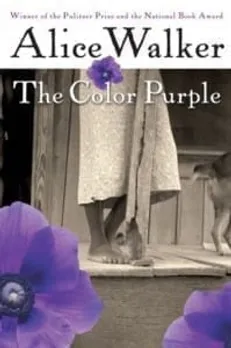 Color Purple by Alice Walker
Credits: Bustle
Alice Walker's 'Colour Purple' is my favourite so far! I would call it a feminist novel because it allows the protagonist to write. That itself is feminist enough - Monica Shivmoorthy
My favourite read would be 'Palace of Illusions' by Chitra Banerjee Divakaruni. It shows the Mahabharata through Draupadi's perspective and we hardly ever see mythology or history from a woman's point of view. And to top it off, Draupadi is ballsy and kickass! - Shalini Rajvanshi
I would say 'Not That Kind Of Girl' by Lena Dunham. Dunham illuminates the experiences that are part of making one's way in the world: falling in love, feeling alone, being ten pounds overweight despite eating only healthy food, having to prove yourself in a room full of men twice your age, finding true love, and most of all, having the guts to believe that your story is one that deserves to be told. All this sums up the struggle of our lives as women. You can reflect on these stories, it's totally relatable and hits the right chords of feminism - Anisha Kotian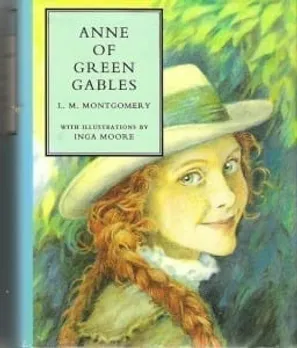 Anne Green Gables by Lucy Maud Montgomery
Can I say my favourite book is 'Anne of the Green Gables' by Lucy Maud Montgomery. Ann is an orphan who has been adopted into a loving family. As a child, I loved reading about how fierce she was. She was never afraid to fight for what she believed in and she was as fiery as her fierce red hair! Her character made a lasting impression on me - Anupriya Chatterjee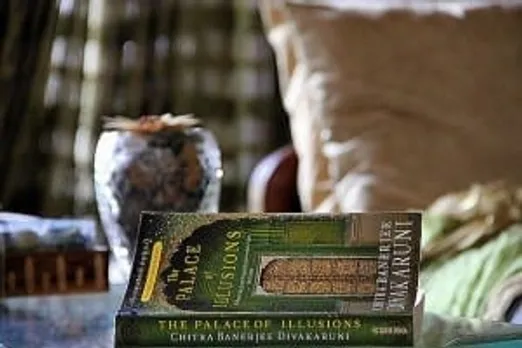 Palace of Illusions by Chitra Divakaruni
Credits: Indian Nerve
'Palace of Illusion' it is! It is Mahabharata from Draupadi's perspective. This book empowers Draupadi's character and we have seen and read in history about how powerful male characters were in mythology. The interpretation of Mahabharata has been always been from a patriarchal voice but we could never read much in-depth about the female protagonist, Draupadi. Therefore Palace of Illusion is a great example of feminist read for me - Nikita Narang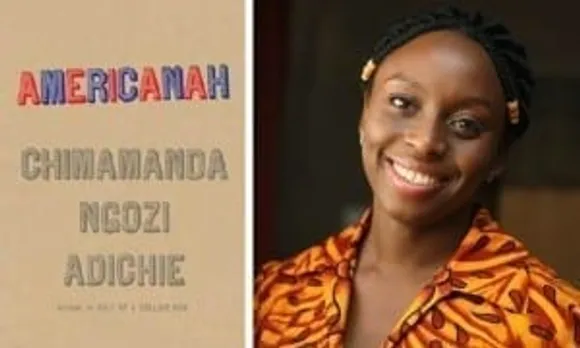 Americannah by Chimamanda Ngozi Adichie
Credits: For Harriet
'Americannah' by Chimamanda Ngozi Adichie is one great feminist book I have read. It is a journey of a woman who leaves home to pursue her studies in America. The protagonist's journey of finding her place and identity in a place away from home is an empowering example of feminism - Bushra Jannat
I have a new list of feminist books I have to read this year! I am heading to the World Book Fair Delhi. What about you?