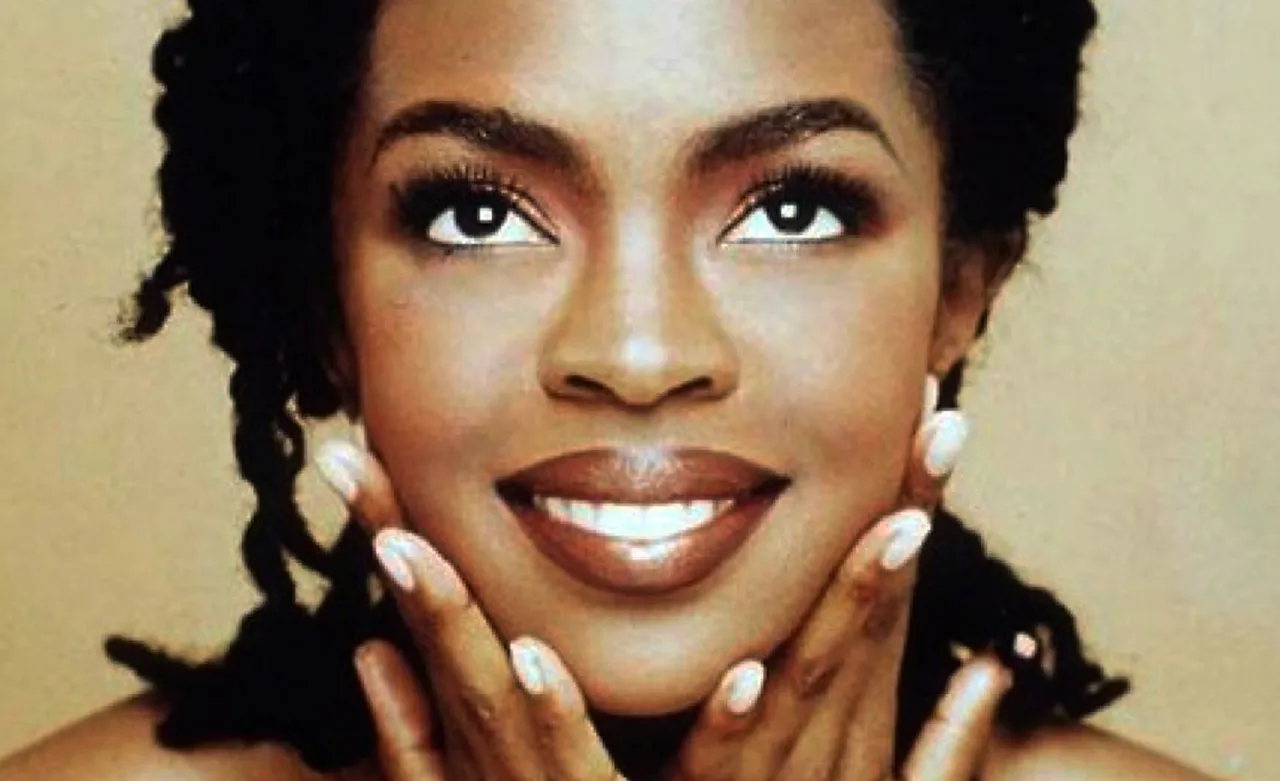 Unlike most musical genres, rap has always had a scarcity of female artists but women have never shied away from rapping. Since the 70's, we've had women like Sha-Rock (Sharon Green) from the group the Funky Four Plus One, singing with men with the same intensity and passion. In the recent years, however, women rappers like Nicki Minaj and Iggy Azalea have seen immense fame, putting women rappers at par with the male artists. So today, we give you five women rap artists that proved to be game changers: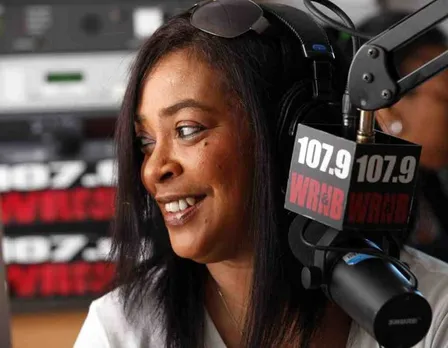 Rapper Lady B a.k.a. Wendy Clark
Picture By: Articles.Philly.com
Lady B
Lady B or Wendy Clark is widely considered to be one of the first solo female rappers and was one of the first women rap artists to record a studio album. Apart from being considered a hip-hop pioneer in Philadelphia, she also received the prestigious Philly Urban Legend Award in 2002 as a pioneer in Rap Music. From rapping, she later moved on to working for the radio and is currently broadcasting for Sirius Satellite Radio in New York City, and WRNB 100.3. in Philadelphia.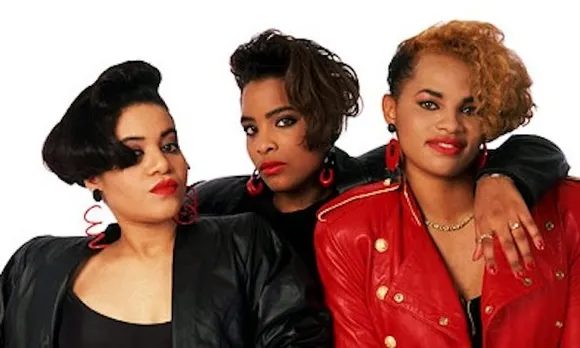 Salt-N-Pepa
Picture By: Good Hair Salon
Salt-n-Pepa
An American Hip-Hop tri from queens- Cheryl James, Sandra Denton, and Latoya Hanson who was later replaced by Deidra Roper, Salt-n-Pepa was one of the earliest all-female rap groups. After winning five prestigious awards for their work, including a Grammy Award for Best Rap Performance by a Duo or Group; Salt-n-Pepa disbanded in 2002, before coming back together again in 2007.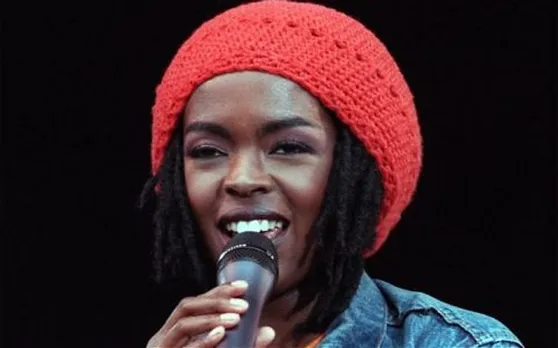 Rapper Lauryn Hill
Picture By: Telegraph.co.uk
Lauryn Hill
Hill started her music career in high school when she joined a band with Pras Michel, called The Fugees but she started to work on her solo career post 1997. Using African-American and Caribbean music influences, made her music extremely popular with her audience and she saw immense success in her career. At the 41st Grammy Awards, Hill won five Grammy Awards that included  Album of the Year and Best New Artist, for her first solo record.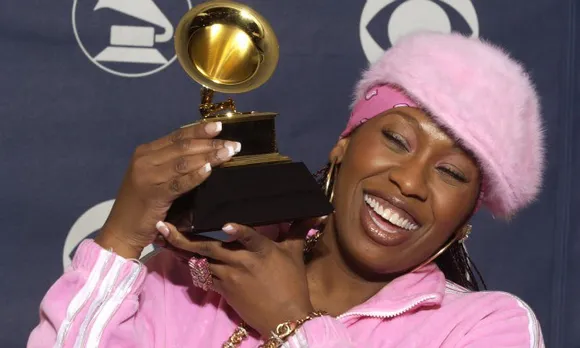 Rapper Missy Elliot
Picture By: Okay Player.com
Missy Elliott
One of the most popular figures in the genre, Missy Elliott has won five Grammy Awards and has collaborated with stars like Whitney Houston, Janet Jackson , Mariah Carey, Keyshia Cole, Tamia, Ciara, Monica and G Dragon. Elliott is the only female rapper to have six albums certified platinum by the RIAA, including a double platinum for her album Under Construction. She has sold over 30 million records in the US, till date.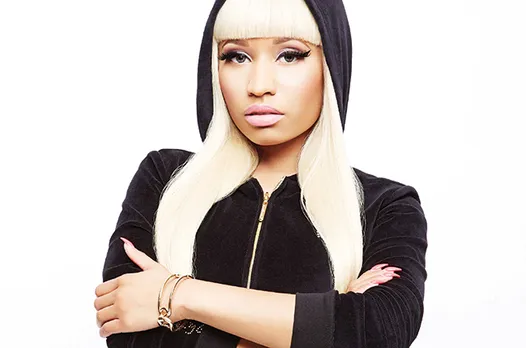 Rapper Nicki Minaj
Picture By: Rap Basement.com
Nicki Minaj
Hailing from Saint James, Trinidad and Tobago, Minaj is one of the most popular women rappers of all time. She is also the first female solo artist to have seven singles simultaneously charting on the U.S. Billboard Hot 100. Known for unique style, she has often been called the 'Black Lady Gaga.' Minaj's is highly active on social media and has been called the world's most-followed rapper.
The Hiphographies>