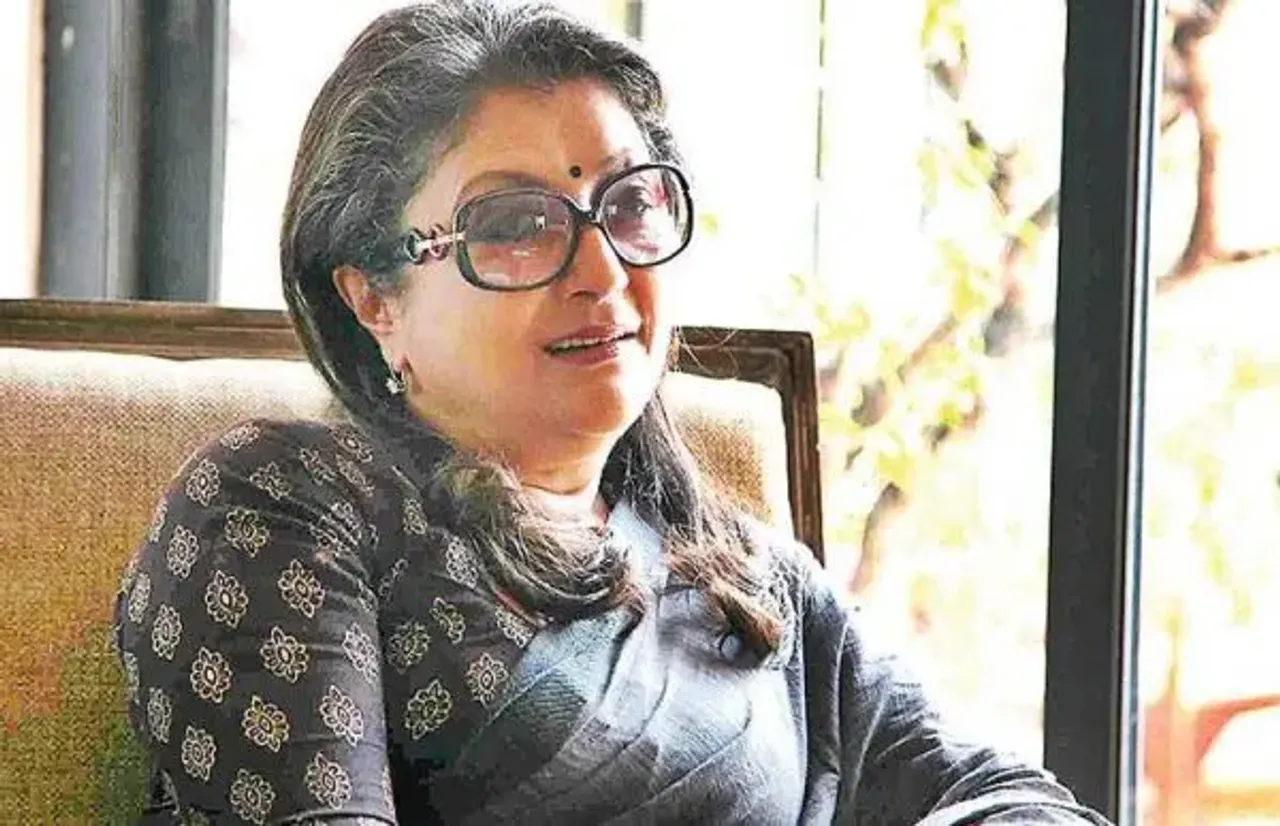 Among the several unconventional careers women are opting for these days, there are a few who are making in the name in the filmmaking business. These women are breaking barriers in a male bastion and creating a niche for themselves. Making issue-based films, they are giving independent and art cinema a new identity.
Do watch out for these filmmakers creating a stir one film at a time:
Batul Muktiar
An alumna of FTII, this writer and documentary director has garnered much praise for making children's films. She made 'Lilkee' in 2007 and 'Kaphal' (Wild Berries) in 2013 and both have garnered success winning many awards, including National Film Award for 'Kaphal'. Apart from making children's films, Batul also made '150 Seconds Ago', based on survivors of the earthquake that devastated the city of Bhuj (Kutch) in 2001. '150 Seconds Ago' also travelled to many film festivals across the world and was highly appreciated.
Surabhi Sharma
Another alumna of FTII, Sharma made her first film in 2001. Her work includes 'Jari Mari: Of Cloth and Other Stories', 'Aamakaar' (The Turtle people) (2003), 'Above the Din of Sewing Machines' (2004), 'Jahaji Music: India in the Caribbean' (2007), 'Notes from a Global City' (2009) and 'Bidesia in Bambai'. Each of her film has captured a different subject and tries to give voice to a variety of people living in the country. This uniqueness of her films has made her globally famous for her work as her films have travelled across the world in various film festivals, including Pakistan, Nepal, Taiwan, Dubai etc.
Megha Ramaswamy
A celebrated Mumbai-based screenwriter, director and producer, Megha Ramaswamy's first work in the documentary filmmaking business called 'Newborns', based on the lives of acid-attack survivors made a splash at the 2014 Toronto International Film Festival (TIFF). The film was reviewed as the Best Film of Programme Four. A woke artist, Ramaswamy did not just make a film but also started a nationwide initiative called the 'Spot of Shame' campaign, aiming to generate public awareness around the issue of acid-attack violence. Her second documentary, 'Bunny', came out in 2015 and was based on the fantasies and fears that accompany childhood. Even her second film was premiered globally at the 2015 Toronto International Film Festival (TIFF).
ALSO READ: 'Women in the Shipping Industry Need to Crack the Glass Ceiling'
Aparna Sen
Legendary filmmaker, screenwriter and actor, Aparna Sen has worked through decades in both Hindi and Bengali cinema. She was a leading actor in the 60s, 70s, and 80s. But Sen's extraordinary talent in filmmaking has got her three National Film Awards and nine international film festival awards. '36 Chowringhee Lane' was the first film that Sen directed back in 1981, for which she won the Best Director award at the Indian National Film Awards and the Grand Prix (the Golden Eagle) at the Manila International Film Festival. She then created many gems like 'Paroma' (1984), 'Sati' (1989), 'Yugant' (1995), 'Paromitar Ek Din' (2000) and many others, all of which have been majorly successful.
Sonali Gulati
Having one's film screened in more than 400 film festivals is an achievement in itself and Sonali Gulati has achieved that feat. Her award-winning film titled 'Nalini by Day, Nancy by Night' came out it 2005 and explores the business process outsourcing scene in India. This film alone travelled to prestigious film festivals like the Margaret Mead Film Festival, the Black Maria Film Festival and the Slamdance Film Festival. It was also broadcast on television in the US, Canada, Europe, Australia, New Zealand, The Middle East, South Asia and North Africa. Then she recently made 'I Am', which has won 14 awards and continues to exhibit extensively.
Picture credit- Dhaka Tribune
Join Us on https://www.facebook.com/SheThePeoplePage
Follow Us on https://twitter.com/SheThePeopleTV