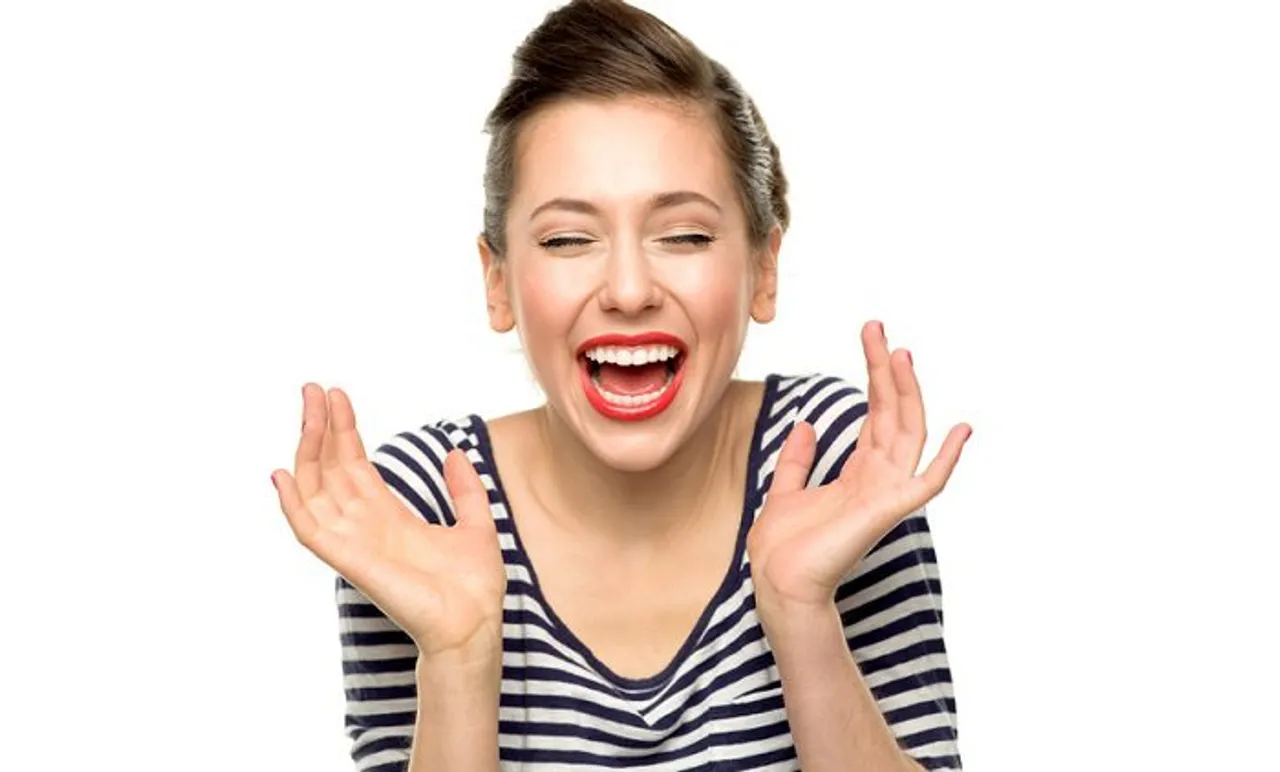 Female comedians are a rare breed. But they're tough. In the highly male-dominated industry of comedy, they have to be. While bringing down the house with their hilarious acts and stand-ups, they've had to fight for their place on stage because, you know, women aren't 'funny'.
Every girl wants a guy with a sense of humour, but thanks to our women comedians, we no longer need a man to make us laugh.
Meet five women comedians who put the Ls in LOL.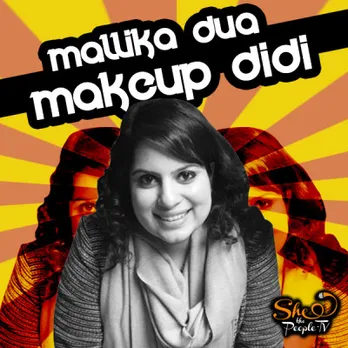 Snapchat videos is her game: Mallika Dua
Always extremely annoyed with her MakeupDidi's mediocre skills, Mallika Dua's snapchat videos are just to die laughing for. Her Sarojini Nagar video based on her observations on the women who throng Delhi's biggest street market for clothes also went viral in no time. But Dua doesn't find the label 'woman comedian' funny. Just 'comedian' will do fine, she says. "If we reduce our competition to this little pool of three or four people, who fall under this same silly label, we aren't going to get anywhere," Dua said in an interview. A social media fanatic, Dua says, "Despite our quirks Social media has given everyone a space where we can have different perspectives and way of looking at things." Always in her own fictional world, she contends that she does have opinions on real things.
Also read: 7 reasons why Salma Hayek is one badass chick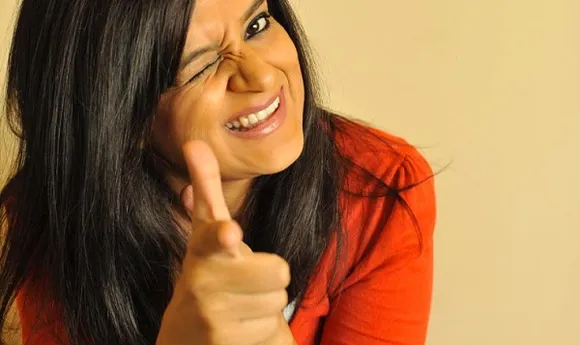 No apologies for her funny bone: Kaneez Surka ( Picture Credit: insider.in)
One of the first female comics on stage, Surka has been performing for over a decade. The Week That Wasn't, the popular show on CNN-News 18, is Surka's territory along with Kunal Vijaykar and Cyrus Broacha. Her desire to be a comic brought her all the way from South Africa to Mumbai where she was discovered by Broacha. Jokes, she admits, can sometimes be perceived as offensive, but that will not stop her from doing what she does. "As an audience, we all need to be a little more tolerant of some jokes without sparking drama," she told SheThePeople.TV.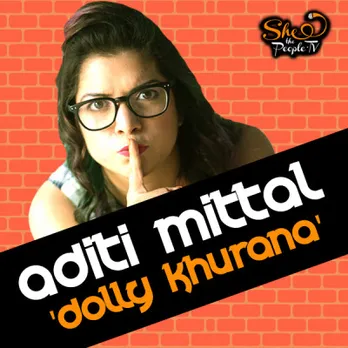 Tackling the taboo: Aditi Mittal
Fond of actresses like Juhi Chawla and Karishma Kapoor, Mittal says we have always had funny women in the mainstream, but "they either had to be devastatingly hot or embarrassingly ugly." She picks topics that are traditionally taboo, such as vaginal tightening, and uses the p-word, the d-word and the v-word very openly, but because she must, she says. "There is no point in saying all these words if you are not making a point after it." Women are not conventional viewed as funny, like we want to be taken 100% seriously to be the perfect version, articulates Mittal. She feels extremely proud of belonging to the first crop of comics who are extremely careful of what they say when they are handed an issue to talk about. "I think I keep constantly work harder to earn my place."
Also read: Radhika Apte and her 'Parched' co-star give it right back to misogyny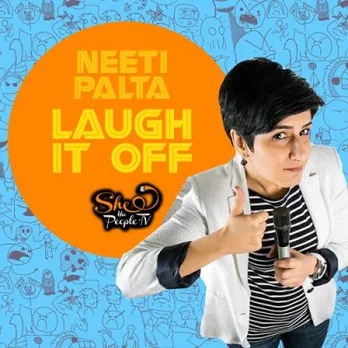 From advertising to Stand-Up Comedy: Neeti Palta
Leaving a cushy job in advertising might have been challenging for Palta, but she knew she was one hell of a hilarious woman, particularly after she appeared in the famous show 'Who's Line Is It Anyway?' and people laughed so hard at her one-liners. She aims to break preconceived notions and myths about women such as 'women comedians are cheaper' by saying, "some people think women comedians are cheaper than male comedians in terms of money but let me tell you right now it's not true!" For Palta, it was harder to convince those around her. Her father was shocked; why a writer like Neeti would want to do this "bhandpanti" was beyond him. Of course, today he is a changed man, and one of her biggest fans.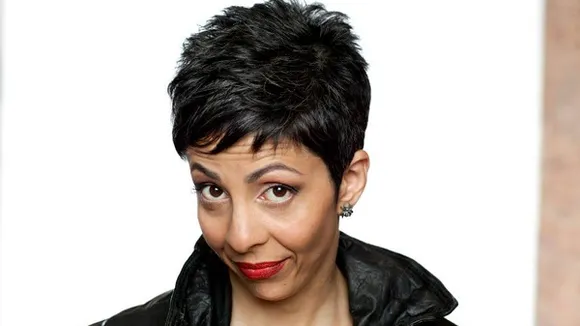 Radhika Vaz ( Picture Credit: inboxcart.com)
The most daring of 'em all! Radhika Vaz is a comedian and the author of a book titled 'Unladylike'. Vaz took an improvisational theatre class which she says drove her to start her comedian journey. Older. Angrier. Hairier remains one of Vaz's most popular acts, both nationally and internationally. When Walt Disney CEO Micheal Eisner said beautiful women can't be funny, Vaz told SheThePeople.TV: "Ha! I ignore such stuff. This is what men with small d***s say to make themselves feel better."