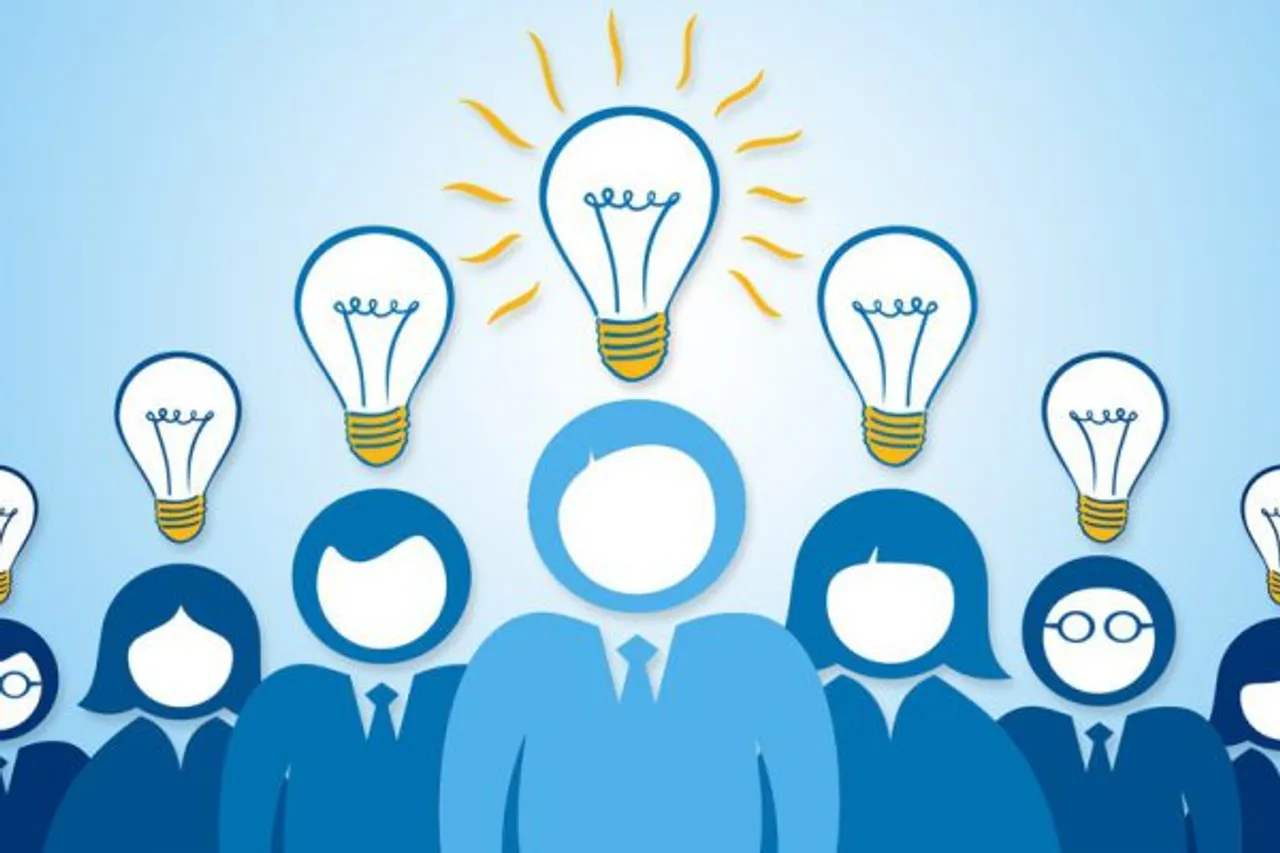 What's the best way to get funding for your business? It's simple: come up with a marketable and consumer-friendly idea that is truly unique. That's the mantra of  India's influential women, the ones who lead from the front.
As the digital revolution becomes a way of life meet these five women entrepreneurs who started up with hatke ideas, chances are your creative juices will flow.
Ruchita Dar Shah, Founder, First Moms Club
Idea: Connecting busy working mothers
I worked in advertising and when I had my second child, I realised I couldn't work those crazy hours anymore. Since guilt is an emotion that is magnified when you become a mother, I started this community to let Indian mothers share experiences and advice. Our generation turns to friends and even goes online for advice, we do not rely on older relatives anymore.
The community was small to begin with - just me and my mommy friends. But it grew organically because a lot of mothers realised that this platform was necessary.
At FMC, the main mantra is to focus on the women. When you become a mother, you kind of forget yourself and everything is always about the child. But only if you're happy as a mother, will your child be happy.
READ: Ruchita Dar Shah Interview
Saumya Vardhan, Founder, Shubhpuja
Idea: India's first online religious platform
I grew up in New Delhi and moved to the UK in 2003. When a close friend's father passed away in Delhi, I realised that she had no one left in India to help her grief-stricken mother to arrange for the elaborate mourning ceremonies.
I also realised that most of us are passively religious and in today's hectic life, it is not only difficult to learn the rituals on our own, but also a chore to gather the materials for elaborate Hindu ceremonies. This inspired me to launch Shubhpuja.com.
READ: Saumya Vardhan Interview
Also Read: 10 most popular startups led by women entrepreneurs in India
Vedika Goel, Founder, With You
Idea: India's first after-life service 
How do you want to be remembered when you die? I decided to start With You based on that. With You works in the afterlife space. You record your last messages, videos or documents and choose which person in your life will get all your personal belongings when you are no more. You can also have messages delivered on a monthly basis or just once. It's up to you how you want your loved ones to get over you after your death.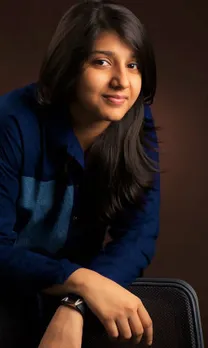 Losing your loved ones can be difficult to cope. This is officially called 'complicated grief'. The idea is to help someone get over a loss. Most people don't even know if a person whom they loved  has left something for them and even if they do know, they don't know how to claim it. With our service, you get all the legal documents you require, and it helps you cope with your bereavement.
Preeti Monga, Founder, Trustee and CEO of Silver Linings Foundation
Idea: Placement services for people with disabilities and women
Despite being visually impaired since age six, my passion for social work remained intact. The burning desire to earn self-respect and freedom led me to become an Aerobic instructor (the first blind person to do so) and simultaneously  work as a volunteer at a school for blind children. That is how it all started.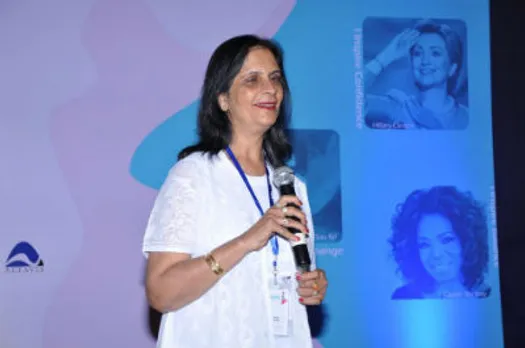 After a failed marriage I realised the importance of being economically independent, thus, I began working. Understanding how difficult it is for people with disabilities to be recruited for work, I started Silver Linings Foundation.
In 2013, I received the National Award for the Empowerment of Persons with Disabilities from the President of India.
Ishita Malviya, Founder, The Shaka Surf Club
Idea: Surfing, freedom on the waves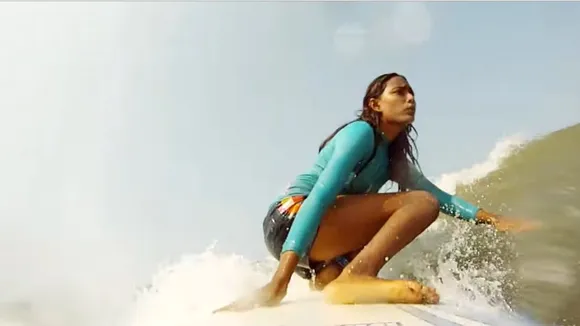 I was born in Bombay (Mumbai) and fancied having a cheerful life around a small, green and peaceful place. As I grew up, my love for surfing grew as well.
In 2007, I moved from Mumbai to Manipal for higher education. There I met Tushar, a German exchange student who owned a surfboard. As we exchanged notes, I discovered an ashram where devotees, mainly from California, surf. This was just an hour away from where we lived.
They agreed to teach us, and I rode on my first wave, smiling all the way to and from the shore. That's when I knew I would be surfing for the rest of my life. So, Tushar and I made a deal to bring a larger group of students from the university to learn surfing, and avail a group discount. That was when the Shaka Surf Club came into existence.
READ: Ishita Malviya Interview
So now that you know, tell us the kind of creativity you would like to unleash...
Also Read:Meet women entrepreneurs who are cracking the code
Join Us on https://www.facebook.com/SheThePeoplePage
Follow Us on https://twitter.com/SheThePeopleTV