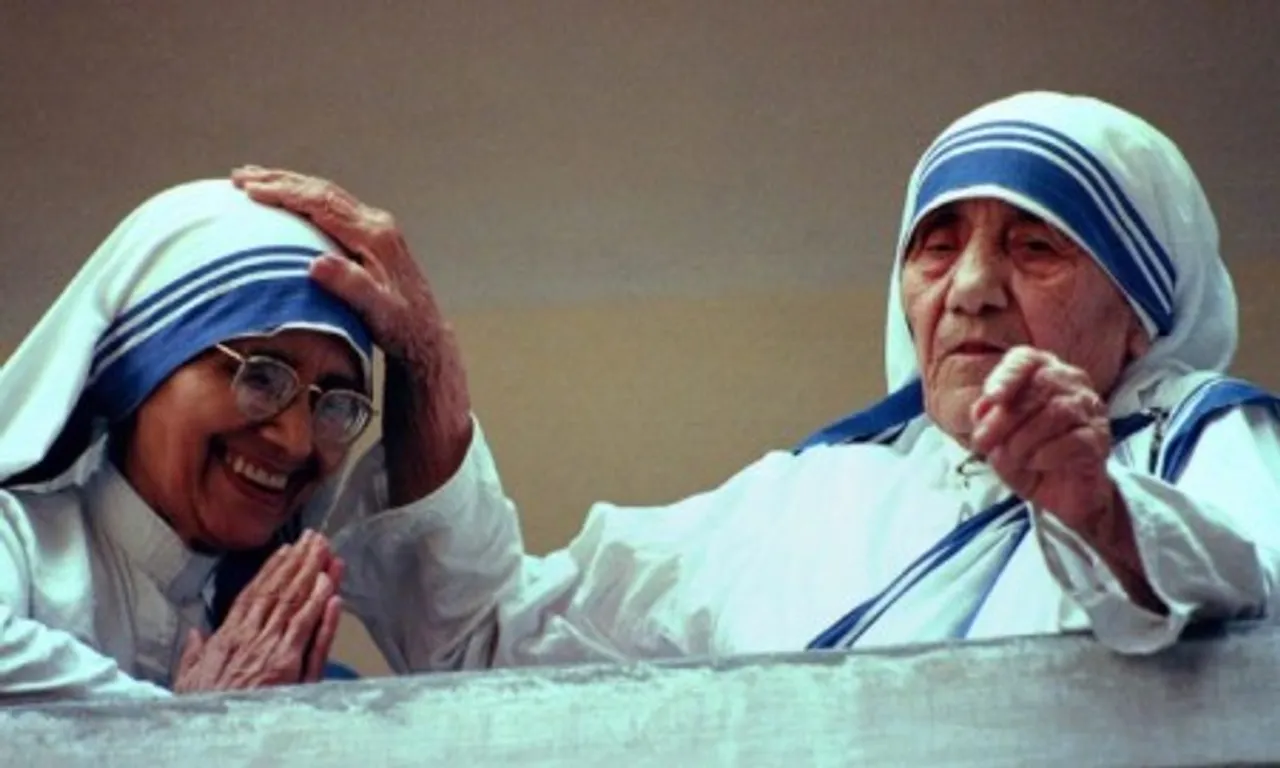 Mother Teresa's successor, Sister Nirmala was an inspiring and wise soul, who continued Mother Teresa's good work ever so diligently until she breathed her last. Although she left us yesterday, here are some of her most famous quotes that will continue to shine a guiding light upon us:
1. When she asked for Strength to love the most unloved:
We ask Mother to pray for each of us ... so that we may love the poorest of the poor -- in our families and in our neighborhood,"
2. When she assured us that God is around in the darkest times:
This is part of the spiritual life of people, and God sometimes wants to unite the soul very closely to himself. He will allow them to feel abandoned by him. And Jesus also on the cross felt he was abandoned."
3. When she made us look for the burning spirituality within all of us:
"There's a fire everywhere, the interest in the Mother, wanting to know her message, wanting to know more about her."
4. When she consoled those grieving over their passing loved ones:  
"Today, Mother is with God. Now in his presence, she has more power with God. She is no more on earthly level. She has passed to eternal life. There she is very, very powerful."
5. When she asked us to trust that God will help us all:
"If you look at it from my point of view, I am afraid. But looking at God, and depending on prayer, I think I will be able to continue God's work."
Image Credits: Fablefeed.com